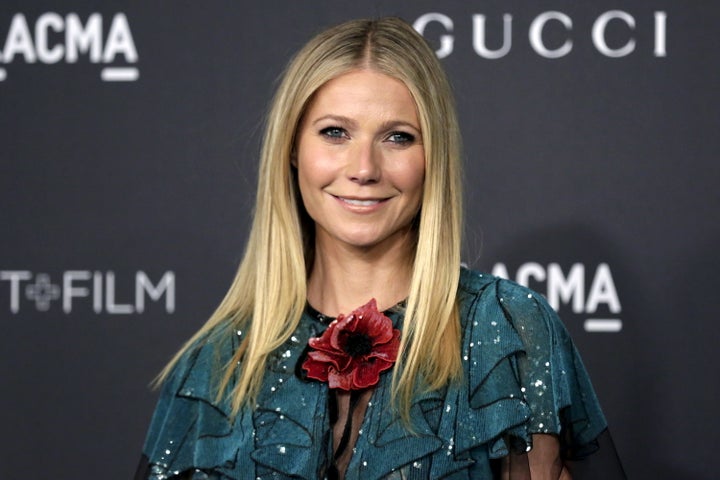 The vampire repellent's name is troll-worthy, but the description of the spray is actually quite fun.
"Is there a person in your life who seems to drain the life right out of you, yet you just can't seem to get them out of your mind?" the explanation reads. "You, my friend, are dealing with a Psychic Vampire! Spray this mist around your aura to evict them from your head and create a shield that they will not be able to penetrate."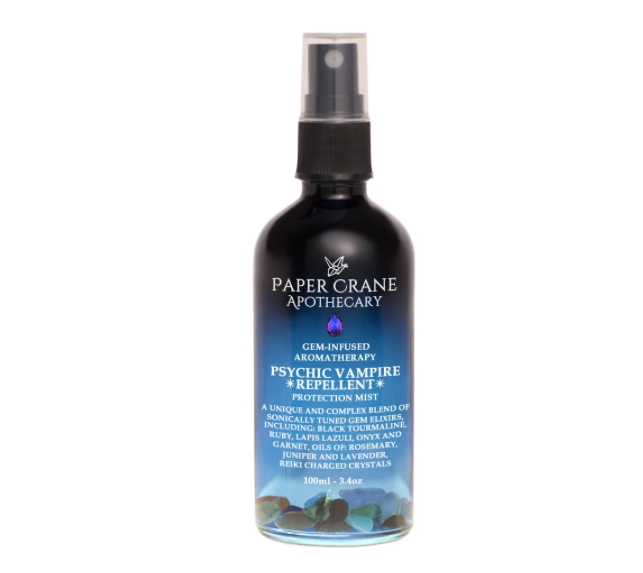 We've all had some negative people in our lives we need to banish, but it's unclear how an expensive spray will help ward those people off. Especially a product that says it's made of love (love is listed first in the ingredients), reiki (an energy healing technique), sonically tuned reverse osmosis water and charged crystal chips.
The psychic spray also includes special elixirs of "ruby, black tourmaline, aqua aura, pyrite, fluorite, ametrine, garnet, bloodstone, tiger's eye, labradorite, nuummite and clear quartz" if you're into gems and "deeply aromatic therapeutic oils, reported to banish bad vibes."
Luckily, it seems Goop is in on the psychic vampire repellent joke. Business Insider reached out to the company about the product and a spokesperson told them it was "meant to be a tongue-in-cheek product."
"We carried another product from the line and we received feedback from customers that they wanted us to carry more products from Paper Crane Apothecary, which is a small, independent purveyor," the spokesperson told BI.