Worry not, world. Gwyneth Paltrow's kids are not starving.
For whatever reason, people thought it appropriate to assume the roles of educators, and discussions worldwide broke out over exactly how good or bad a mother Paltrow is for withholding carbs from her kids.
Apparently, the Oscar-winning 40-year-old got wind of the conversation, and touched on it in her latest Goop newsletter.
Before You Go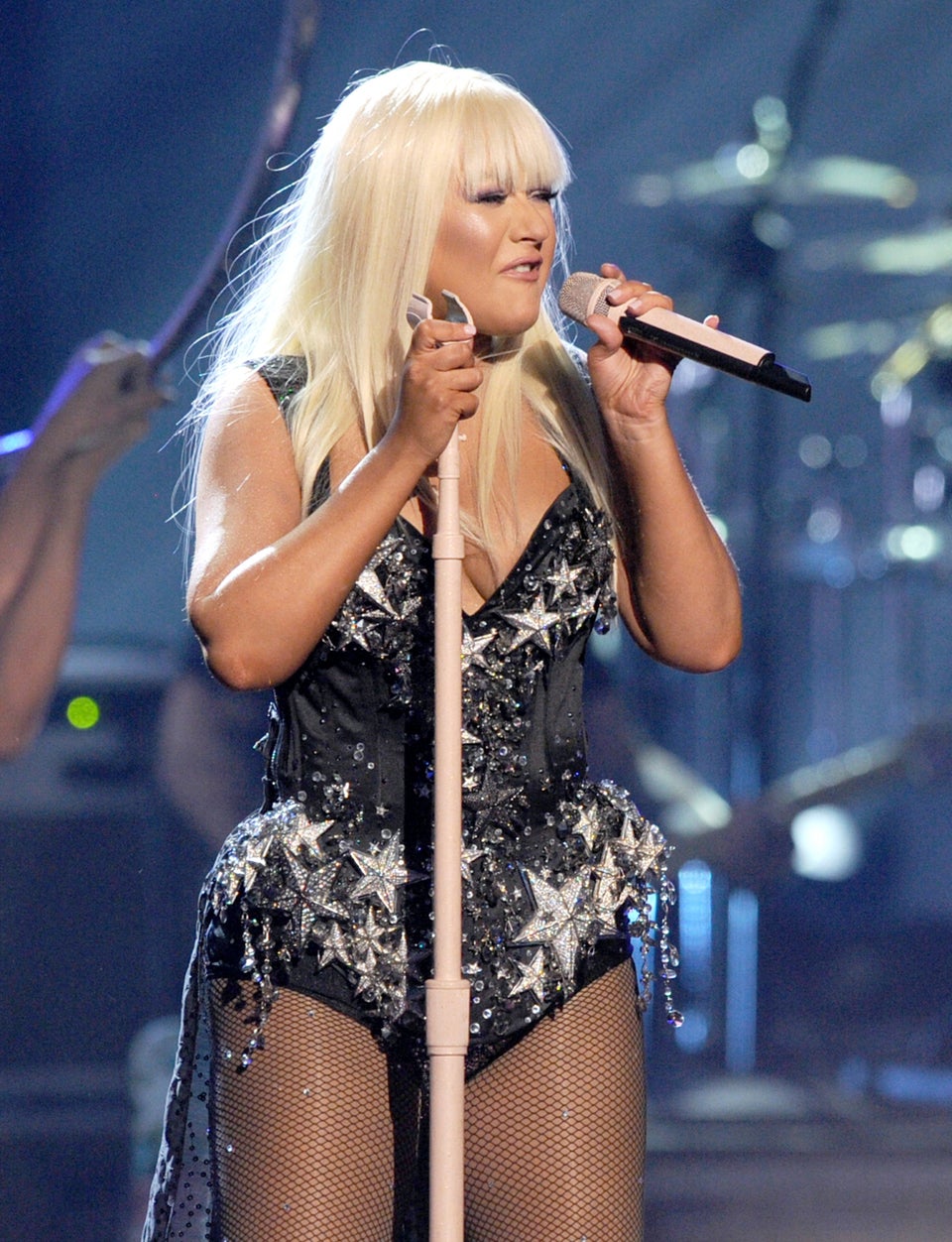 Crazy Celebrity Diets
Popular in the Community