A line for the showers, no available locker (or parking spot!) in sight and a waitlist for the treadmill that's longer than the time you're allowed to spend on it. It must be January at the gym!
About 15 percent of people who make New Year's resolutions vow to get fit, WebMD reports. In many cases, that means shelling out for a new gym membership (or swearing to make better use of an existing one), which often results in packed locker rooms and long lines for ellipticals. "Usage can increase by 25 percent during January," Lisa Hufcut, director of public relations of New York Sports Clubs, told The Huffington Post.
If you're a regular gym-goer, the next few weeks can be frustrating, but at least you can assume that, come Valentine's Day, your fitness routine will pretty much return to normal. If you find yourself thrown off in the meantime, here are a few things you can do.
Go At Different Times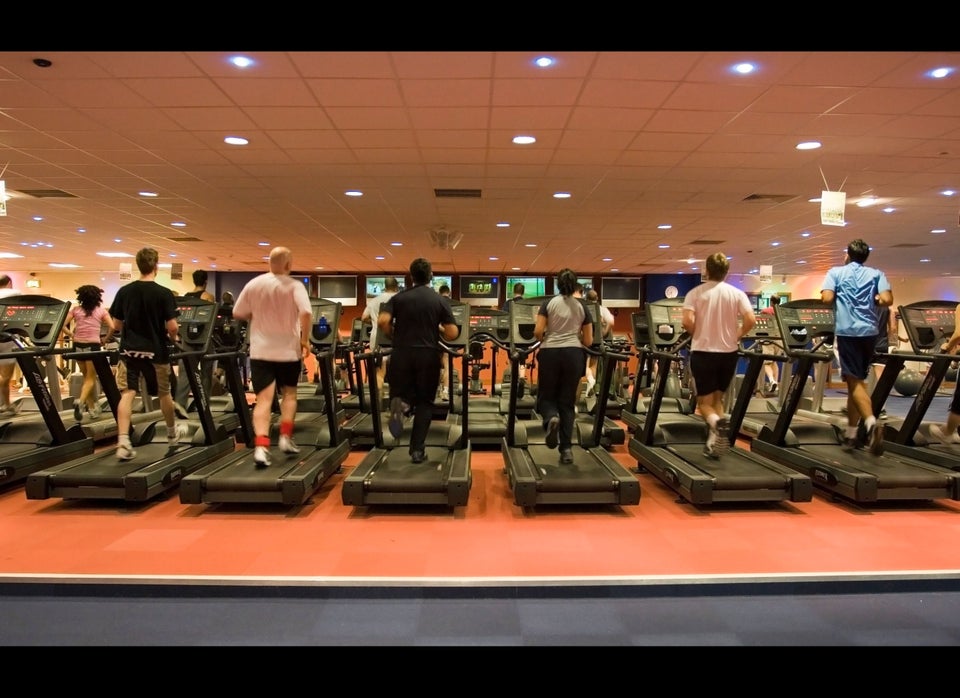 Mix Up Your Routine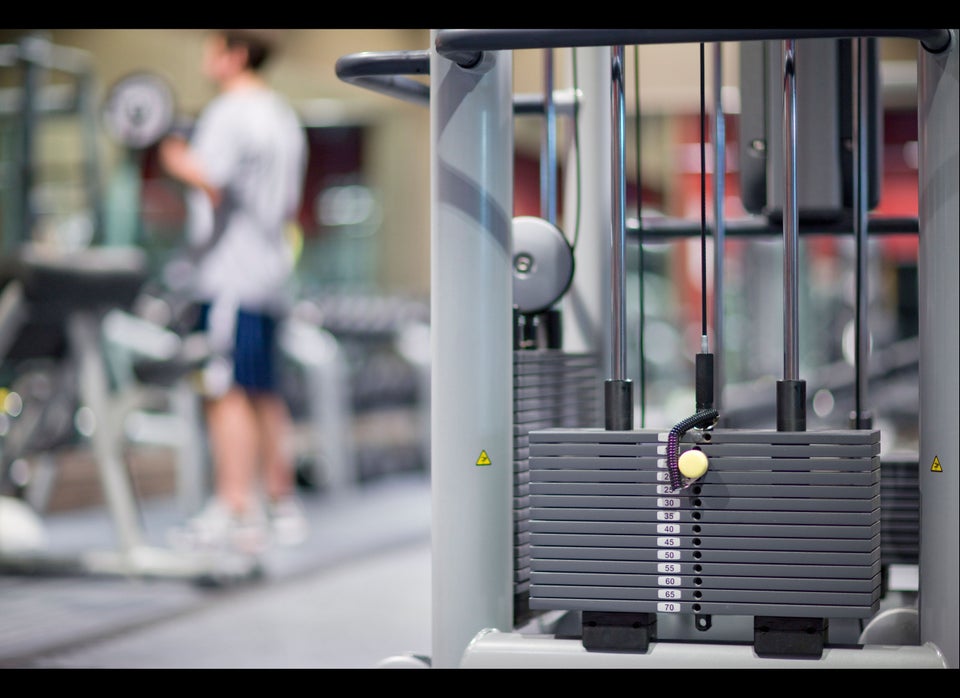 Try A New Cardio Machine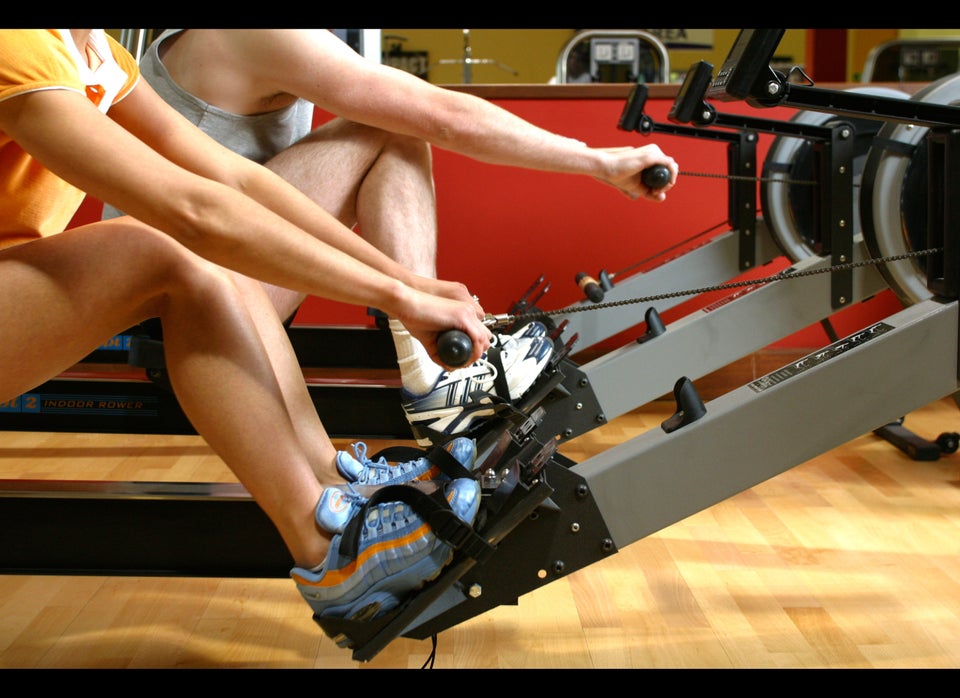 Head Outdoors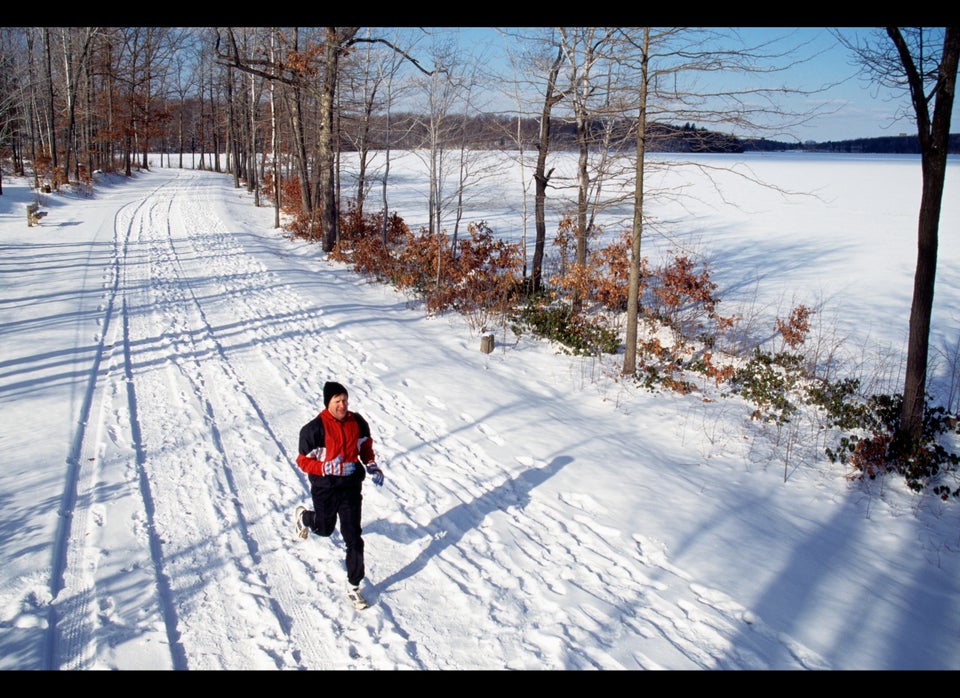 Remember, You Were New Once Too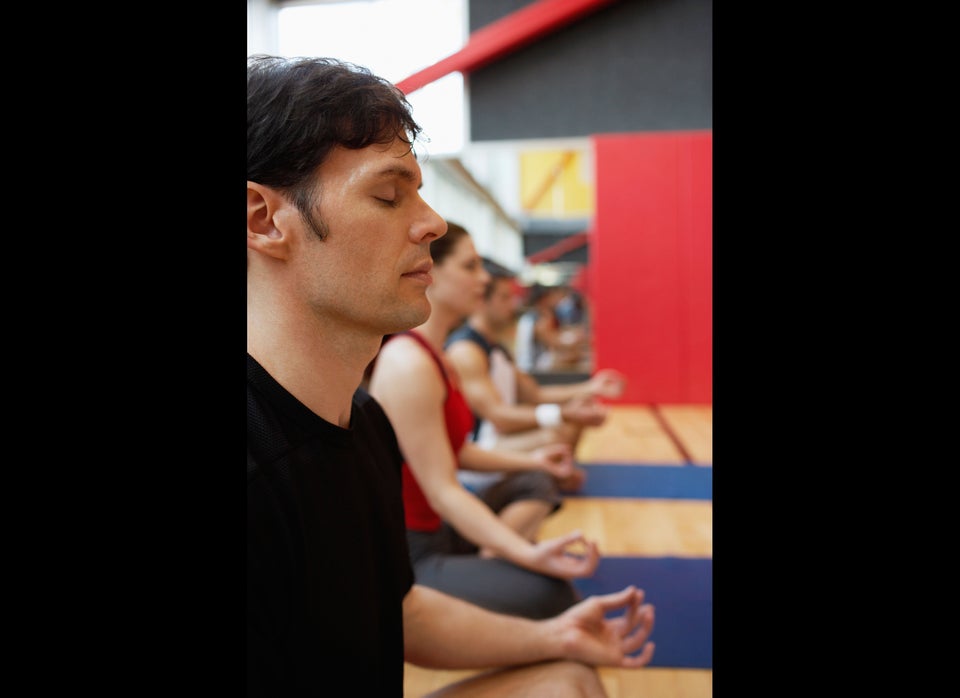 Follow The Rules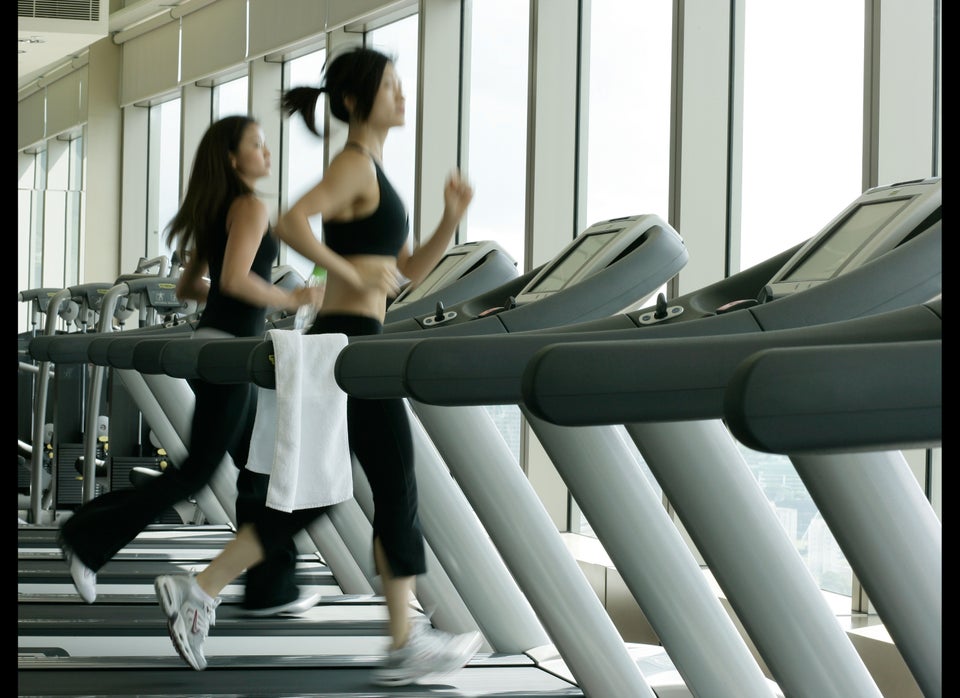 Get Motivated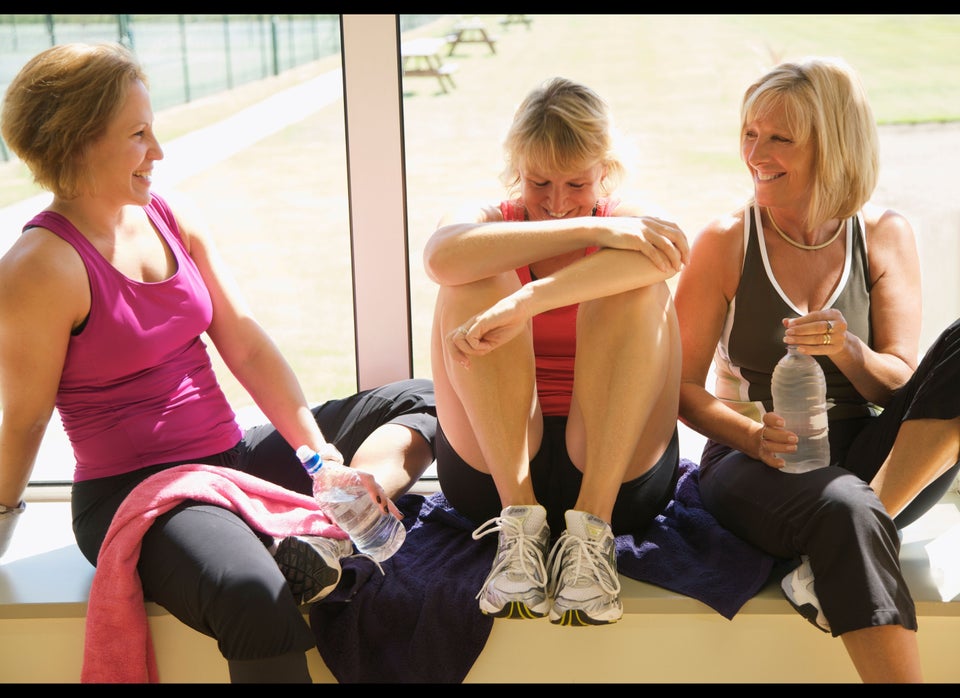 Cancel For January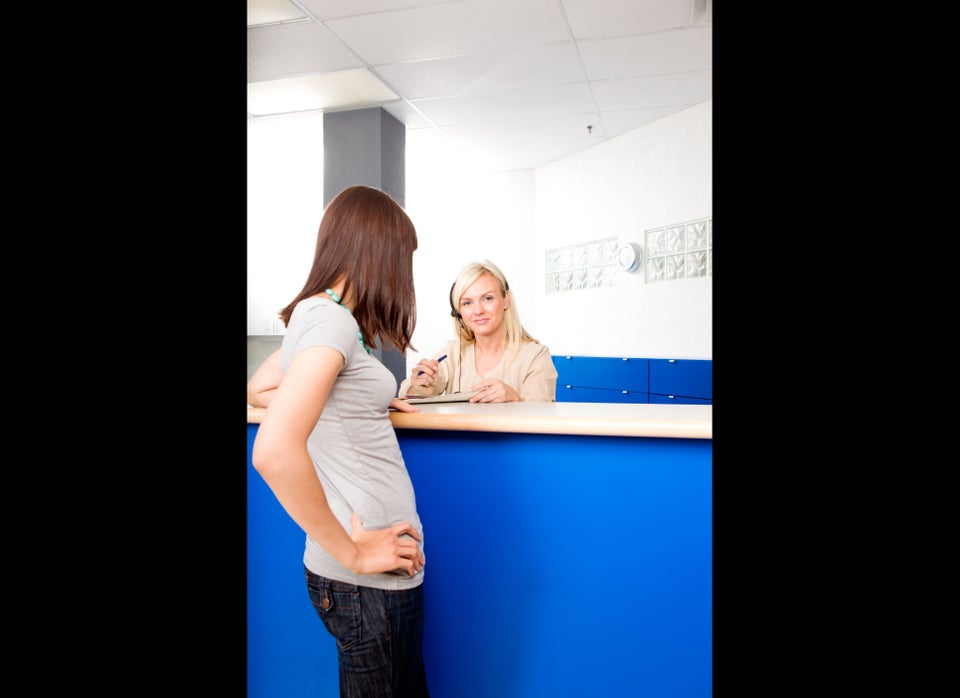 Related
Before You Go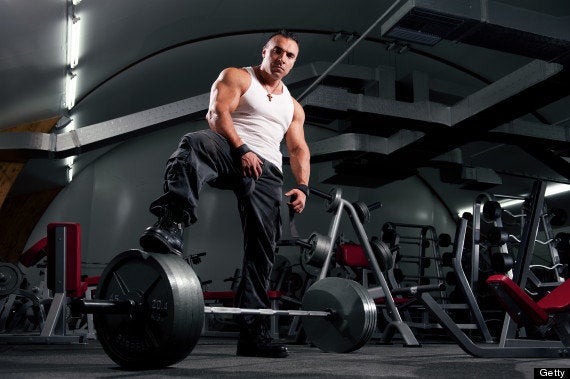 9 Types Of People You'll Meet At The Gym