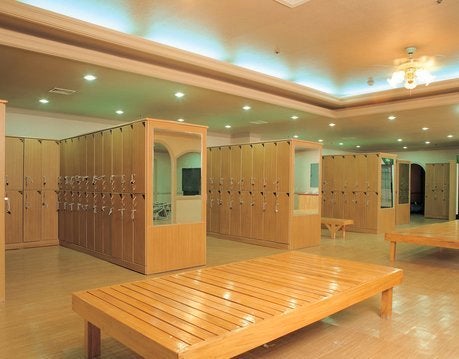 Similar to a hospital, you'd expect the gym to be a healthy and safe place. But also similar to a hospital, gyms can have lurking, hidden dangers that leave you injured or sick if you're not careful.
While this information isn't intended to scare you away from getting fit, it will hopefully keep you safe when you're at the gym.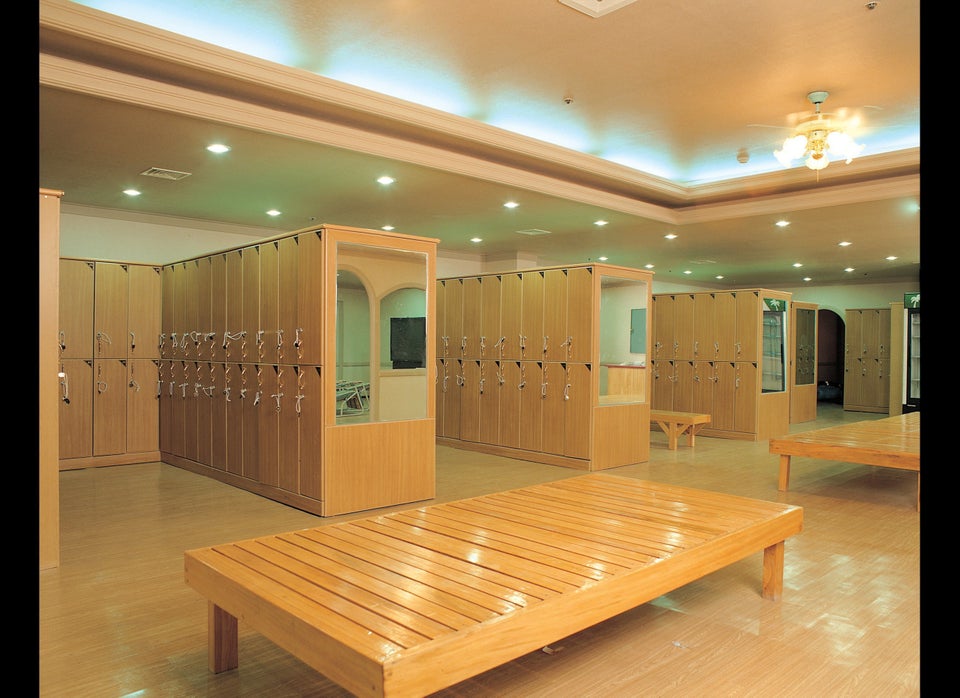 Hidden Dangers At The Gym
This article is not meant to scare you away from pursuing your goals to get fit, or keep you from going to the gym. And the benefits of joining a health club certainly outweigh any risks. But like any good thing in life, you do need to be careful, be smart, and be educated. By following these tips, you can be sure that your trip to the gym doesn't sabotage your fitness, your waistline, or your health!