"I'm blessed and I'm thankful."
The teacher, 39-year-old Nadirah Muhammad, donated one of her kidneys to Booth in December.
Booth has kidney disease, and for the past four years, she has reportedly had to leave school early three days a week to undergo dialysis treatments. The teen documented her experience in a book entitled "My Dialysis Journey."
Last May, Muhammad overheard Booth talking about the book and asked if she could read it. This decision would forever change the course of both of their lives.
According to MLive.com, Muhammed went to Detroit's Henry Ford Hospital for testing. After several days, the doctors returned with positive news: Muhammad was a good match.
The teacher told the Free-Press that she second-guessed her decision "only once" when she was told that there was a 2 to 3 percent risk that she could die because of the kidney surgery. However, Muhammad ultimately decided to go through with the operation, and on Dec. 15, her kidney was successfully removed from her body and transplanted into Booth's.
On Tuesday, Booth returned to West Side Academy for the first time since her surgery. According to The Associated Press, students "threw confetti" as the teen and her teacher walked down a red carpet in the gymnasium.
Muhammad has been hailed as a "hero," but the teacher insists that she only did what she knew she had to do.
"This is the result of my simple act of kindness, because God blesses us every single day. So what I did, I don't see as a sacrifice, it was a blessing, and I was happy to have that spirit and to help my fellow man," Muhammad said as she embraced Booth, per MLive.com.
Booth is recovering well from the surgery and will graduate in June with the rest of her senior class. She plans on attending Oakland University, and hopes to one day become a nurse. She said she "can't thank" her life-saving teacher "enough."
Related
Before You Go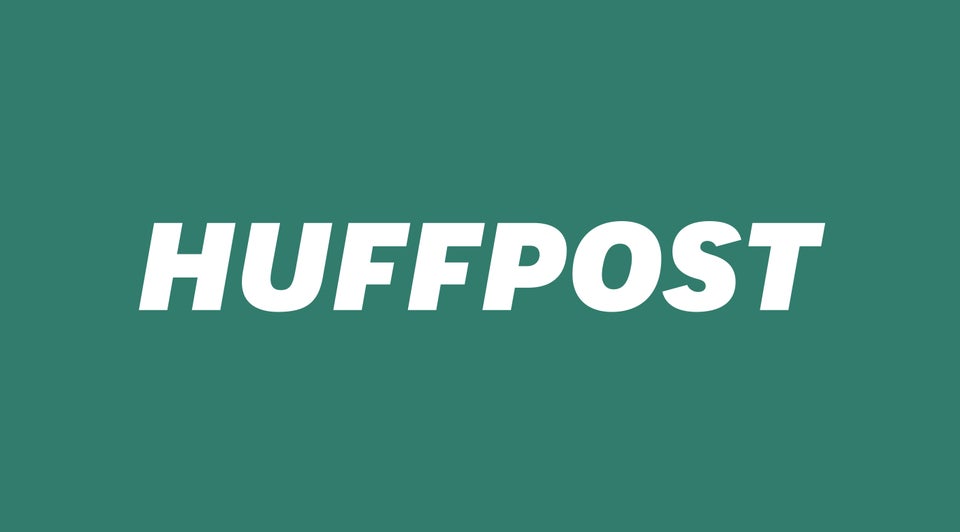 8 Amazing Videos of Everyday Folks Turned Unsung Heroes