If you're looking for an education in science (that's mixed with pure amazing), then you absolutely need to take in this course taught by the Wu-Tang Clan's GZA.
GZA recently gave a lecture on "Consciousness, Creativity and Music" at the University of Toronto where he also previewed some of his upcoming album "Dark Matter."
Watch the video above, posted by TimesNuRoman, to see him lay down rhyme with a side of science in this very unconventional lesson on the Big Bang theory.
Before You Go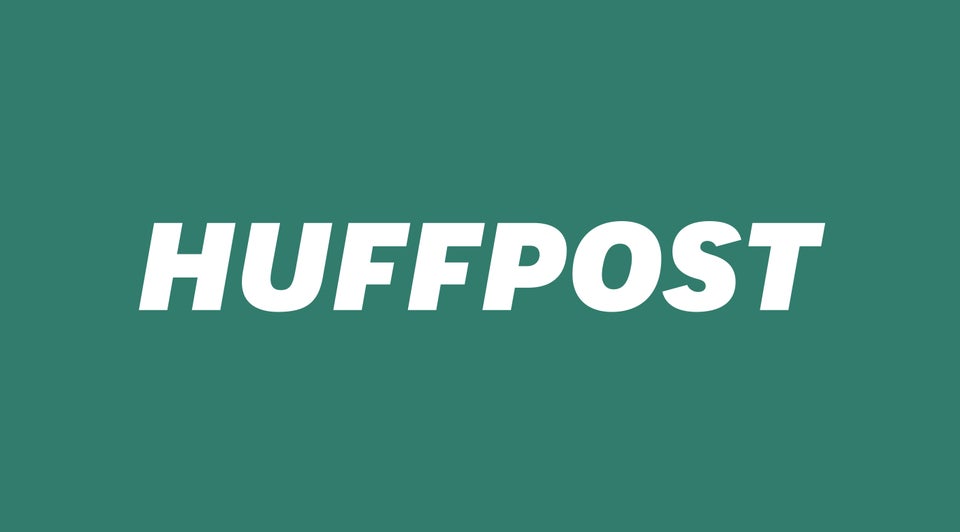 Teen Math Raps!
Popular in the Community