We've all fallen for it before. We're sitting at home in our stain-covered, leopard-print Snuggies eating peanut butter straight for the jar when a gorgeous picture of our high school friend pops up in our Instagram or Facebook feed. She looks healthy and happy holding hands with a man in a park on a bright, sunny day.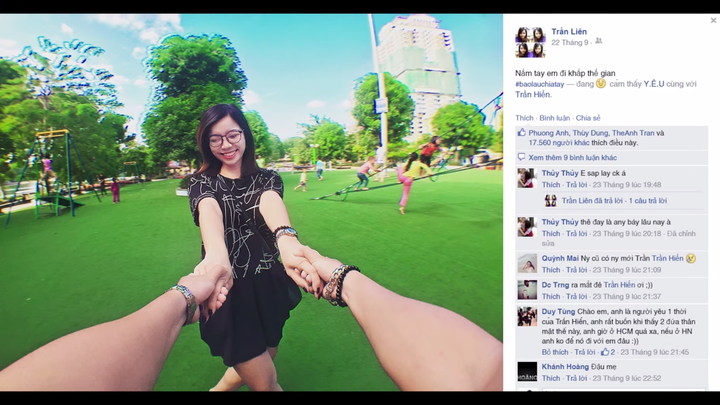 It makes us feel like complete losers.
Yet, for most of us, this is just a knee-jerk reaction. By the time we've licked all the peanut butter off our teeth, we know that time, effort -- and maybe a tiny bit of manipulation -- had to be put into such a powerful image.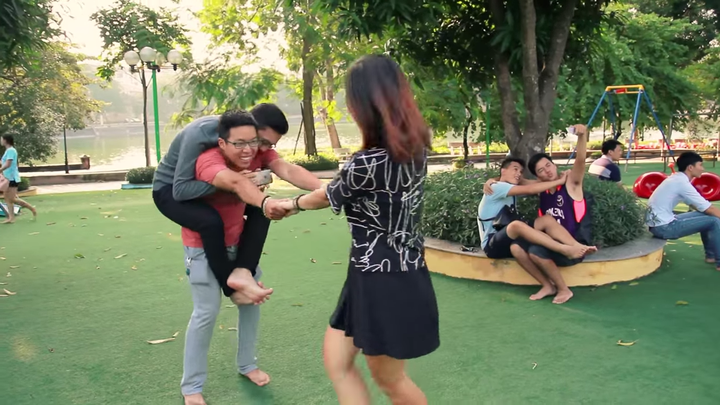 So we take off our Snuggies, put on some clothes, go to a park and take 46 pictures of ourselves sipping a latte under a leafy canopy of fall foliage until we get that one picture-perfect snapshot, post it online and the circle is complete. Some other peanut butter-eating fool feels like a failure.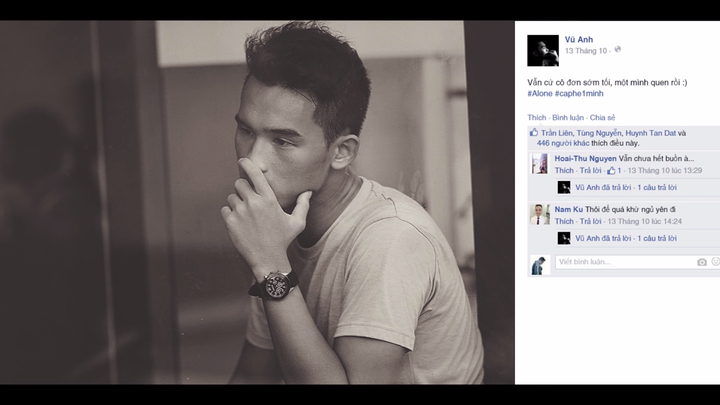 Hồ Anh Đức of Vietnam was sick of this cycle, and decided to burst the bubble of lies with a funny video revealing what it really takes to create these images.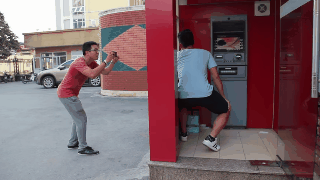 And some of his behind-the-scenes footage is pretty hilarious.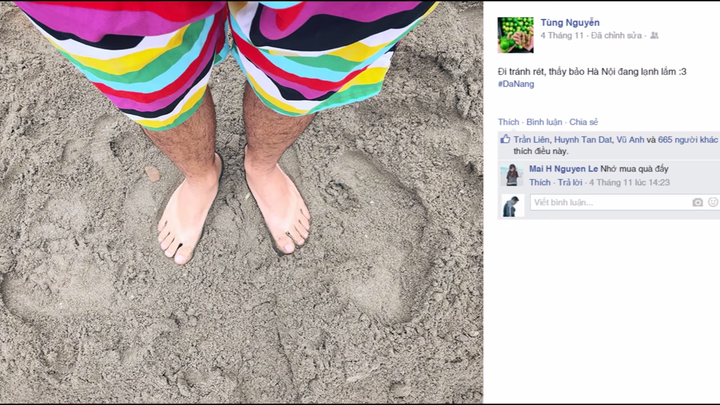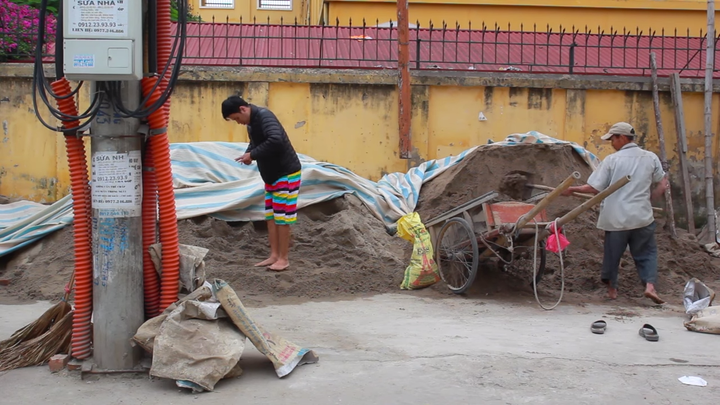 This isn't the first time someone has exposed the raw side of filtered online images. Thailand-based photographer Chompoo Baritone posted images on her Facebook wall last September that made fun of what Instagram photos look like without clever cropping. Limitless, a Singapore-based tech company, uploaded an album on their Facebook wall called "Broken India" that reveals the unglamorous side of travel photography.
"We really wanted to strike a raw nerve," Limitless told Buzzfeed at the time. "Because only when people realize the state of affairs and break out of their comfort zones, is when they can start to make a difference."
Calling all HuffPost superfans!
Sign up for membership to become a founding member and help shape HuffPost's next chapter