Although Gene Belcher, the middle child of Bob and Linda Belcher on Fox's "Bob's Burgers," has history with fellow classmateCourtney, his sexuality may be more fluid than explicitly mentioned on the show.
H. Jon Benjamin, who voices Bob on the show, sat down with HuffPost Live and explained that thehilarious character could one day realize he's queer, as some have speculated.
"He's shapely and he's not athletic. There's a lot of people who've contended that he may be a gay man someday, and I hope so," Benjamin told hostNancy Redd.
While the show's writers seem to have left it open to interpretation, Benjamin said he thinks Gene's father would be totally supportive of him.
"Bob would be fine with it, too," he said. "But I don't know ... and I think that's something that's a mystery."
Watch H. Jon Benjamin's HuffPost Live interviewhere.
Want more HuffPost Live? Listen on the go with free downloads of our best interviews on iTunes here, and subscribe here for our morning email to guarantee you won't miss our buzziest conversations.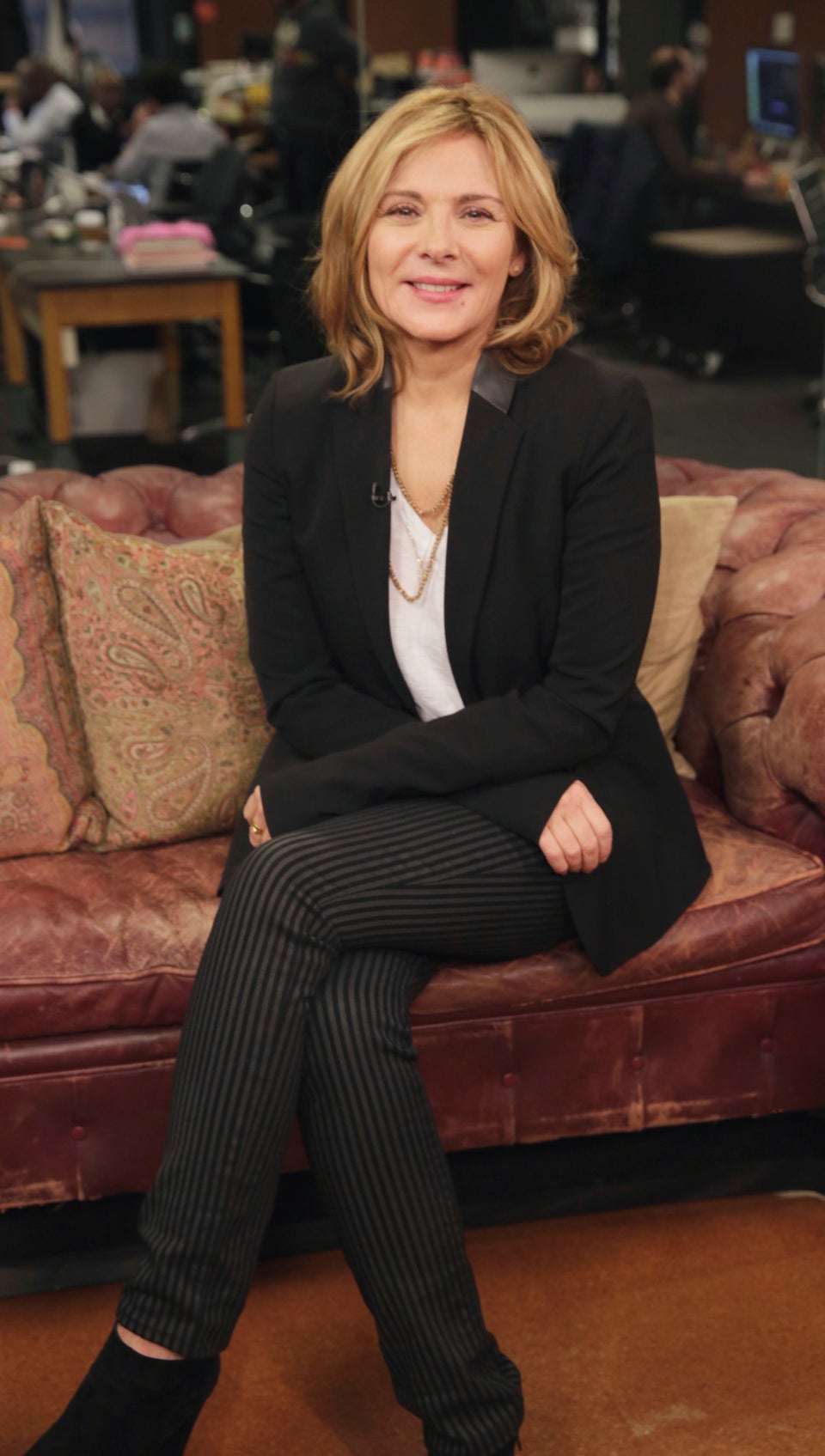 HuffPost Live's Celebrity Guests
Popular in the Community