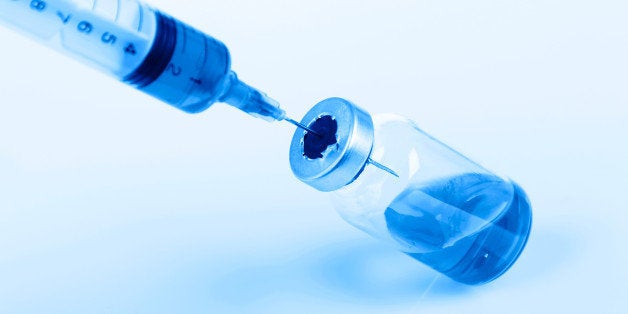 Nov 22 (Reuters) - The U.S. Food and Drug Administration said on Friday it has approved GlaxoSmithKline Plc's pandemic flu vaccine for use in the event of an H5N1 bird flu epidemic.
The vaccine will be added to the national stockpile and will not be available for commercial use, the FDA said.
The vaccine is the first H5N1 vaccine to be approved in the United States to contain an adjuvant, or booster, that turbo-charges the body's immune response to the vaccine.
The vaccine is approved for use in people over the age of 18 who are at increased risk of exposure to the H5N1 flu virus.