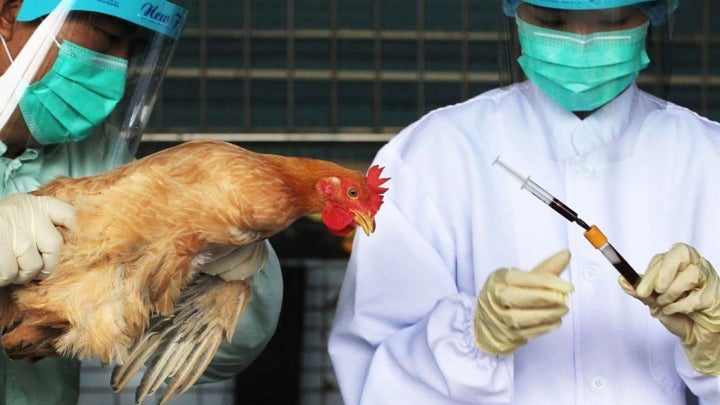 At least 162 deaths have been reported since October 2016, a four-fold increase from the same period 2015-2016. According to the World Health Organization (WHO) data, the number is the highest seen since 2013.
Avian influenza (bird flu) A (H7N9) is a subtype of influenza viruses that mainly affect birds and poultry, such as chickens or ducks. H7N9 viruses have not previously been seen in either animals or people until it was found in China in March 2013.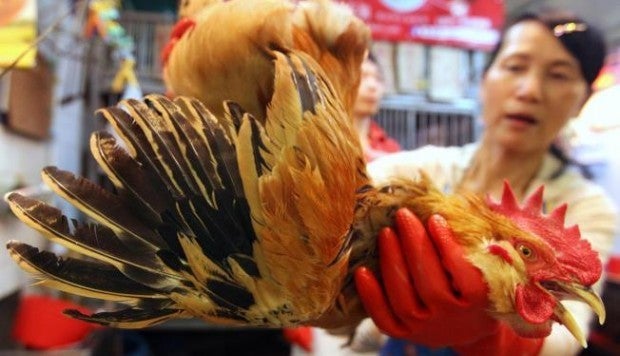 A research team from China published an analysis of H7N9 cases in Jiangsu province that raises concerns about whether the illness has become more severe. Jiangsu is one of the most affected provinces and is part of southern China's poultry production center. Ten of the 13 cities in the province have been affected with officials reporting a possible human-to-human case and a co-infection with seasonal flu, presumably H3N2.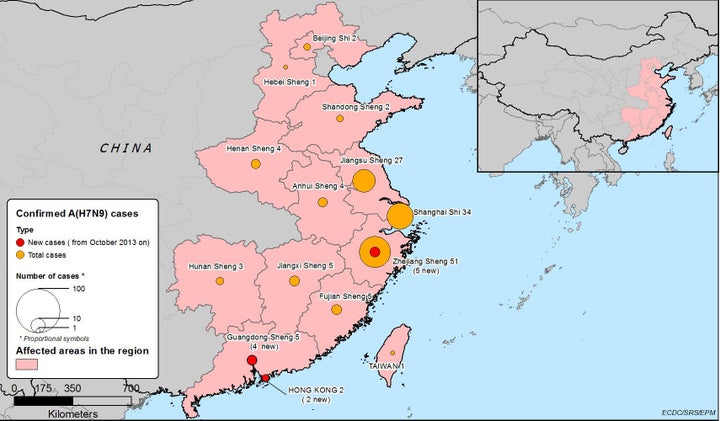 Clinical presentation of avian influenza in humans includes eye infection (conjunctivitis), flu-like symptoms (e.g., fever, sore throat, cough, muscle aches) or severe respiratory illness (e.g., chest infection). The elderly, children and people with chronic illness have a higher risk of developing complications such as bronchitis and chest infection.
Over the past three H7N9 waves, disease progression seemed faster, with the median time from symptom onset to intensive care unit (ICU) admission: seven days from 9-10 days in the previous waves. In addition, the median time from the onset of symptoms to death has also become shorter: 13.5 days for the current wave, compared with 15 to 28 days for the previous waves. However, genetic analysis of strains from recent cases showed no known mutations that would make the virus easier to spread among people or make it more resistant to the most commonly used class of antiviral drugs.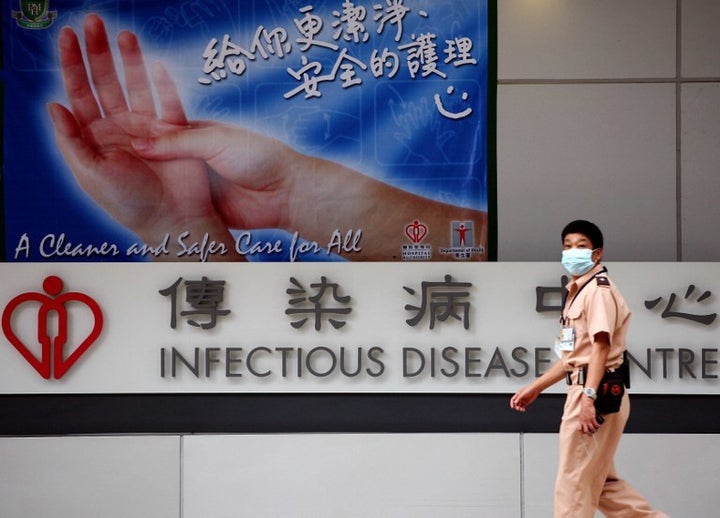 Hong Kong's Centre for Health Protection (CHP) reported in a weekly update that 17 new cases were reported from March 24 to March 30 in six provinces, with most of the cases in Hunan, Jiangsu, and Guangxi provinces.
Several other cities temporarily closed live-poultry markets in December, which led to a decrease in the number of cases in January and an even steeper decline in February. China has now recorded 1,258 cases since the virus emerged in 2013.
The strain of bird flu that recently infected a chicken farm in Tennessee in the United States and led to the culling of the infected flock shares the same name but is genetically distinct from the virus affecting poultry in China.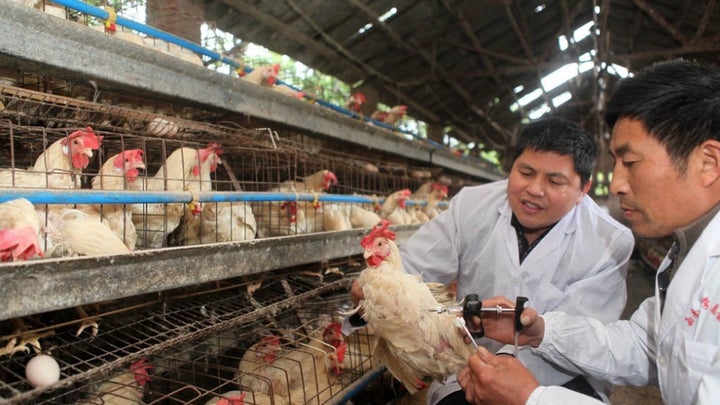 There is currently no vaccine to protect against H7N9, but researchers are working to develop a vaccine candidate virus that could be used to make one if needed. Protein Sciences Corporation announced that Biomedical Advanced Research and Development Authority (BARDA) has requested the company to develop two new vaccine candidates for H7N9.
It is important to monitor the pandemic potential and the impact that recent genetic changes may have on the poultry industry. It is also essential for community clinics to be able to quickly identify the disease in people since nearly half of H7N9 patients first seek medical care in these centers. The complete guidance for evaluating patents with possible H7N9 infection can be found at this link.