On Tuesday, May 12, the ice cream chain will give away free ice cream cones from 4-8 p.m. at participating locations. Last year, over 280,000 free scoops were given out, according to Dawn Uremovich, president of The Haagen-Dazs Shoppe Company.
To celebrate the occasion, Haagen-Dazs is also introducing two new flavors: Banana Rum Jam and Chocolate Caramelized Oat Ice Cream. Part of the Haagen-Dazs Artisan Collection, the flavors are the result of a collaboration between Haagen-Dazs and food artisans in Brooklyn and San Francisco.
If you do get end up getting a cone at Haagen-Dazs, make sure to tweet a picture of your ice cream and use the hashtag #HDfreeconeday. If Haagen-Dazs likes what they see, you could win gift cards or free ice cream for a YEAR. 'Nuff said.
Related
Before You Go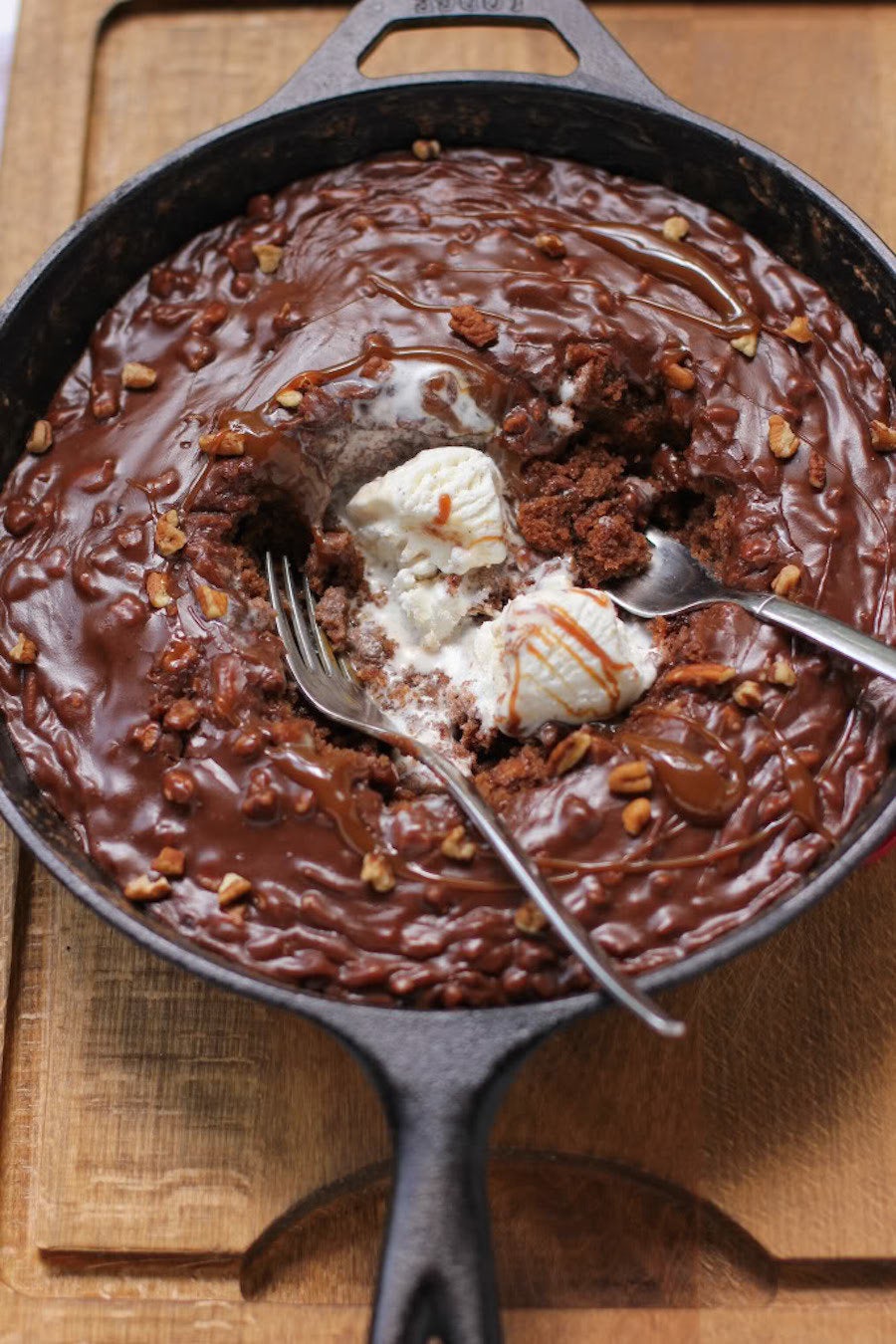 Ice Cream Porn