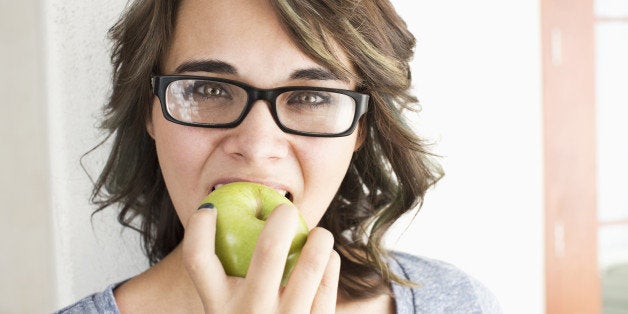 Let's be honest; no matter who you are, everyone loves to snack -- even those of us who try to lead active, healthy lifestyles. But unfortunately, the easiest foods to grab on the go are rarely the ones we should be eating.
Thankfully, "easy" and "good for you" no longer need to be mutually exclusive. In the spirit of smart snacking, we've partnered with SOYJOY to round up the habits of habitually healthy, insanely busy individuals.
Do you have any tips that we forgot to mention? Let us know in the Facebook comments below!
They're Prepared For Hunger BEFORE It Strikes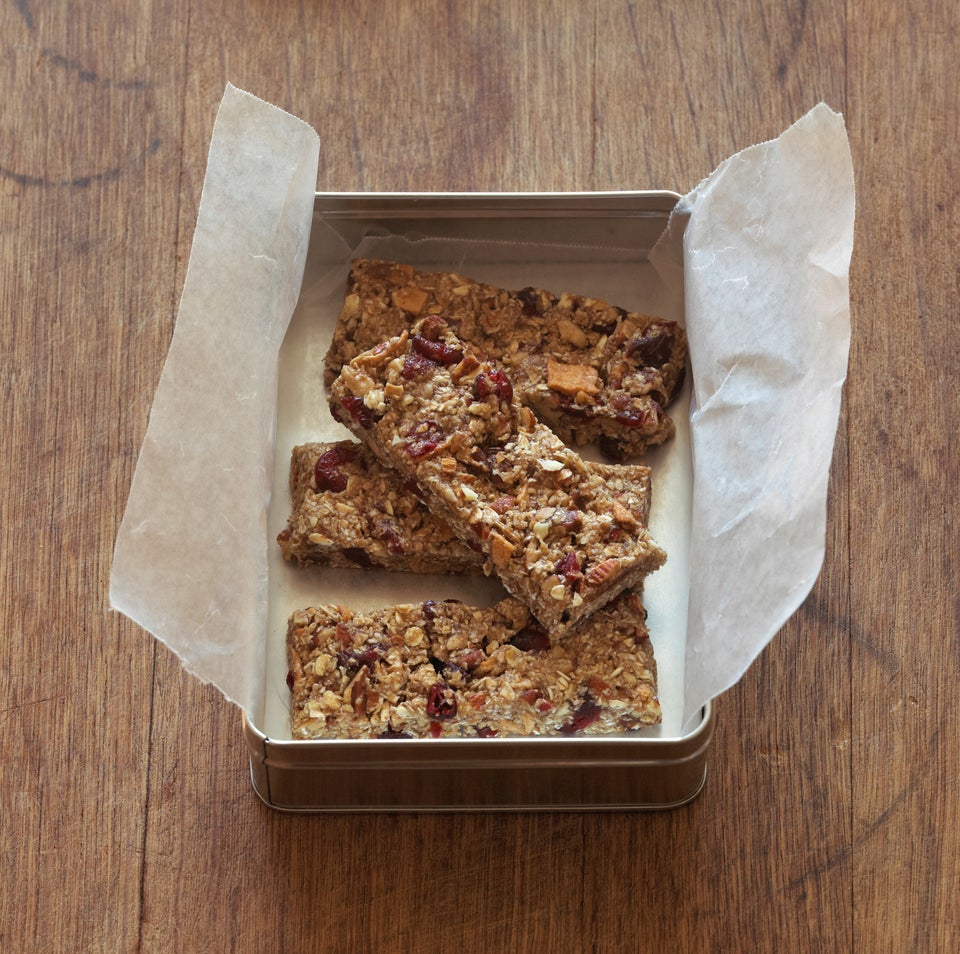 They Practice Portion Control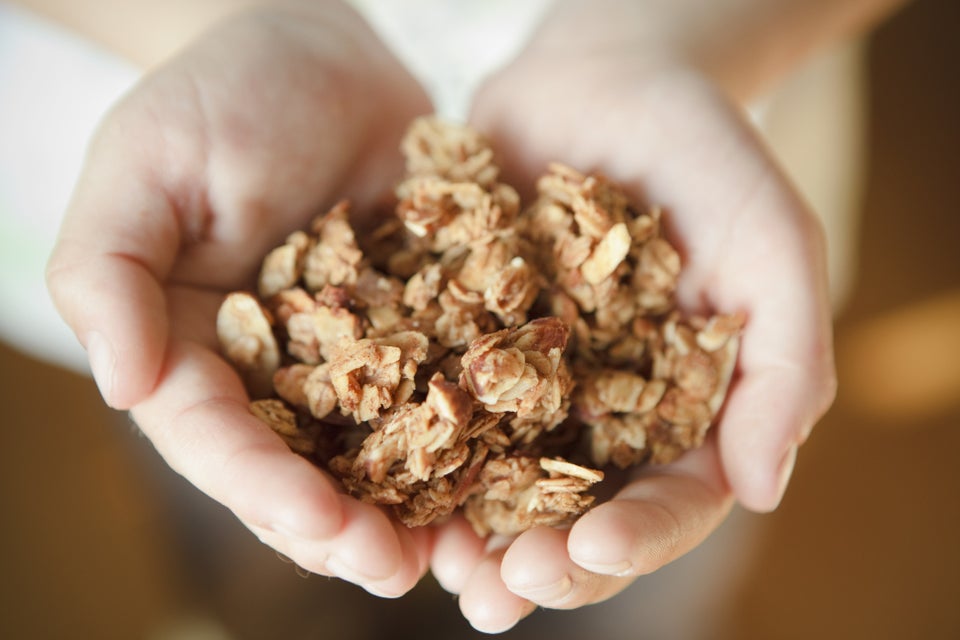 They Get Creative With Flavor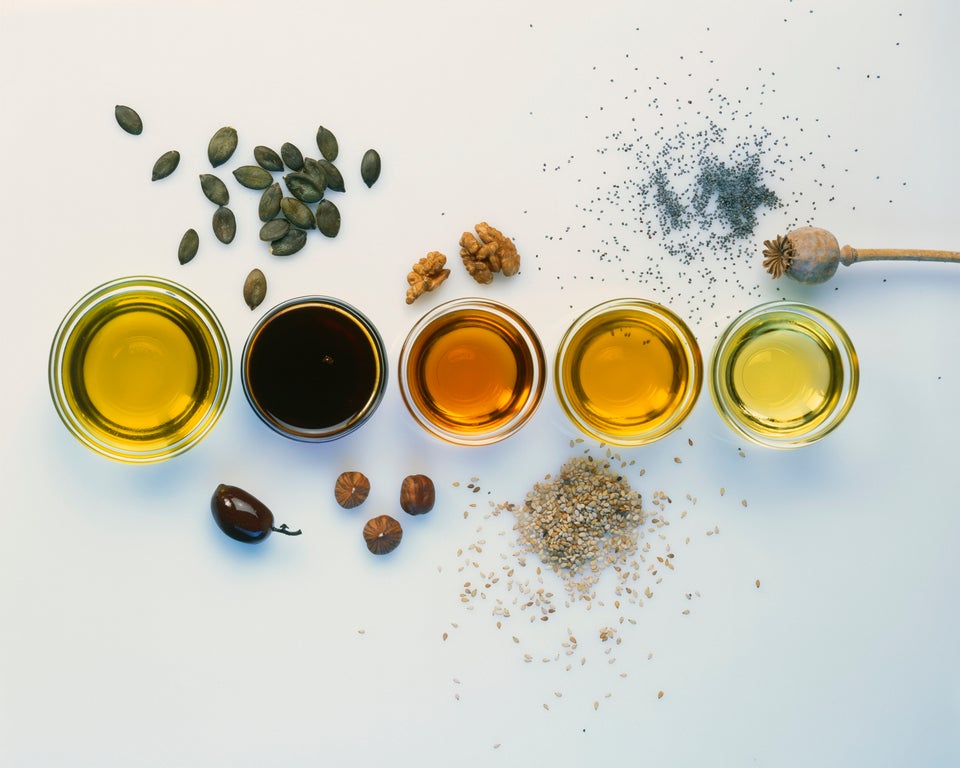 They're Nuts For Nuts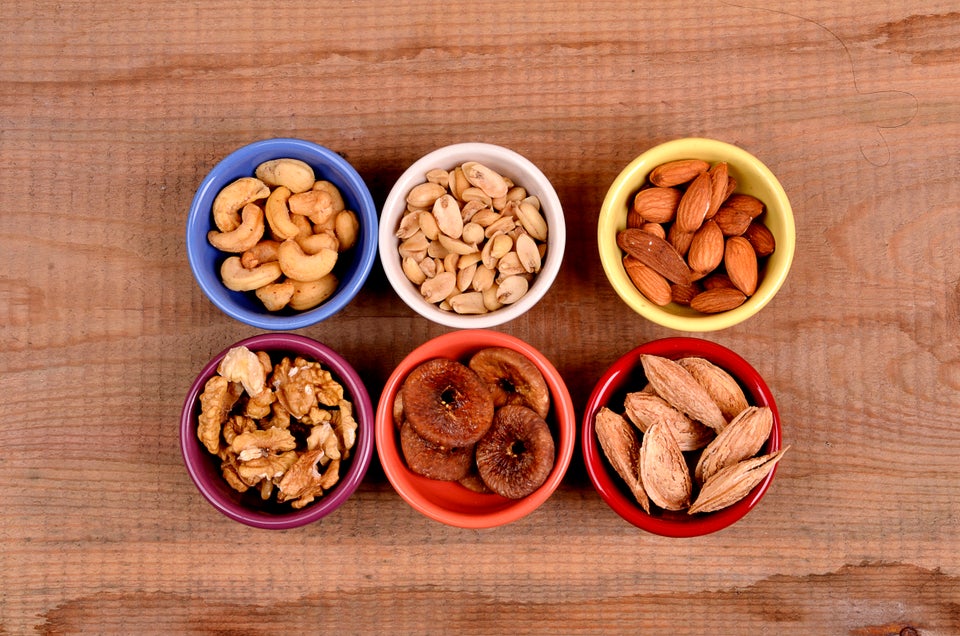 They Stay Hydrated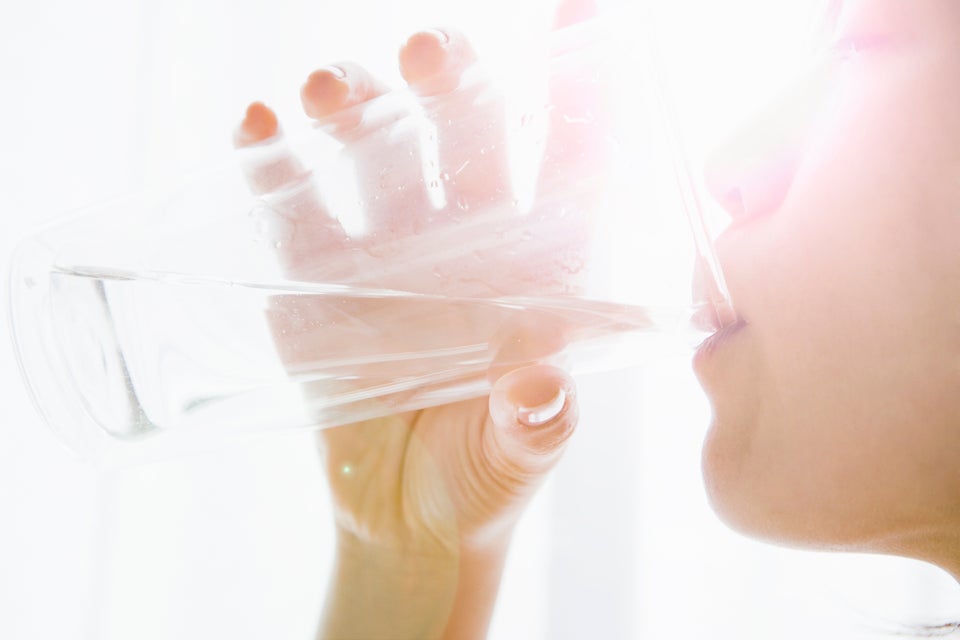 They Seek Out A Smart Source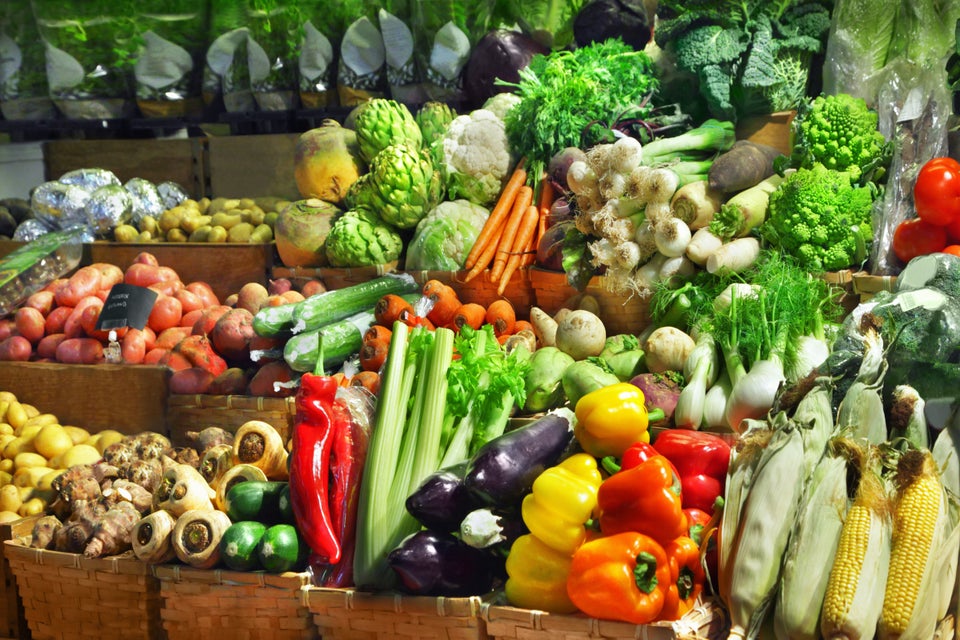 They Get The Most Bang For Their Buck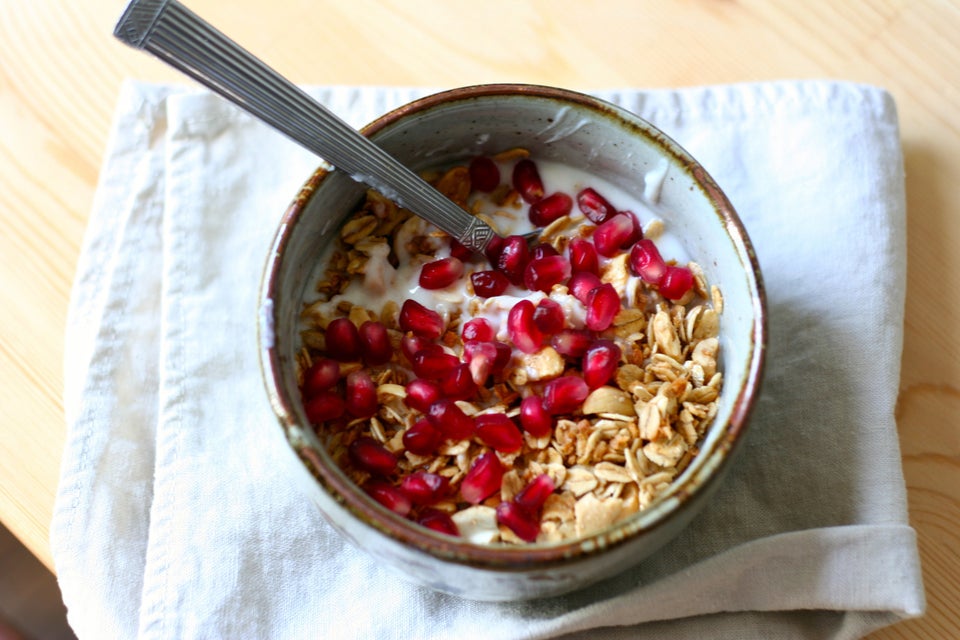 They Worship The Grab-And-Go