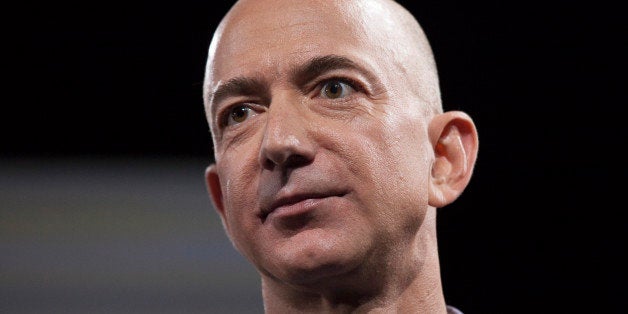 (Reuters) - Writers published by Hachette Book Group and their allies are planning to appeal directly to the board of Amazon.com Inc to find a way out of the impasse over e-book prices, the New York Times reported.
The writers have been at the receiving end of a dispute, which has seen Amazon delay deliveries and cut discounts on some books published by Hachette, the fourth-largest U.S. book publisher owned by France's Lagardere.
Authors United, a group of Hachette writers and their allies, is warning the Amazon's board that the reputation of the retailer, and of the directors themselves, is at risk, the report said. (http://nyti.ms/1BEPbFx)
The 1,100-member group has time until Wednesday to sign a letter, which warns the directors of the disrepute Amazon's treatment of the literary community is bringing to the company, the daily reported.
The letter follows an ad in The New York Times last month that asked readers to email Amazon's CEO Jeff Bezos and ask him to relent.
Amazon last month asked readers to help in its running dispute by emailing Hachette's CEO.
Amazon says pricing e-books at $14.99 or $19.99 is too expensive and unjustifiable in most cases. It argues that lower-priced e-books sell more and so ultimately generate more revenue, and more royalties for authors.
Representatives of Authors United were not immediately available for comment.
(Reporting by Arnab Sen in Bangalore; Editing by Gopakumar Warrier)

Related
Popular in the Community