Nathan Sutherland, 36, a licensed practical nurse (LPN) who worked at Hacienda HealthCare in Phoenix where the sexual assault occurred, was booked on one count of sexual assault and one count of vulnerable adult abuse.
Sutherland was linked to the case by DNA evidence, Phoenix police said at a press conference.
It's not clear whether he was employed by the facility or had been working under a contract. He had been working at the facility since at least 2011, said Sgt. Tommy Thompson.
"We believe that he was the LPN at least part of the time responsible for her care," said Thompson.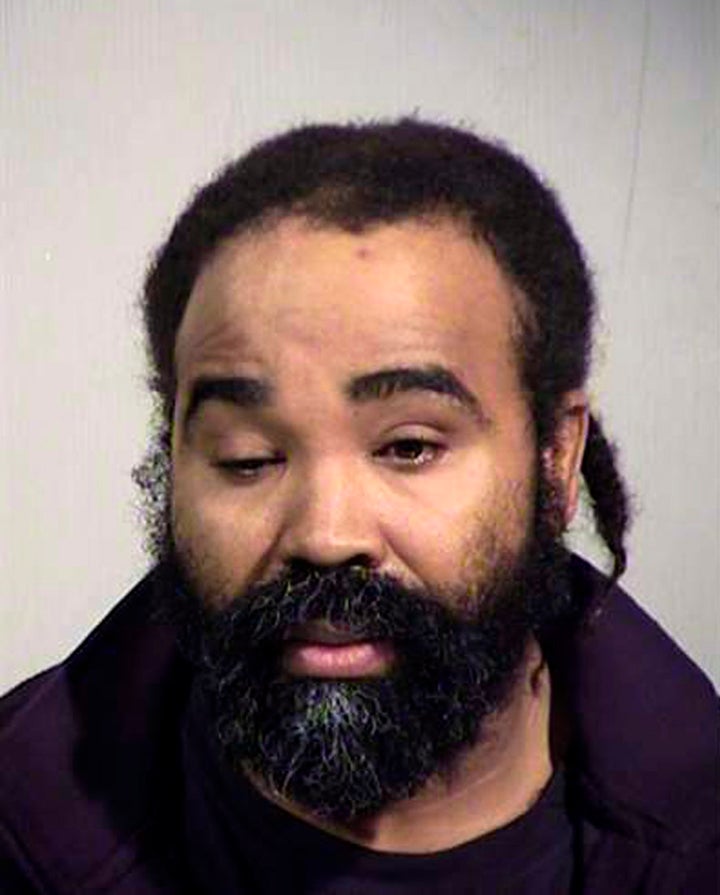 The victim's family acknowledged Sutherland's arrest in a statement released by their attorney but said they have no further comment on the matter.
News of the arrest comes shortly after one doctor resigned and a second was suspended following the disturbing sexual assault involving a 29-year-old Native American woman who gave birth to a baby boy in December.
Their removal from the facility follows Hacienda CEO Bill Timmons resigning on Jan. 7, shortly after news of the sexual assault was reported.
Hacienda officials did not name the two doctors involved, however, several local stations have identified one of the doctors as Dr. Thanh Nguyen.
Nguyen, in a letter from the Arizona Health Care Cost Containment System (AHCCCS), was informed on Jan. 14 that he had been suspended after it was determined that he had "placed the health and welfare of AHCCCS members in danger."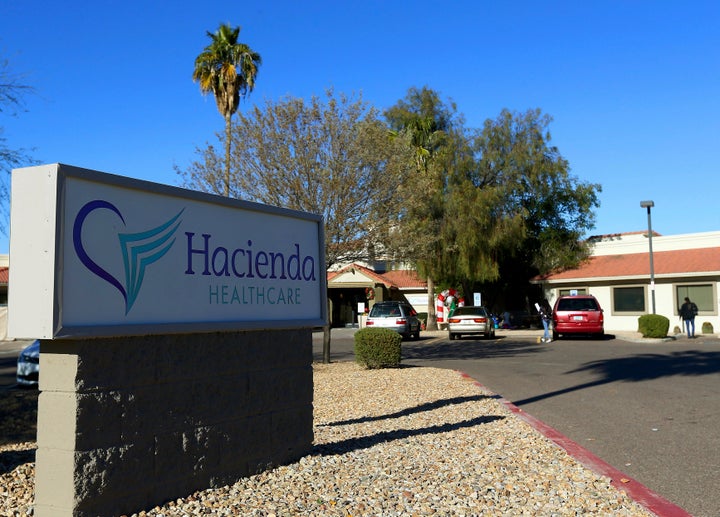 The victim's family has said that she is not in a coma but is able to recognize family and respond in a limited way following a near-drowning incident when she was a child.
The facility has described the unidentified woman in their records as "not alert" and needing a "maximum level of care."
Hacienda HealthCare had told HuffPost that Phoenix police have served search warrants to obtain DNA from all male staffers at the facility in an effort to identify the person responsible for impregnating her.
"We will continue to cooperate with Phoenix Police and all other investigative agencies to uncover the facts in this deeply disturbing, but unprecedented situation," the facility said in a statement earlier this month.
Popular in the Community