A new apartment complex in Brooklyn is celebrating all things non-monogamous.
Leon Feingold, co-president of Open Love NY, spoke with HuffPost Live's Ricky Camilleri about the Hacienda Villa, a three-story apartment complex that caters to polyamorous people in Brooklyn's Bushwick neighborhood.
"The idea for people to live together with shared intentions and goals is really nothing new," Feingold said. "However, New York City has a very large polyamorous community and one of our members is a real estate developer and he was buying and renovating a house. He thought it would be a really cool idea to have a whole bunch of people living in it."
Open Love NY is a NY-based organization that provides resources for the polyamorous community.
Feingold explained that while you don't have to be polyamorous to live in the apartment complex, you simply have to be respectful of other people's life choices. He said 12 of the 15 apartments have already sold in just one month.
"There's obviously a lot of demand to live in a place that, sort of like this one, promises no judgment and understanding of people's boundaries whatever they are," Feingold said.
Watch the full conversation about Brooklyn's new housing complex below:
Before You Go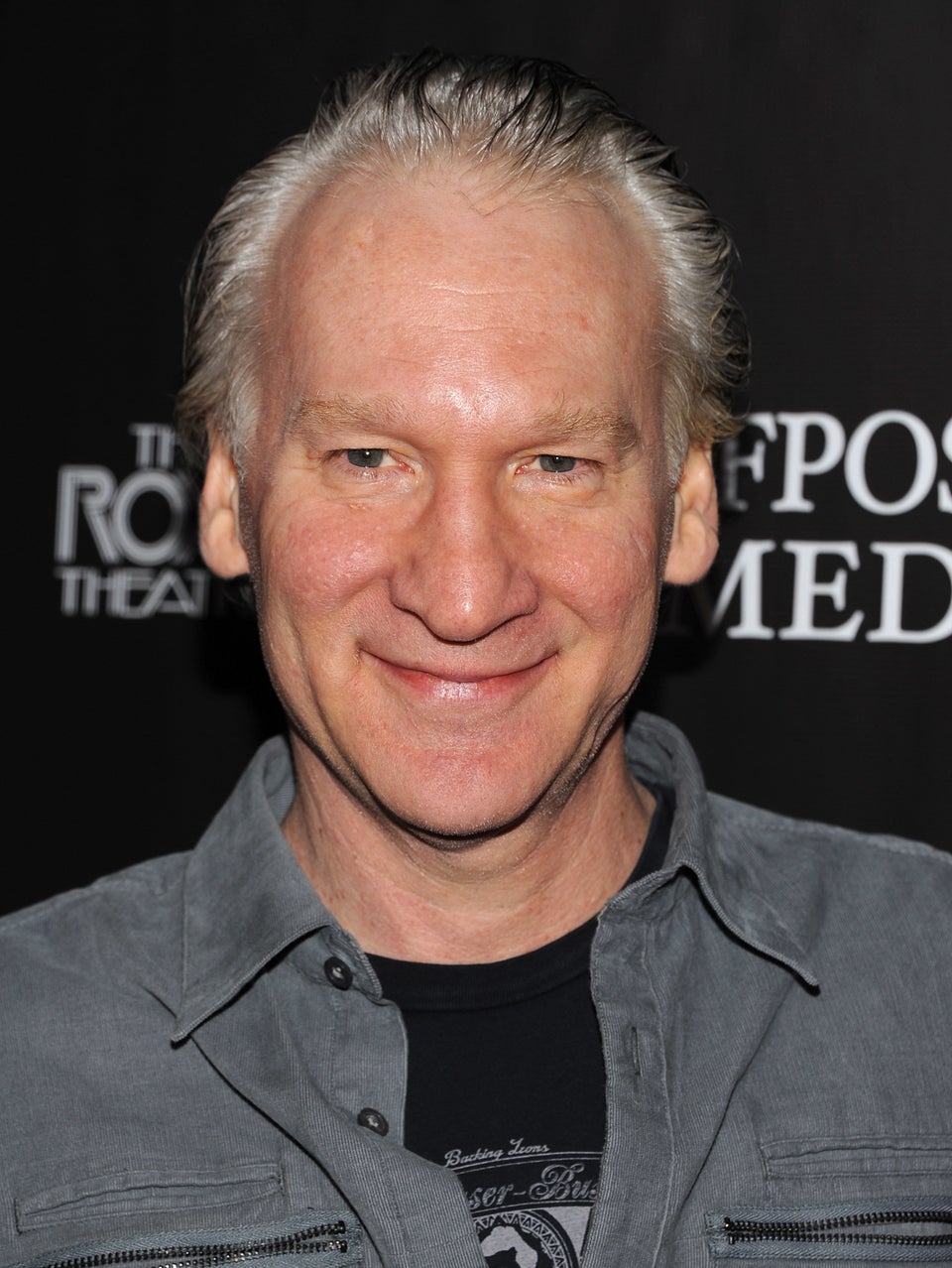 Celebrities Weigh In On Monogamy