Besides the whole burning yourself thing, the worst part of curling your hair is definitely how long it takes. The time it takes for the iron to heat up alone is proof that the hairstyle isn't the most efficient option, especially when you're running late for work in the morning.
Not anymore. In the video below, the beauty pros at Cosmopolitan share the one trick to getting undone
curling your hair in minutes -- it's a ponytail. Give this a try and you'll be a curly-haired goddess in no time.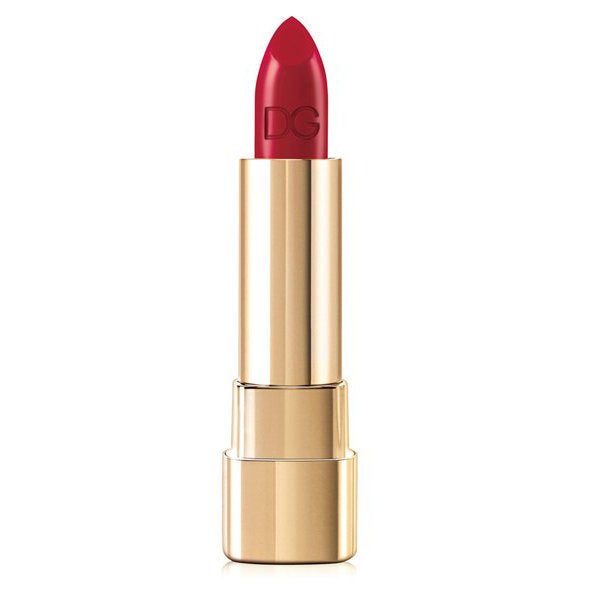 Beauty Products Every Grown Woman Should Own