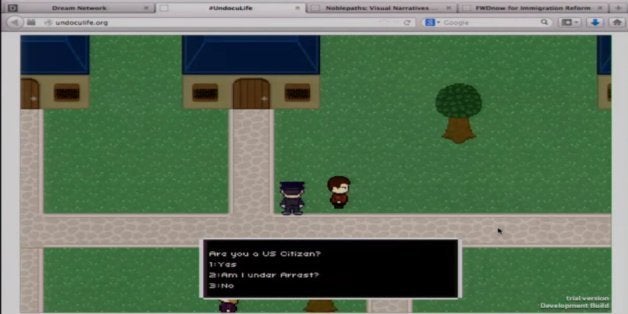 But his level of nervousness rose to a whole new level Thursday night moments before he and his team, dubbed Undoculife, found out their app was declared the winner of the storytelling category in the 25-hour hackathon.
"I couldn't believe it," said Garcia, a 27-year-old Dreamer who holds a computer systems engineering degree from Arizona State University.
The app creates a virtual world where users are put through real-life scenarios that undocumented immigrants confront in their daily lives. They are asked to make decisions and are able to see the consequences that result from their decisions.
For instance, Garcia explained that one of the scenarios involves an undocumented man who must decide whether to attend his daughter's recital after work or agree to his boss's request to stay to work longer without getting paid overtime. That scenario is meant to highlight the unfair treatment undocumented immigrants face in the workplace, as well as show undocumented immigrants how they can stand up for their rights.
"We wanted to come up with a tool to not only empower our community and educate them about their rights and what they can do to defend themselves, but also to show what we struggle with on a daily basis," Garcia told VOXXI.
Besides Garcia, Dreamers who are part of the Undoculife team included Celso Mireles and Carlos Vargas. They were mentored by three tech experts: Josh Wiseman, a former software engineer for Facebook; Grace Lee, a NASA software engineer; and Khoa DoBa, senior software engineer of Zynga.
Garcia added the app is still in its early stages of development. But he said he and his team do plan to finish it in the next few months with the help of their three mentors.
Zuckerberg, who was a judge in the hackathon competition, described team Undoculife's app as "one of the most impressive things I have seen in awhile."
Other judges included Groupon co-founder Andrew Mason, Dropbox CEO Drew Houston and FWD.us co-founder Joe Green. The judges chose winners for two other categories: best design and best advocacy app.
"This is just the beginning. All of these are amazing projects," Green said moments before announcing the winners.
The hackathon was held Nov. 20 and 21 at LinkedIn's headquarters in Mountain View, Calif. It brought together 20 Dreamers who were separated into eight teams and were paired up with several tech experts. They were given 25 hours to come up with prototypes of products to assist the immigration reform movement.
Many of Dreamers selected for the hackathon hold technology-focused degrees and plan to pursue careers in the technology field. A few of them are already working for tech companies, using the work permits they received under the Deferred Action for Childhood Arrivals (DACA) program that the Obama administration implemented last summer.
Before You Go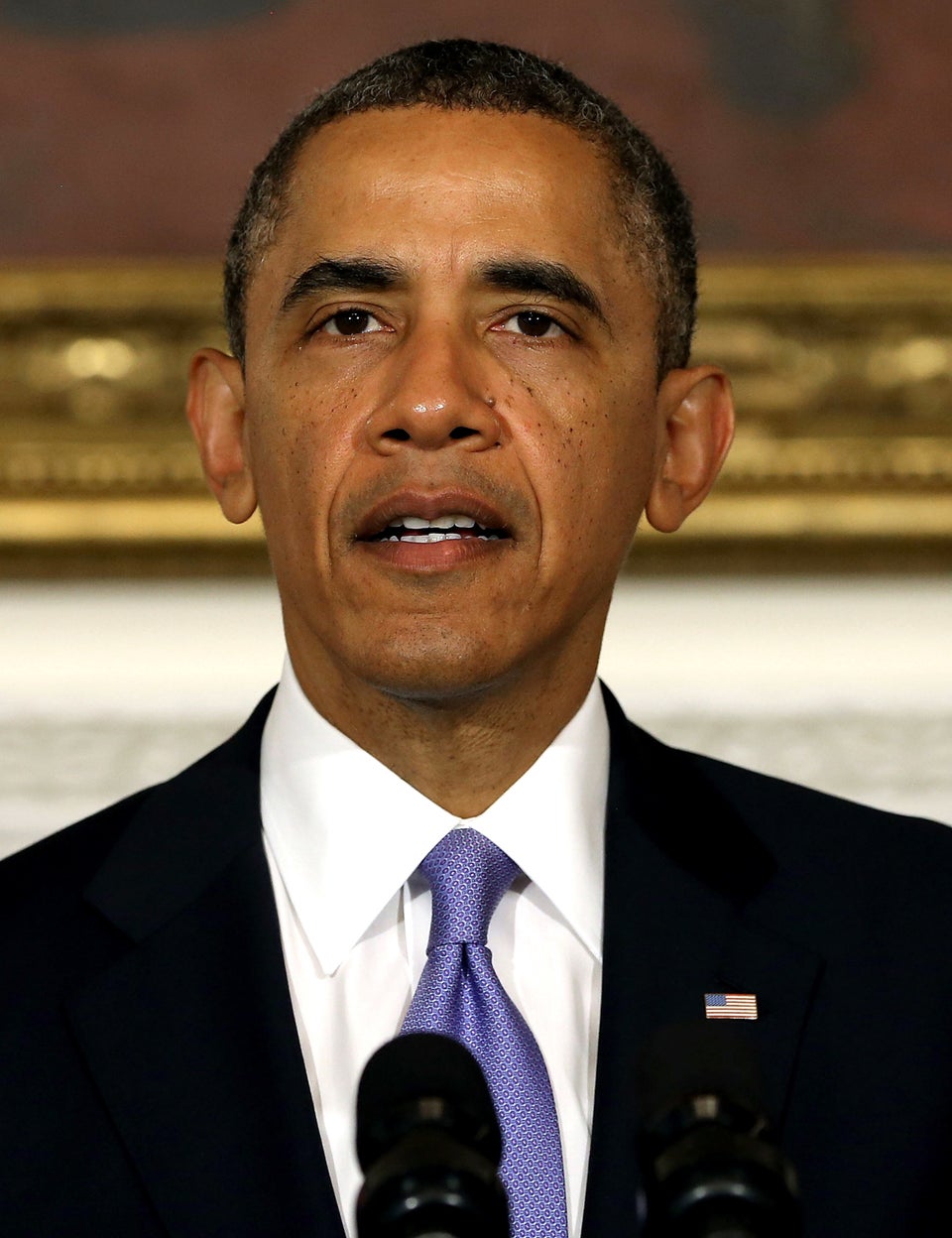 11 Ways Immigration Reform Helps The Economy
Popular in the Community