If you need another reason to make sure your networks are secure and up to date, here it is: hacked baby monitors.
"It felt like somebody broke into our house," Marc Gilbert told ABC affiliate KTRK.
As Gilbert walked down the hall and entered the room, he says he heard the voice say, "Wake up Allyson, you little [expletive]." The camera on their trusted baby monitor then rotated to watch Marc walk into the room as he rushed to unplug it.
Marc said Allyson has impaired hearing and apparently slept through the entire baby monitor incident. Regardless, it has left the family shaken.
"I don't think it ever will be connected again ... I think we are going to go without the baby monitor now," Gilbert told ABC News.
Related
Before You Go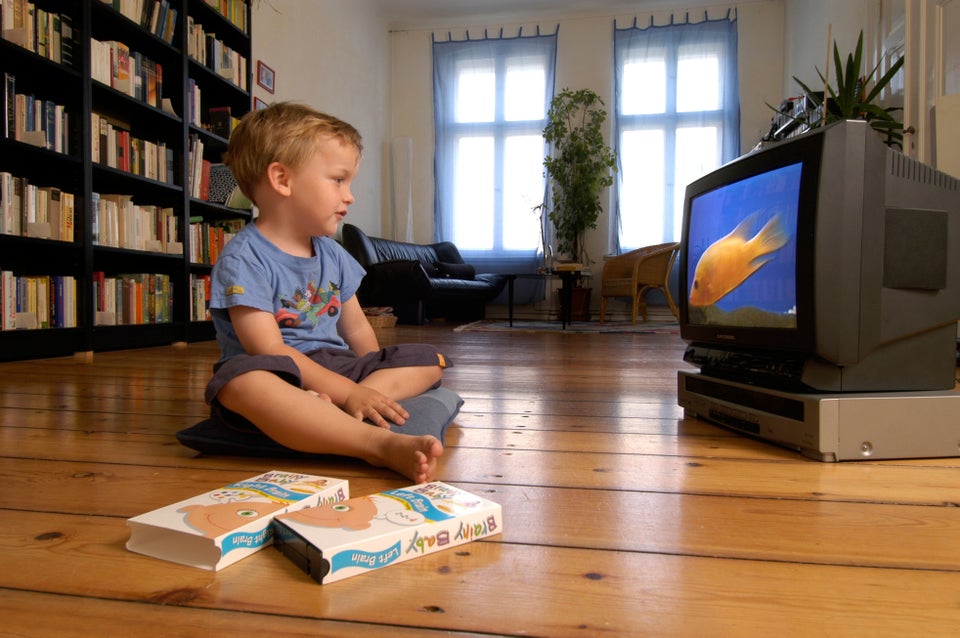 Studies About Kids And Technology
Popular in the Community