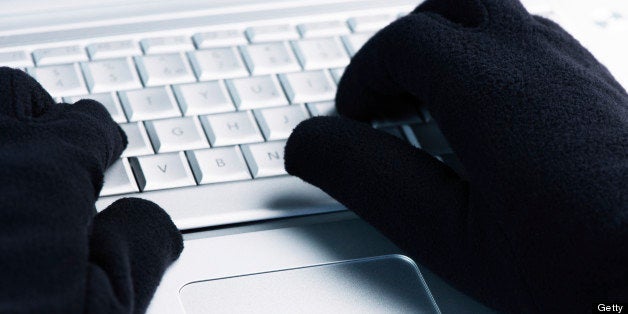 Nortel's collapse and similar cases have prompted a new study that for the first time looks at the impact of computer hacking on the American workforce. As many as 500,000 U.S. jobs are lost each year from costs associated with cyber espionage, according to the report, released this week by the security firm McAfee and the Center for Strategic and International Studies.
The study's authors say the real threat to American workers is when a company steals information from a competitor, eventually driving that competitor out of business.
"If you steal a million dollars worth of intellectual property and make a competing product, that's where sales go down and that's where you get a loss of jobs," said James Lewis, a senior fellow with the Center for Strategic and International Studies.
More broadly, the report concludes that hacking costs the overall U.S. economy as much as $100 billion each year. U.S. companies spend millions of dollars securing their networks, buying insurance and repairing their reputations after getting hacked.
American officials say hacking against U.S. companies has escalated in recent years, amounting to "the greatest transfer of wealth in history." A report earlier this year by the security firm Mandiant found that most of the attacks originate from an officer tower in Shanghai run by the Chinese military. U.S. officials blame China for supporting hackers who steal trade secrets from American companies, while the Chinese government denies the claims and says new revelations about U.S. surveillance show the Obama administration is also engaged in hacking.
The actual cost of hacking can be difficult to calculate, the report says. Companies often hide the fact that they've been attacked or are unaware their secrets have been pilfered. It can also take several years for stolen intellectual property to appear in the form of a competing product. And there's not always a clear link between a company getting hacked and that company laying off workers.
Yet some companies still make the connection between hacking and employee layoffs.
In 2011, the Chinese wind turbine maker Sinovel suddenly stopped buying supplies from the U.S.-based American Superconductor Corp. Sinovel was its biggest customer and the decision cost the Massachusetts company about $700 million in lost contracts.
American Superconductor later found emails between officials at Sinovel and one of its own employees who stole proprietary software and gave it to the Chinese company in exchange for a $1.5 million bribe. The employee is now in prison.
Officials at American Superconductor say the employee's actions cost many others their jobs.
"These criminal acts have led to significant financial harm to AMSC, its employees and their families as well as its shareholders," the company said in a statement last month. "Over the past two years, more than 500 staff members worldwide have lost their jobs following Sinovel's egregious and unlawful behavior."
Nortel, for its part, was the world's second-largest maker of telecommunications equipment in the 1990s, with more than 90,000 employees around the world. After its bankruptcy, almost everyone was laid off and many employees lost their disability insurance as the company sold off its assets.
Last fall, Brian Shields, Nortel's former security adviser, said the company's downfall was inevitable after Chinese hackers infiltrated its computers. It was impossible, he said, for Nortel to compete against Chinese telecom companies like Huawei, which has been linked by U.S. officials to hacking in China.
Related
Before You Go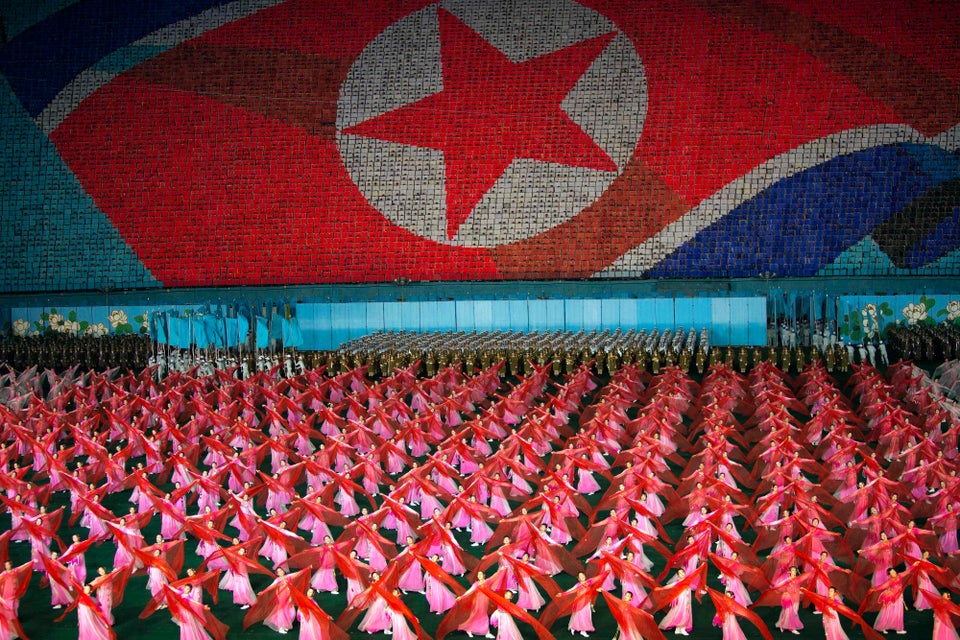 How Internet Is Restricted Around The World
Popular in the Community