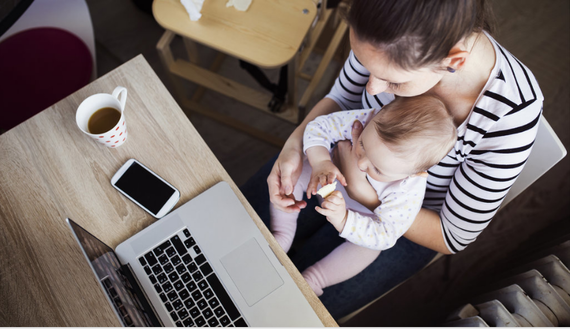 This article was co-authored with Andrew Biscardi of HealthyBee.
Being a mother is the hardest and the most important job in the world.
From making sure that the children our well-fed to getting them to bed on time to ensuring their overall health and happiness, a mother's work never ends.
Motherhood can be especially stressful for new moms. This Mother's Day, you can honor the special new moms in your life with these high-tech Mother's Day gifts. Being a mom, particularly a new mom, is no easy task, but these gifts can help alleviate some of the burden.

Blue Maestro Pacif-i: Bluetooth Smart Pacifier and Thermometer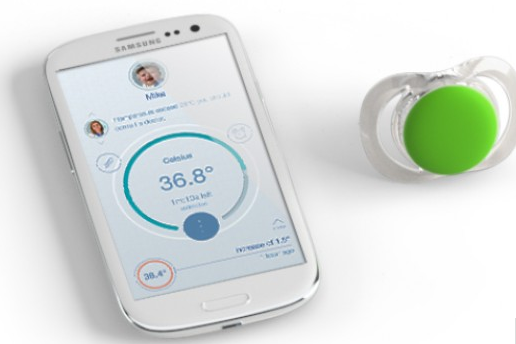 This is the world's first smart pacifier. The Pacif-i has a temperature sensor built into the pacifier's silicone teat, transmitting data via Bluetooth to a smartphone or tablet. Using the app, parents can track when medication was administered. The pacifier also features a buzz alarm that can be activated via the smartphone if it has been misplaced. The Pacif-i is intended for babies 0-3 years old.

Owlet: Baby Vitals Monitor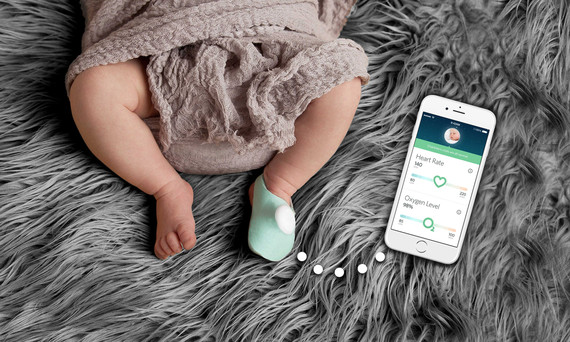 This smart sock tracks your baby's vitals. Using pulse oximetry technology, the sock is designed to alert you if your baby's heart rate or oxygen levels are outside of the norm. The Owlet watches over your baby at night so that you can sleep peacefully. Available in three different sizes, the Owlet can be used until the age of 18 months.

4Moms Self-Installing Car Seat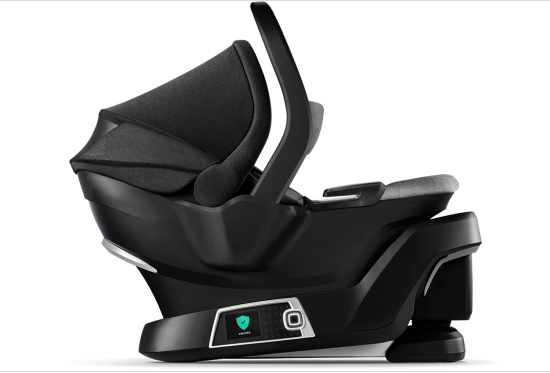 For use with children between 4 and 30 pounds and shorter than 32 inches, this self-installing car seat installs automatically by leveling and tensioning. Its sensors continuously monitor seat status to ensure correct installation during use. The 4Moms Self-Installing Car Seat can save lives, giving you confidence every time you put your baby in the car.
In addition, these high-tech gifts for moms-to-be can help ease the pregnancy journey.
Reliefband: Morning Sickness Relief Wristband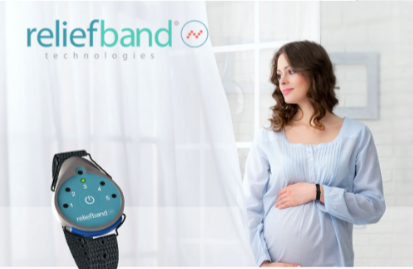 Just slip Reliefband on your wrist and experience relief from morning sickness within minutes. Reliefband comes with five different settings so you can adjust it precisely to your body's needs. The wristband uses your body's natural processes to relieve morning sickness so that you don't need to use drugs, keeping both you and your baby safe. Reliefband allows you to take control of your pregnancy by not letting morning sickness ruin one of the most special times of your life.

Ritmo: Pregnancy Music Belt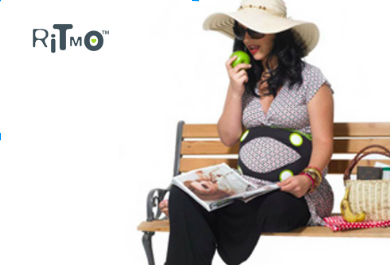 A fashionable pregnancy belt, Ritmo uses prenatal acoustic technology to play music to your unborn baby. Allowing you to safely play music to the baby from your MP3 or smartphone, Ritmo facilitates the mother-child bond even before the baby is born.

Bloom Belli: Personalized Contraction Tracker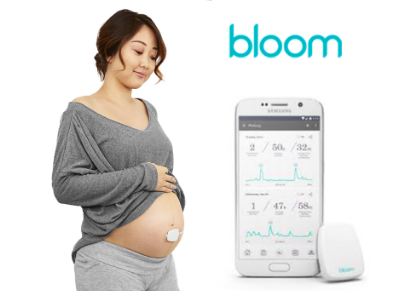 Meet Belli, your personalized pregnancy coach. Wear Belli during your third trimester to track your contractions. Belli helps you understand how your body is preparing for labor and tracks your progression on the big day.
Show your appreciation to all the new moms and moms-to-be in your life this Mother's Day. These high-tech gifts can help make the life of a mom just a little bit easier and are a great way to express gratitude to moms for their hard work, sacrifices, and love.