In today's edition of "mom shamed for breastfeeding in public," Minneapolis mother Hadley Barrows says a security guard asked her to leave the Minneapolis Central Library while she was nursing. Barrows told CBS News affiliate, WCCO, that she was sitting on a bench in the entrance to the library, trying to be discreet, when a guard accused her of indecent exposure.
As for Barrows, she took the issue to a librarian who also suggested she move somewhere more private.
Hennepin County Security manager, Kirk Simmons, told WCCO that the incident was a slight misunderstanding -- he says another officer told the security guard that Barrows was within her rights as breastfeeding in public is legal in Minneapolis.
But mom says she never got the message.
"I left just so mad," Barrows told the news station.
Before You Go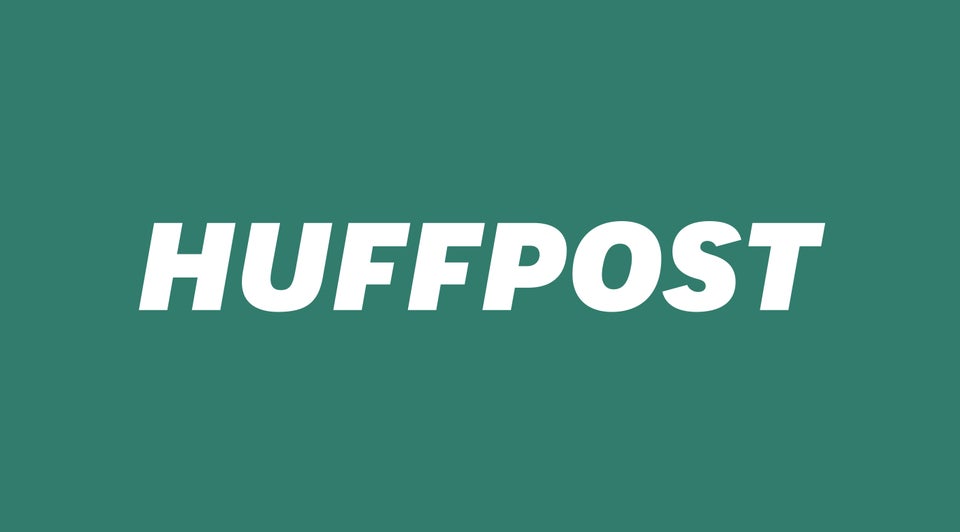 Places Moms Have Been Shamed For Breastfeeding