For those unfamiliar with hot pot dining, it's a type of cuisine in which raw meats, fish, tofu, vegetables and noodles are cooked in steaming pots of broth right at the diner's table.
At Hai Di Lao, which boasts 75 locations in China and Singapore, patrons order from an iPad and enjoy an entertainment-filled waiting area with Internet kiosks, board games and even manicures and hand massages. Unlimited free snacks help sooth hunger pangs before the main dining event, a nice touch considering that the waitlist can stretch to 75 names long during peak traffic hours.
Hai Di Lao owner Zhang Yong told the Wall Street Journal that he expects to alter his existing restaurant model to appeal to American audiences. "One great thing about Americans is that they are a very curious group of people," he said, but admitted that the manicure stations will likely have to go and broth flavors, like sour vegetable fish soup, might not pass muster with Western palates. "Whatever they want is what I'll give them."
But Zhang was adamant that the noodle dancing will stay. The "noodle masters" make for quite a spectacle, stretching dough into 10-foot-long ribbons with grand sweeping motions around their bodies. Entertainers are required to undergo between four and six months of training before their dance is up to par.
Watch a noodle master at work below.
Related
Before You Go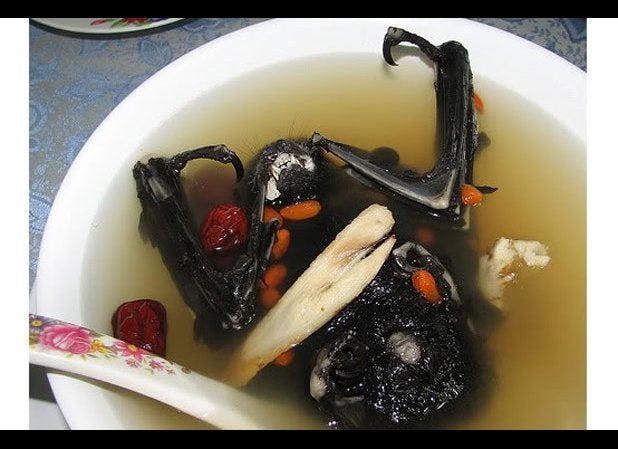 Gross or Great? Unexpected Delicacies From Around the World
Popular in the Community