Oh, Canada. Who knew you were hiding this gem from us?
Formerly known as the "The Queen Charlotte Islands," Haida Gwaii is an ancient Canadian archipelago located just off the coast of British Columbia. Its name translates to "Islands of the People," and is the perfect combination of both remote and accessible.
Here are a few additional recommendations of what you should do and see:
Take a picture like this when you fly in to Haida Gwaii.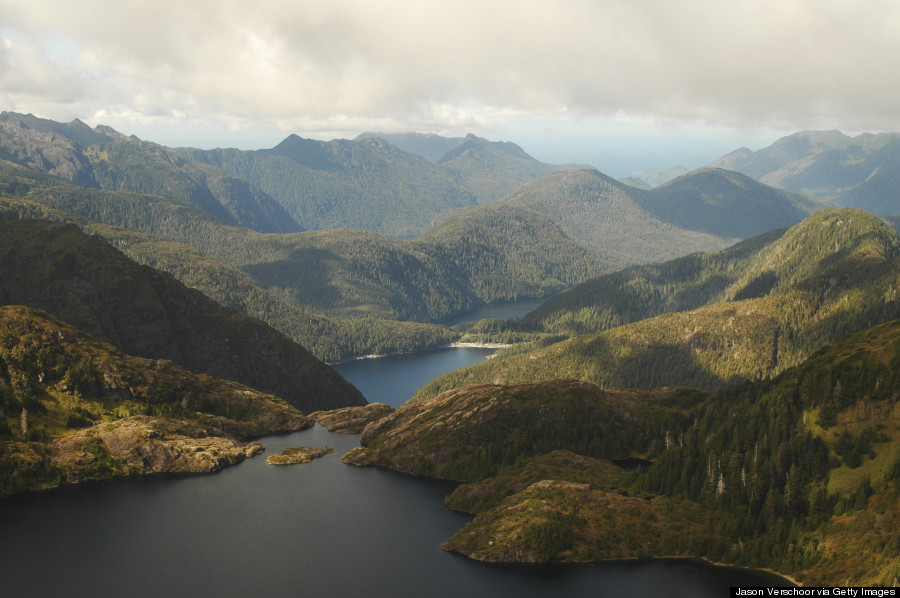 Stare at this positively magical natural wonder.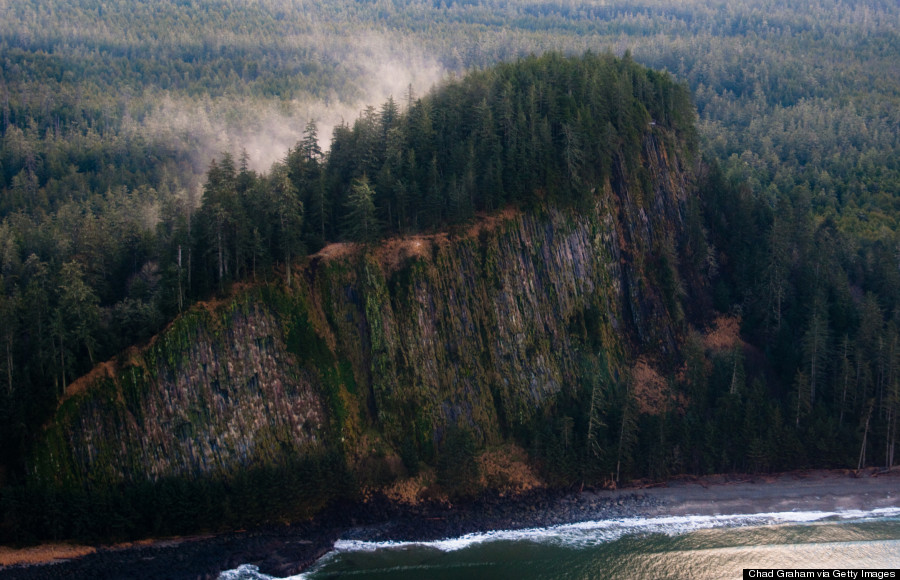 Drive down this gorgeous road in Naikoon Provincial Park.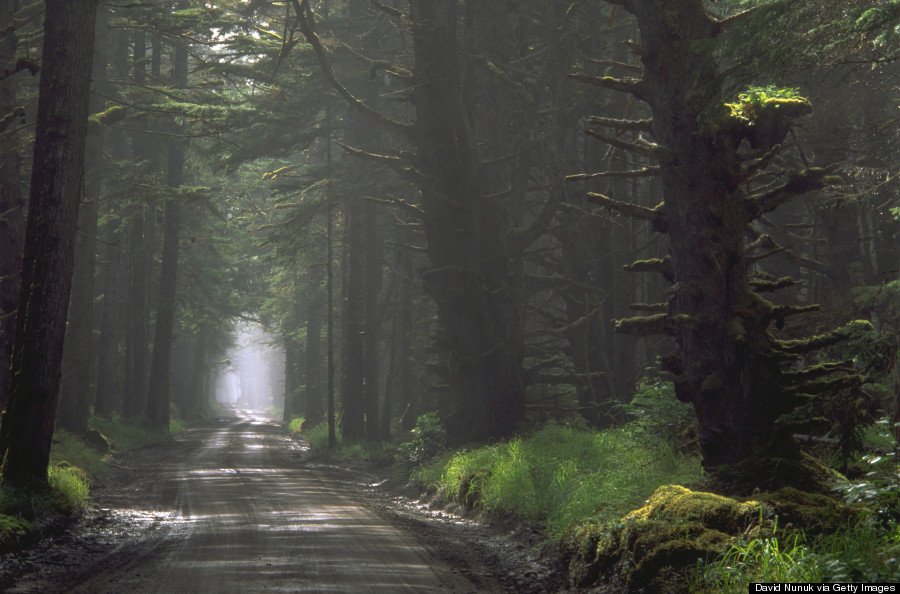 Try to find the right filter for this gorgeous greenery.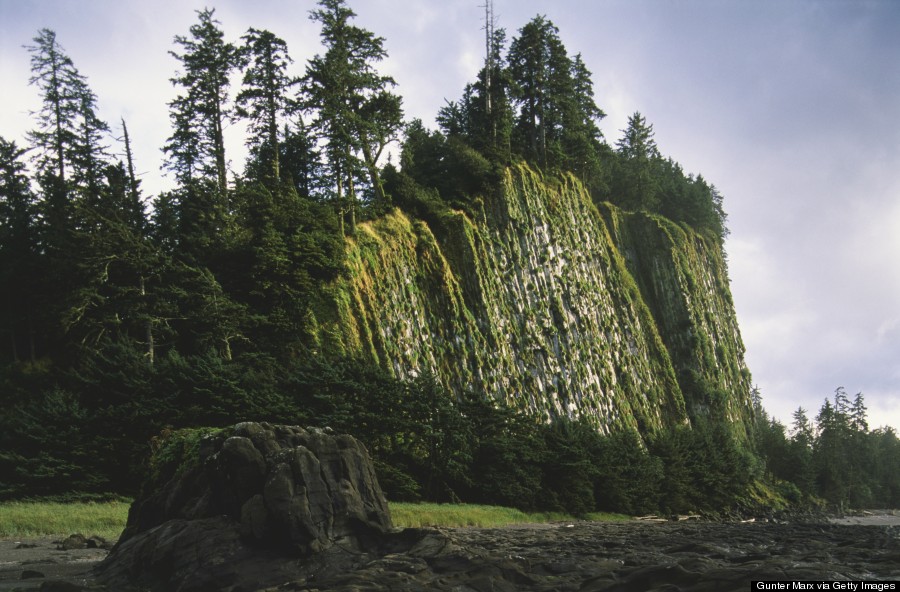 Observe Balance Rock, an insane feat of nature/geological wonder.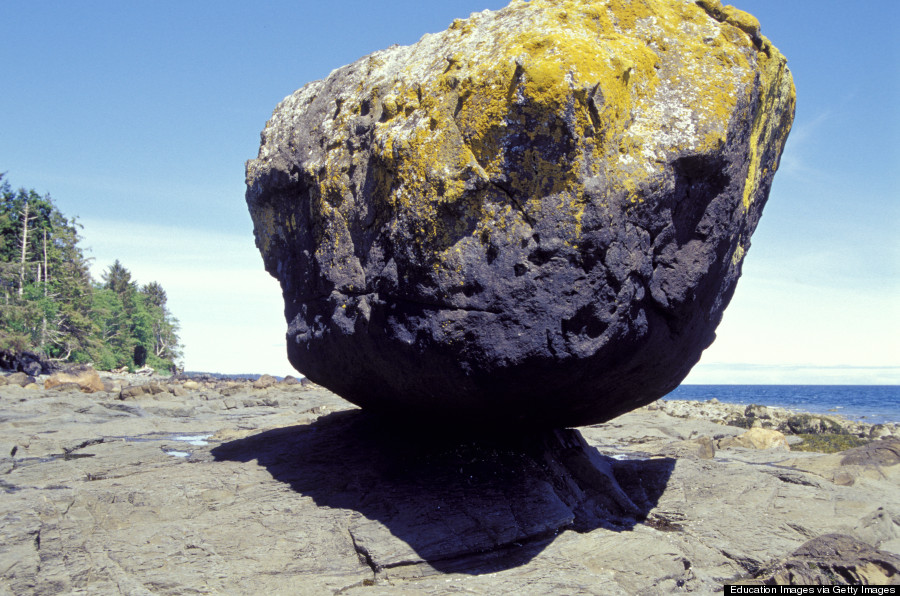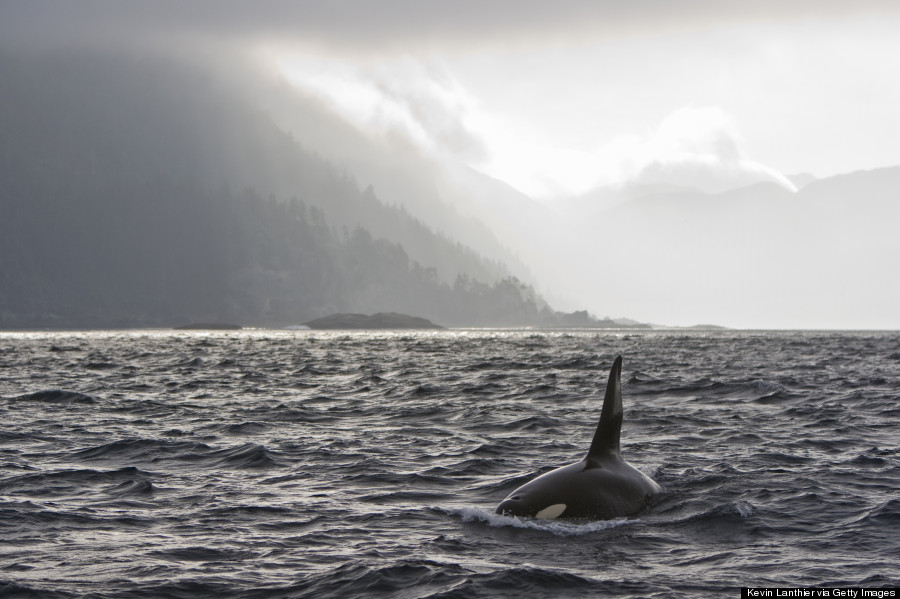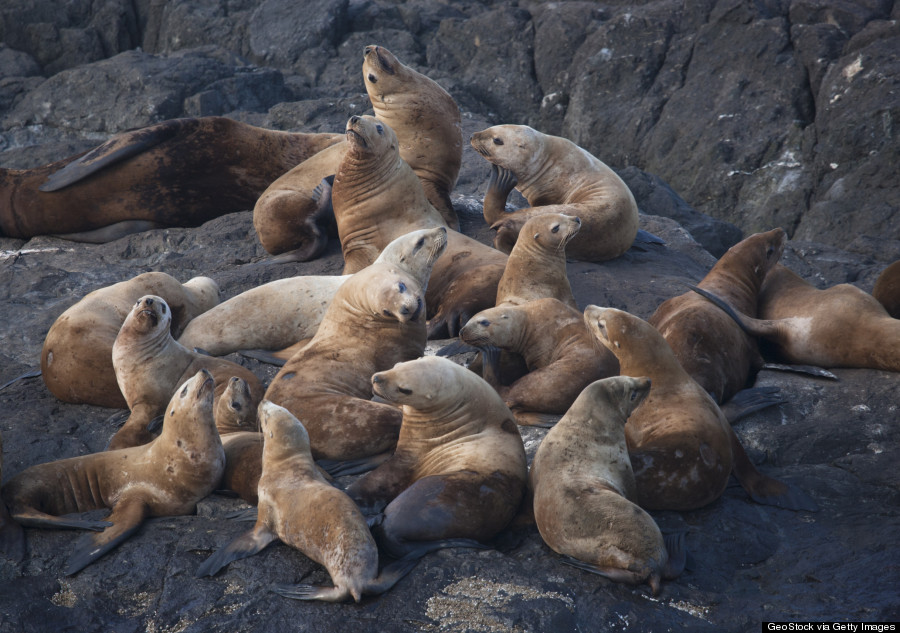 Visit the totems in Skung Gwaii Village at dawn.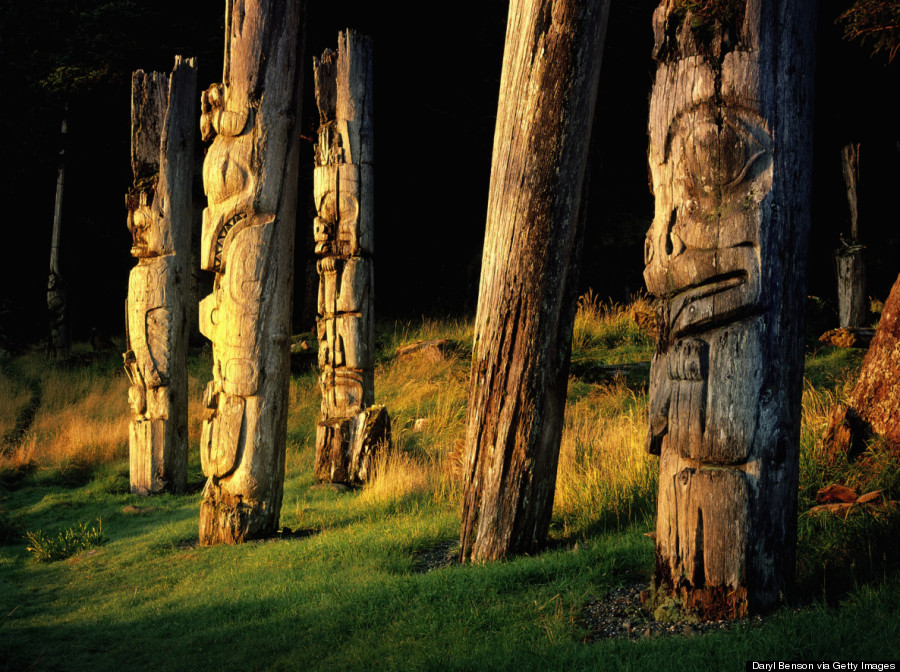 Take a trip to T'aanuu Llnagayy on Tanu Island.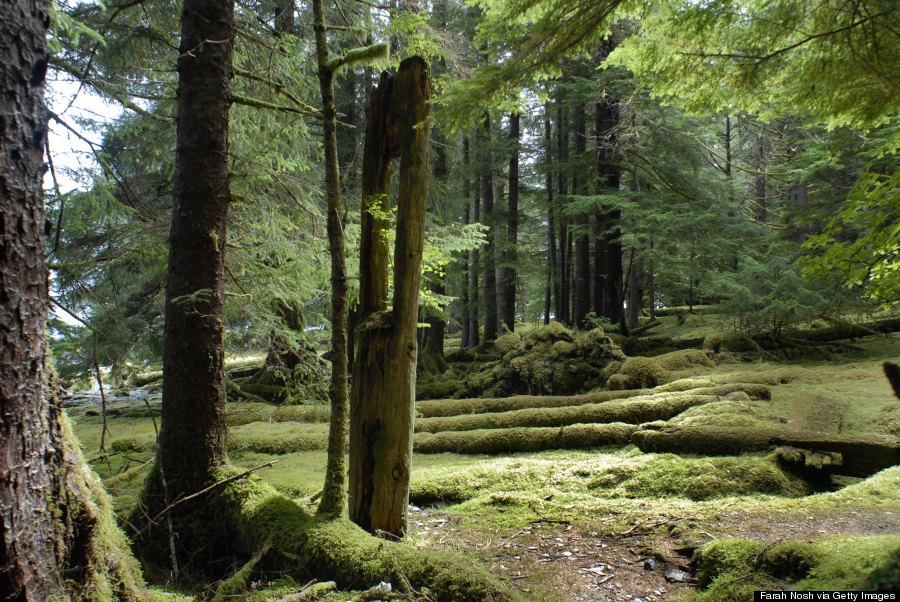 Sit back and watch the fog roll in.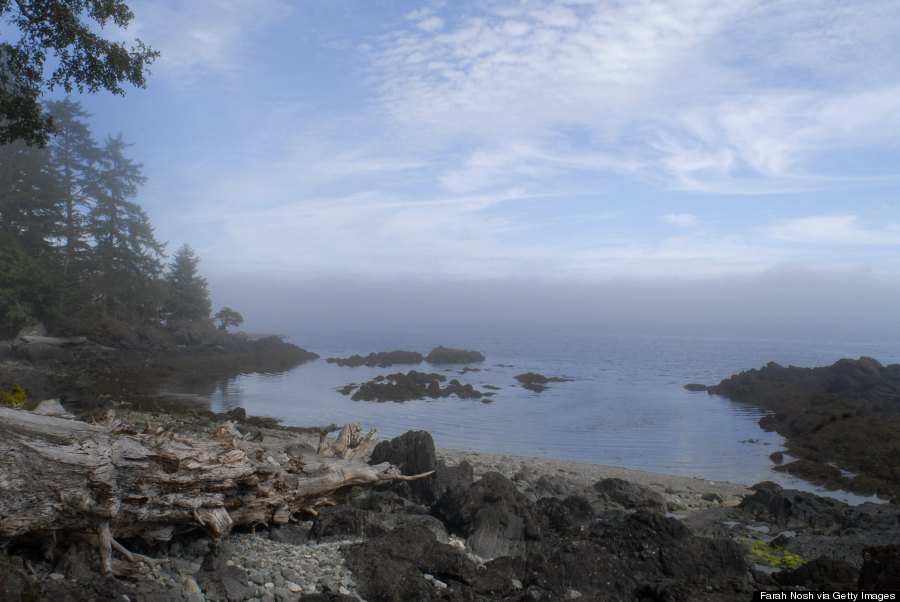 Then relax and go for a swim in a natural hot spring.