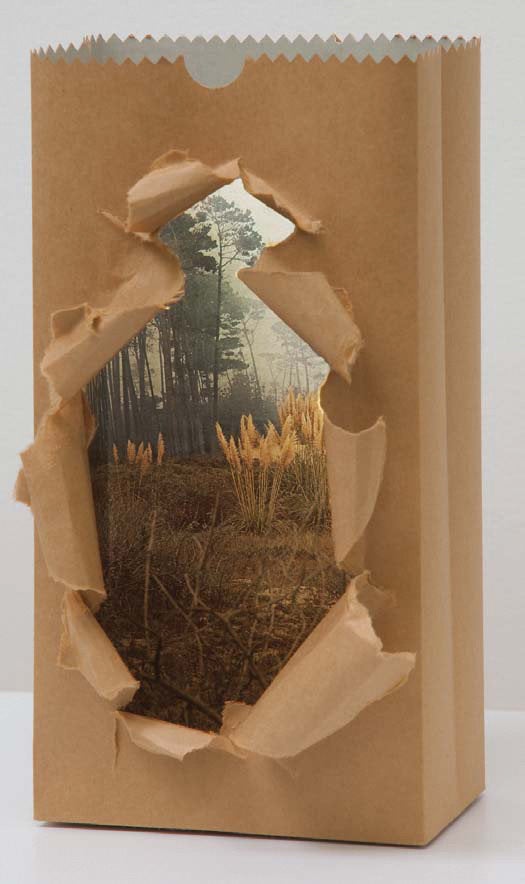 HuffPost Arts' Haiku Reviews are regular features where we invite critics to review exhibitions and performances in short form. Some will be in the traditional Haiku form of 5x7x5 syllables, others might be a sonnet or even a string of words. This week George Heymont, Laurence Vittes and Peter Frank capture the best of the art world now.
Check out the slideshow and let us know what you think in the comments section below: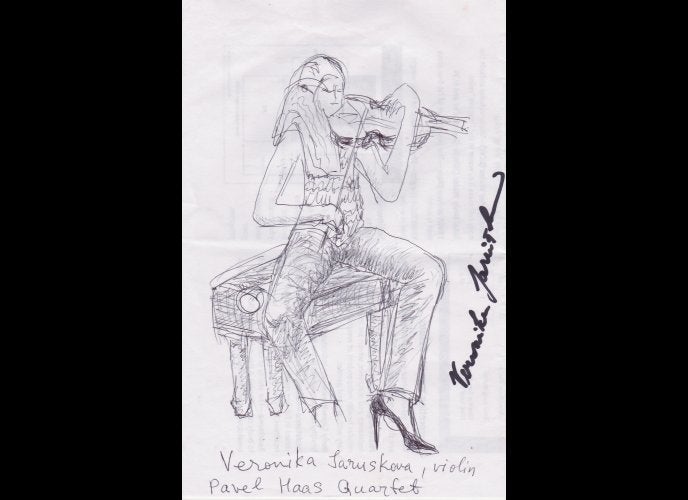 Correction: An earlier version of the first slide listed the Pavel Haas Quartet concert as taking place at the Orange County Performing Arts Center. It was in fact the Segerstrom Center for the Arts. We apologize for the error.
Related
Popular in the Community