Remember that strikingly stunning and famously illegal hike in Hawaii that gave you the chance to view paradise from the heavens?
To refresh your memory, here was what it looked like: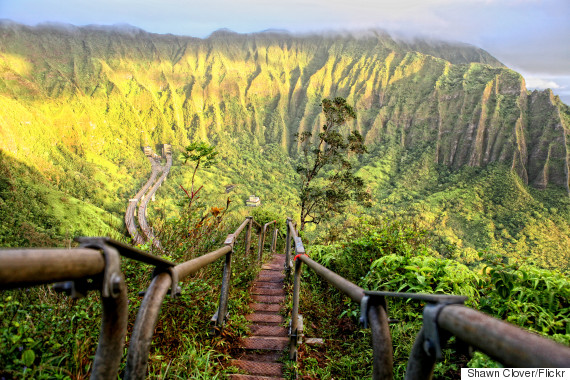 Well, thanks to a powerful storm, it's gone. Possibly forever. And we're heartbroken.
The historic metal staircase was installed during World War II and was officially declared off limits in the 1980s. Since then, security guards have been enlisted to discourage hikers.
While the narrow and steep steps were considered treacherous before, officials are now saying the trail is more dangerous than ever.
Honolulu's Board of Water Supply (the state-run agency placed in charge of the trail since it is located on watershed property) has given the notorious hike two options: give the trail to another agency to be better managed or remove it completely.
While we mourn the potential loss of one America's best illegal views, let the photos below lead you on a hike up memory lane.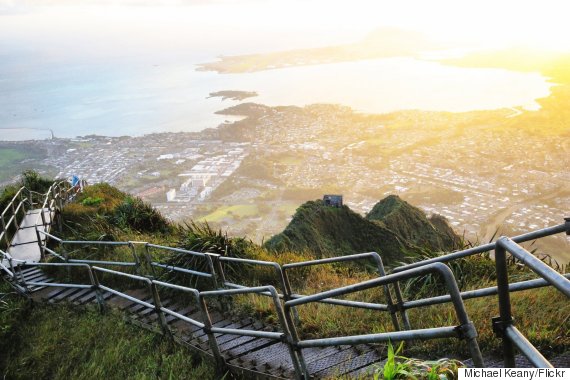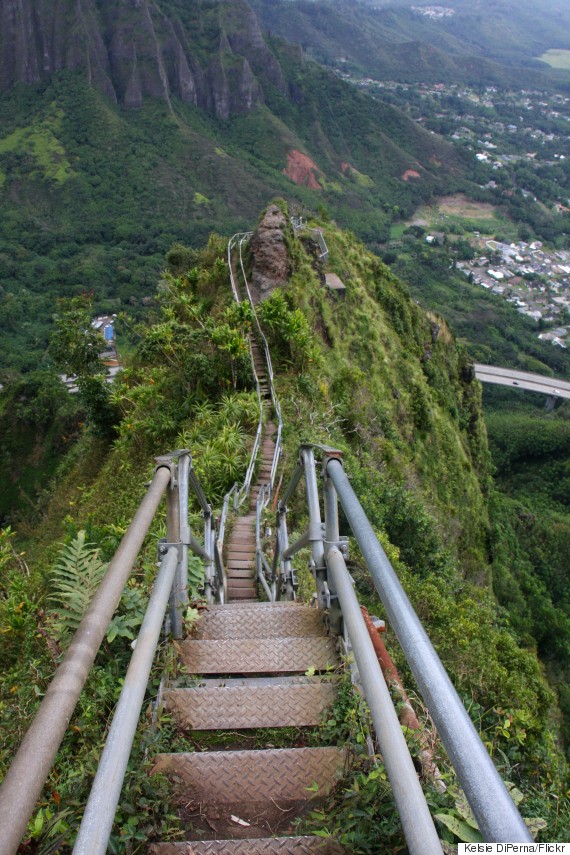 Related
Before You Go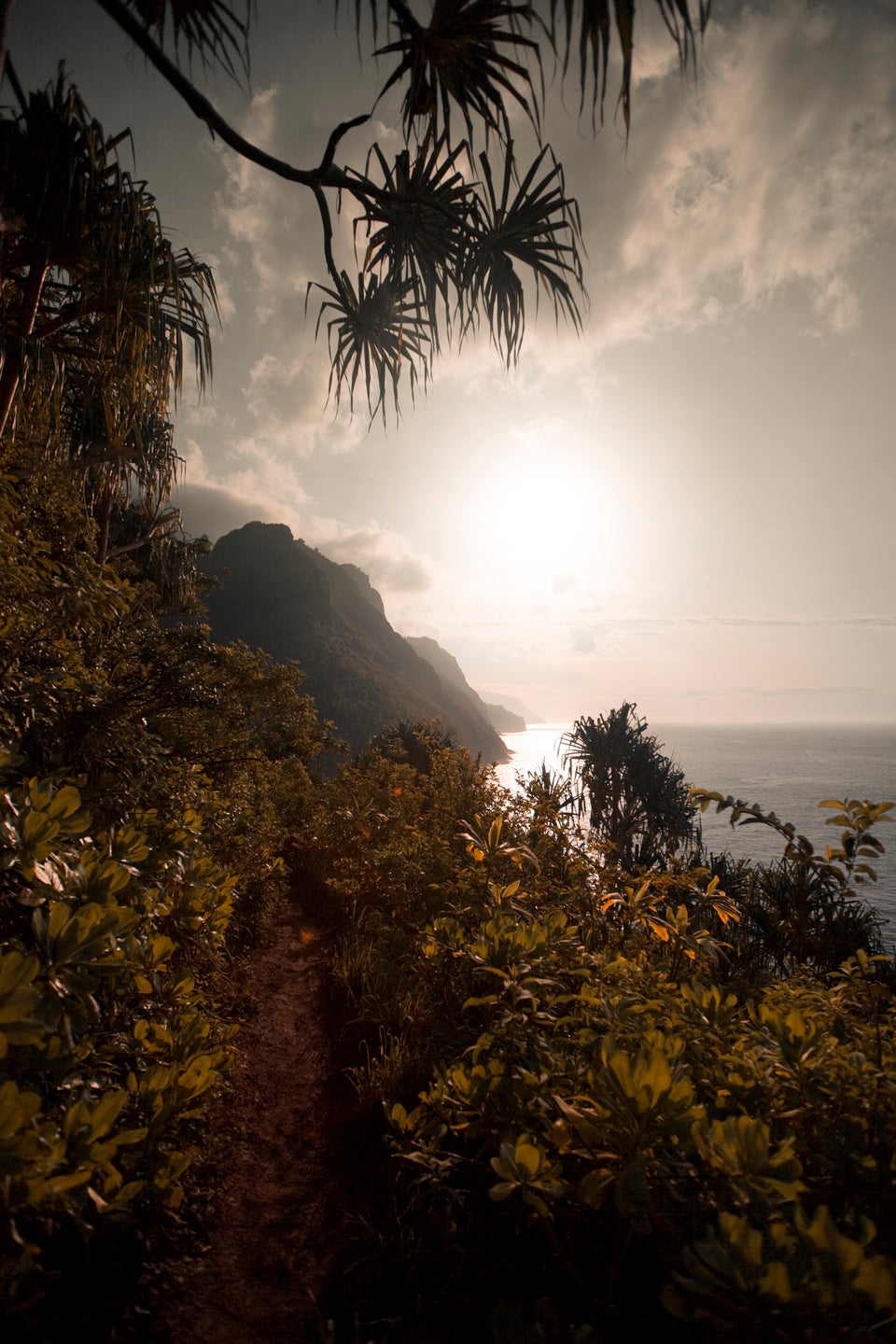 Hawaii In Photos