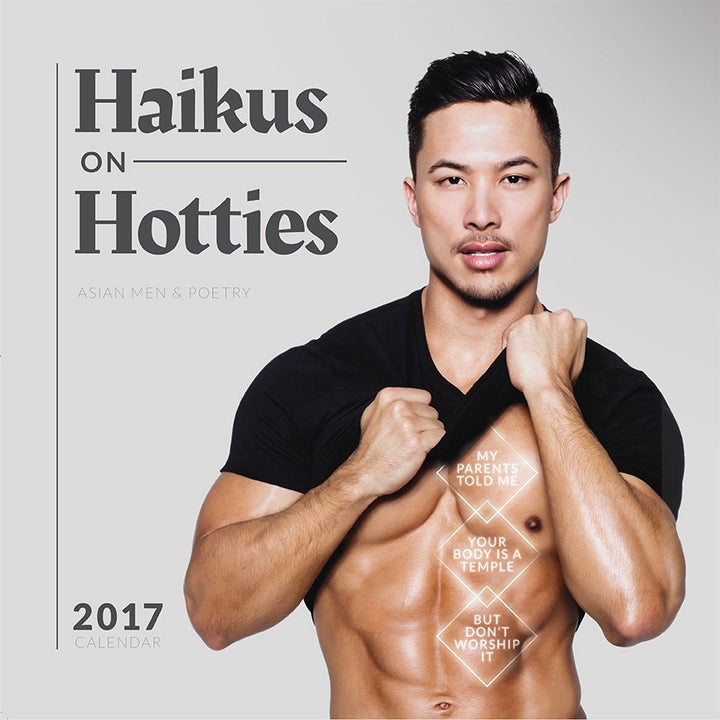 Now here's a gift that'll heat up your holiday season.
Asian-American actors, writers, and celebrities struck their most ~fire~ poses for the second annual "Haikus On Hotties 2017" calendar. The sizzlin' book, which was released on Monday, features the models along with poems "about their hotness," Ada Tseng, the project's creator, told The Huffington Post.
Through the project, Tseng aims to show that Asian dudes are just as deserving of those dreamy lead roles in mainstream movies and television as anyone else.
"It's always fun to try and shatter stereotypes, especially when you can combine hot men with poetry," she said. "I hope our silly calendar makes people realize how silly it is that Asian men aren't often cast as desirable romantic leads in the mainstream media ― and how easy it is to change."
While the guys in the calendar are easy on the eyes, unfortunately not everyone sees Asian men as attractive. In fact, the group experiences the most difficulty finding a date, according to data from OKCupid.
And Hollywood definitely hasn't helped in changing peoples' perceptions of Asian men. Asians only landed 3.9% of speaking roles in film, TV or digital media ― compare that to 73.7% that Whites occupy. While diversity was a huge theme host Chris Rock addressed during the last Academy Awards ceremony, Asians were not only excluded from the conversation, but at one point were even made the butt of Rock's jokes.
Luckily this calendar illustrates exactly what Hollywood's lacking. Its pages are filled with big names in the Asian-American community including Gerrard Lobo, who plays Anush in "Master Of None," and Jose Antonio Vargas, a Pulitzer Prize-winning journalist. It retails for $19.99 and the proceeds will go towards Angry Asian Man, a blog focused on Asian-American issues.
Tseng told HuffPost that though the project was a Kickstarter campaign that began as a joke, it's popularity shows that people "want more hot Asian American men in their lives."
And ya know what? We couldn't agree more.
Check out some more steamy "Haikus On Hotties" below.
It's About To Get Steamy In Here, Thanks To Justin Kim.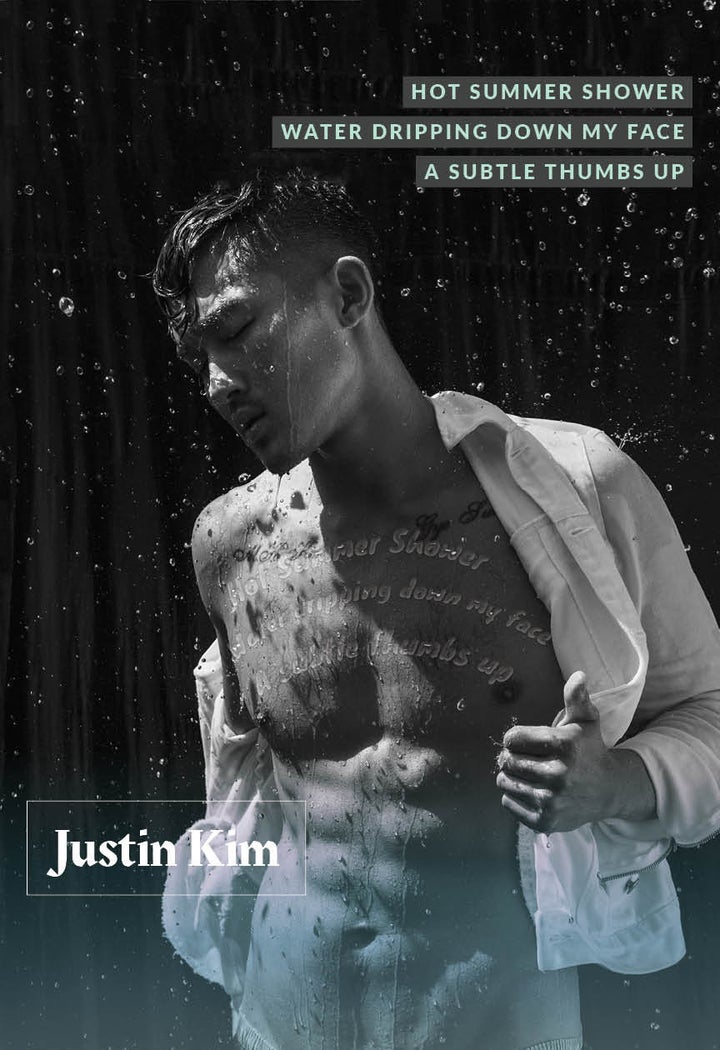 Joseph Vincent, You Can Serenade Us Anytime.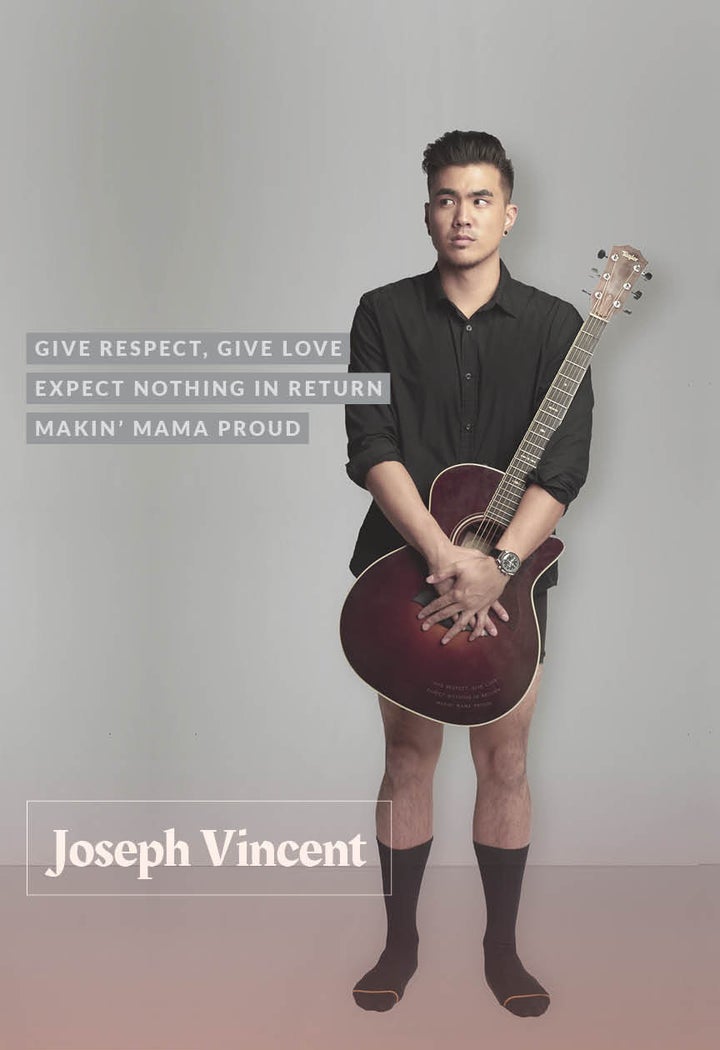 Lookin' Juicy, Michael Bow And Dan Matthews.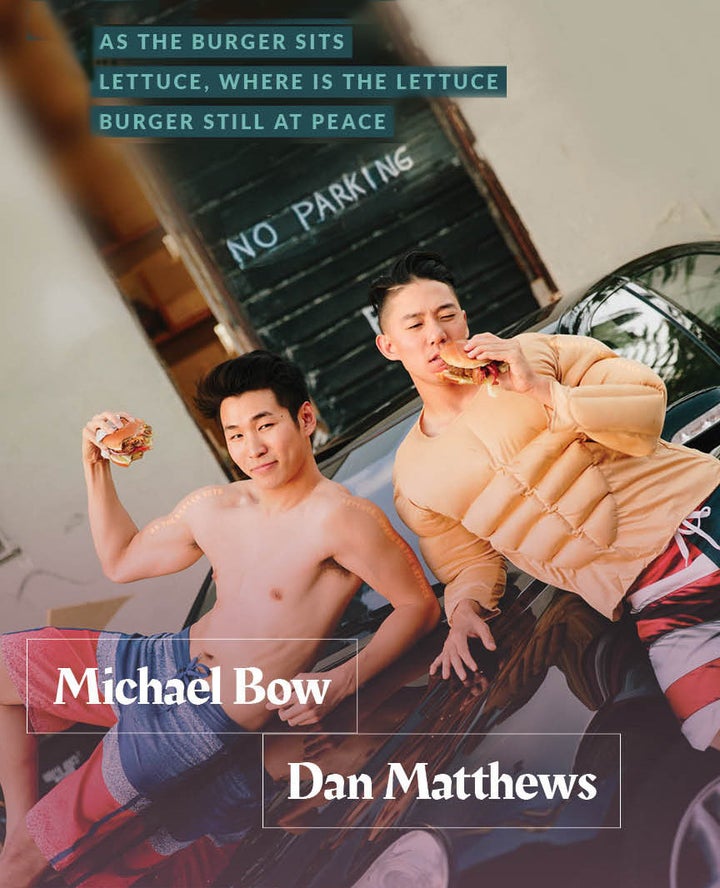 Vishavjit Singh, Help - Please Save Us!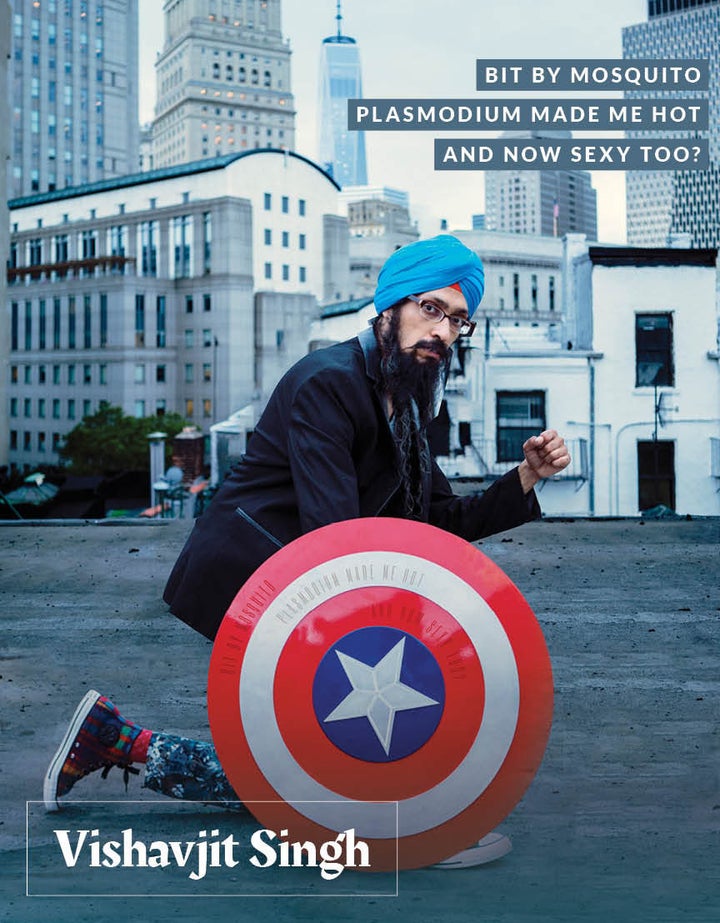 OK Fine, Ronnie Woo, We'll Get A Couples Tattoo With You.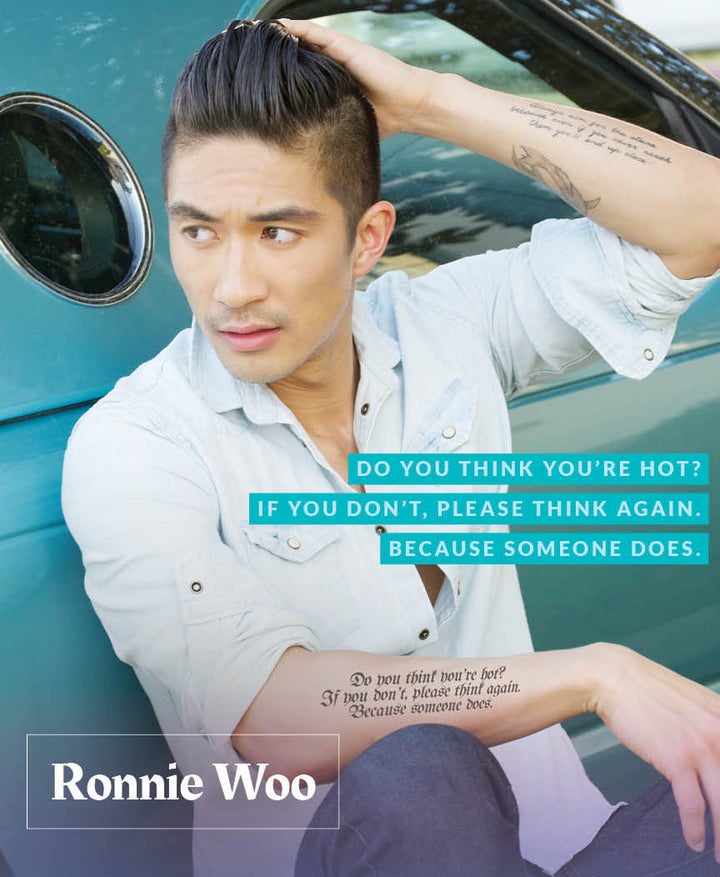 Gerrard Lobo, Timber! We've Fallen For You.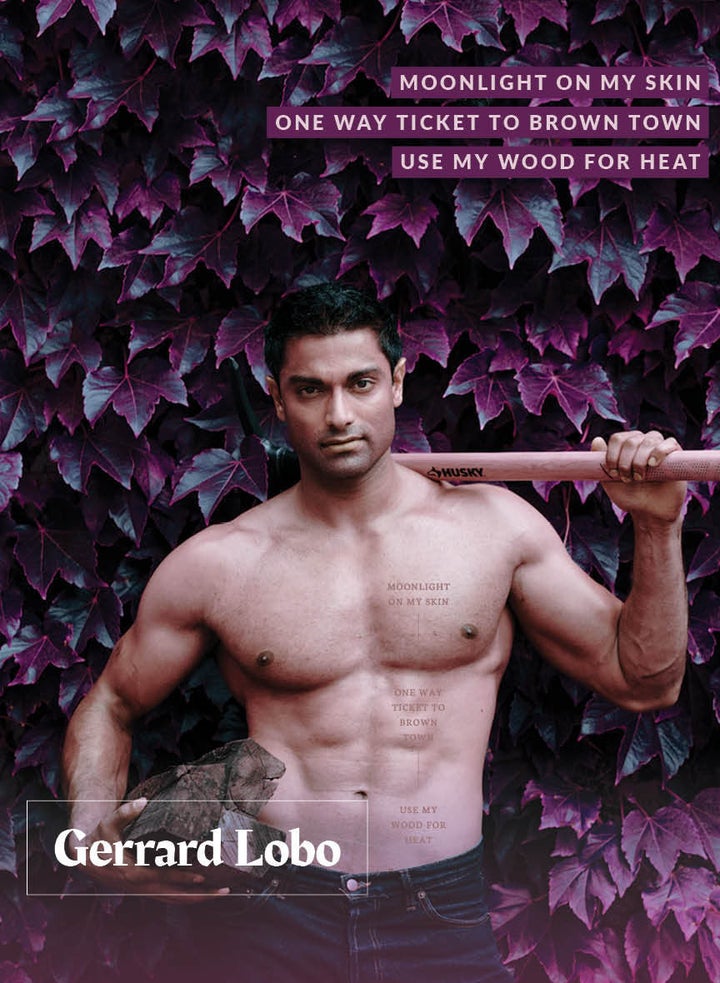 To learn more or to purchase the calendar, visit the "Haikus On Hotties" website here.
Related
Popular in the Community