OK, the ASA needs to cool it.
But we're pretty sure those are abandoned, out-of-service tracks... and that the ad is fake. Make-believe. Pretend.
Someone should tell the ASA that a fashionable little girl did not just wander unwittingly onto the tracks, not realizing that a train might come and kill her. She sat down, posed and then got up and left. And we are almost 100 percent sure that in doing so, she did not encourage other 14-year-olds to go play on train tracks.
But hey, maybe we're not taking this thing seriously enough. What do you think: is showing a kid posing on train tracks dangerous?
While you are contemplating the absurdity of it all, peruse the rest of Hailee's Miu Miu campaign below. Isn't she precious?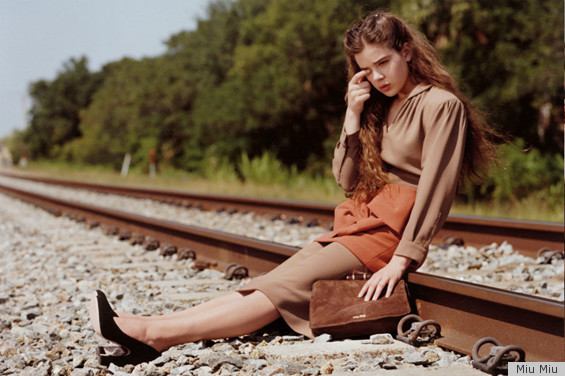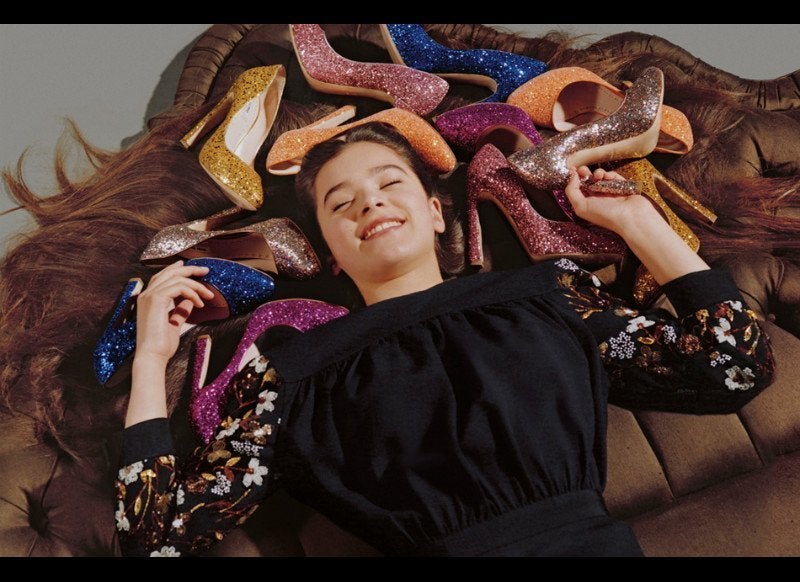 Hailee Steinfeld For Miu Miu(CLONED)
Popular in the Community