Hailey Glassman is no longer dating Jon Gosselin, but she's back and keeping it classy on the cover of Steppin' Out magazine.
Hailey isn't shy in her interview inside the magazine, either. She discusses Jon's various shortcomings: his personality disorder, his dishonesty and his "three-inch" penis. The magazine is out February 17.
"He was so small I didn't think he would cheat on me," she says. ""He's hung like a nine-year-old boy."
Hailey adds that "anybody who sleeps with him will notice. It's very noticeable. It's so tiny, tiny, tiny."
PHOTO: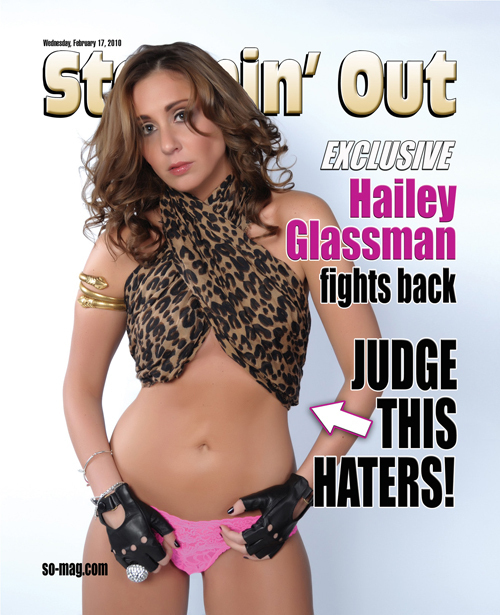 Popular in the Community