A Missouri public school employee is accused of abducting and slaying a 10-year-old girl who was reported missing Tuesday.
A Greene County warrant charges Craig Michael Wood, 45, with first-degree murder in the killing of Hailey Owens. The girl was allegedly abducted while walking near her home in Springfield on Tuesday afternoon.
Speaking at a Wednesday morning press conference, Springfield police chief Paul Williams said investigators found evidence of foul play at the Stanford St. residence. He declined to elaborate further.
A man who witnessed Owens' abduction told police he saw a man in a gold 2008 Ford Ranger approach Owens and pull her into his truck. A matching vehicle was reportedly found parked at the Stanford St. residence where police found the girl's body.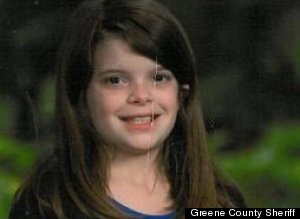 Hailey Owens.
Springfield Public Schools Superintendent Norm Ridder confirmed in a Wednesday press release that Wood is an employee of the district.
"Wood has been employed ... since Aug. 18, 1998," Ridder said. "He works as a paraprofessional and athletic coach at Pleasant View K-8 School."
Ridder said Wood is suspended, pending the outcome of the criminal investigation.
Owens, according to Ridder, was a student at Westport Elementary School. She previously attended Bowerman Elementary School.
"We are fully cooperating with law enforcement officials as their investigation continues," said Ridder. "Because this is an ongoing investigation, I will not be making any further comments about the situation at this time."
Wood is held without bond in the Greene County Jail. It is not immediately clear when he will make his first court appearance.
CORRECTION: An earlier version of this article erroneously stated the child's body was found inside a vehicle.
Related
Before You Go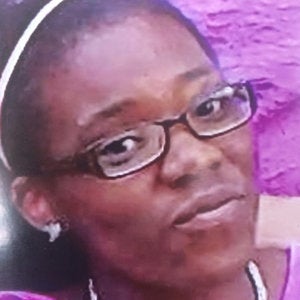 Missing Children
Popular in the Community