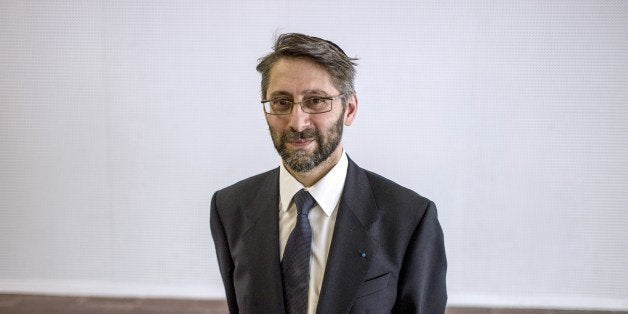 PARIS (RNS) France's newly elected chief rabbi has vowed to pursue a path of inclusiveness and restore the confidence of the country's half a million Jewish community, badly shaken by anti-Semitic attacks and a recent scandal over religious divorce.
"The durability of Judaism in France lies in being open to all tendencies," said Rabbi Haim Korsia, the French army's Jewish chaplain. "We need to find those who are disappointed, who don't find their place in the synagogue, who don't see themselves well received. We need to welcome them and open the doors of the synagogues."
Members of the Central Consistory, France's top Jewish religious authority, elected Korsia to a seven-year term.
A slight, bearded man, 50-year-old Korsia ran against five other candidates for the post of grand rabbi. He won handily in a runoff Sunday (June 22). The previous chief rabbi, Gilles Bernheim, resigned last year over a plagiarism scandal.
Judaism expert Martine Cohen of the Paris-based National Center for Scientific Research said Korsia represents a shift back to a more "Modern Orthodoxy," from a more conservative strand embraced in recent years.
Korsia's election comes during a deeply troubled time for France's Jewish community, the largest in Europe. A record number of French Jews have immigrated to Israel over the past year, partly for economic reasons but also because of a spate of anti-Semitic attacks.
The 2012 killings of four French Jews in Toulouse, the shooting deaths at a Brussels Jewish museum last month — along with the surging popularity of France's far-right National Front party — have served to reinforce Jewish fears.
"At a time of despair, I want to restore confidence in the institution and in France," Korsia said.
Addressing a recent money-for-divorce scandal that has stirred debate over women's rights and their difficulties in divorcing, Korsia also said he would enforce existing "good sense" regulations that would allow women to obtain a get, or religious divorce document.
"We cannot change the halakhah," or Jewish law, said Valerie Kaufman, who backed a rival candidate for the post. "But we can change the way women are supported during this bad period. And it's important to have a chief rabbi who understands this."
Support HuffPost
The Stakes Have Never Been Higher
Related
Before You Go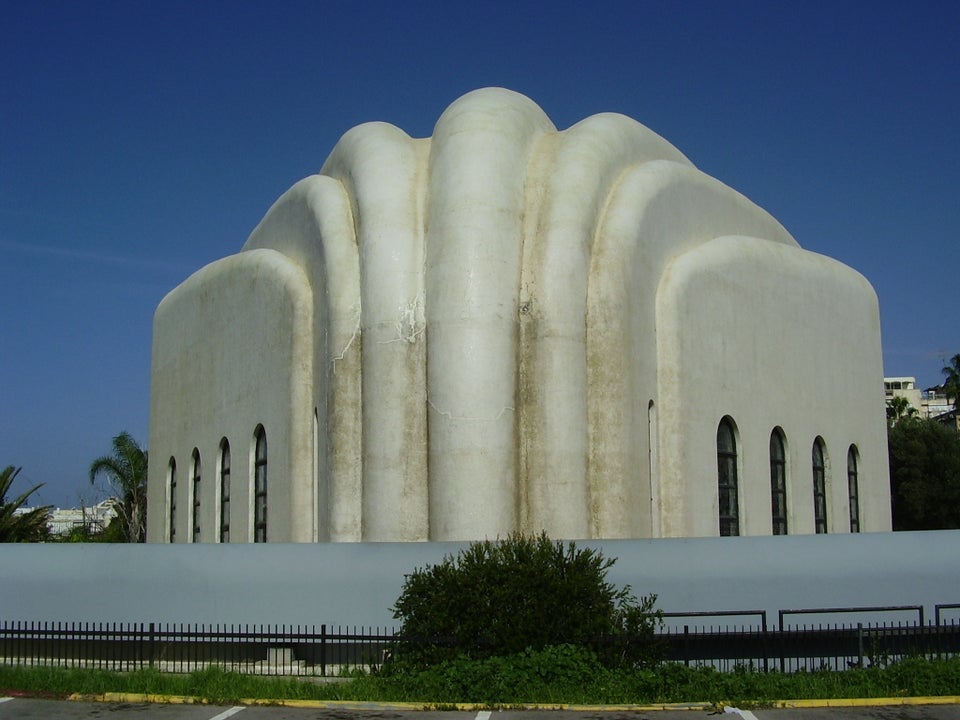 50 Stunning Synagogues
Popular in the Community