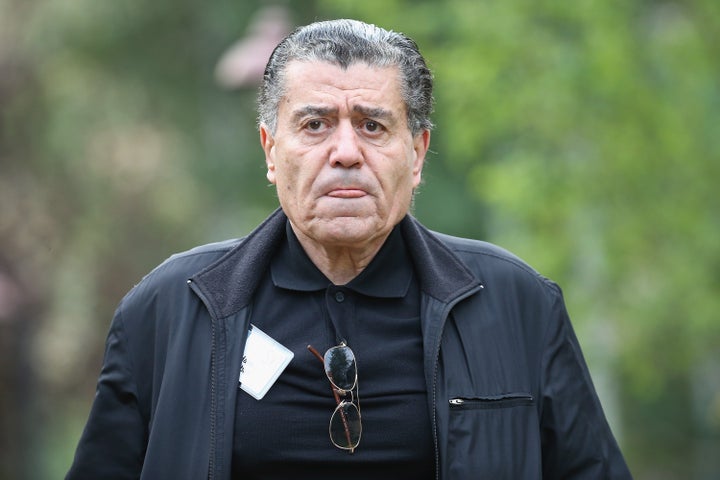 In an interview published Thursday, one of Hillary Clinton's wealthiest backers suggested that Muslims in America deserve "more scrutiny" in the wake of the Paris attacks, and indicated the U.S. government should be "listening in on anyone and everybody who looks suspicious."
He said Clinton made a mistake by apologizing for her support for the Iraq war, and drew attention to a divide between her and President Obama on Syria. "[W]hen the Syrian people started demonstrating in the streets, [Clinton] recommended to President Obama that he arm those people so that they can achieve their goal of democracy," Saban is quoted as saying. "President Obama chose differently, right or wrong, and now we are where we are."
Noting reports that ISIS hopes to carry out attacks in the United States, Saban said, "I'm not suggesting we put Muslims through some kind of a torture room to get them to admit that they are or they're not terrorists. But I am saying we should have more scrutiny."
He added, "Many members of the Hollywood community are very liberal and they value their civil liberties more than they value life. I disagree with that. You want to be free and dead? I'd rather be not free and alive." He argued that tactics like "profiling" and "listening in on anyone and everybody who looks suspicious" should be acceptable during war.
Saban, whose net worth is roughly $3.6 billion according to Forbes, said this year that he would contribute "as much as needed" to see Clinton elected president. He and his wife Cheryl Saban donated $2 million to Priorities USA, a pro-Clinton super PAC, and he hosted a Los Angeles fundraiser on her behalf in May.
UPDATE: Haim Saban released a prepared statement on Thursday evening saying he "misspoke" in his interview with The Wrap. Saban said he regretted "making a religious distinction" regarding who should be given scrutiny by the U.S. government.
I misspoke. I believe that all refugees coming from Syria – a war-torn country that ISIS calls home – regardless of religion require additional scrutiny before entering the United States. At this moment in time, with hundreds killed in Paris and thousands more around the world, freedom as we know it is under existential threat. And while in contradiction to our country's principles in time of peace, I'm comfortable with the government taking additional measures, including increased surveillance of individuals they deem suspicious. Our first priority is to protect the lives of our citizens and no liberty is more valuable than our safety. I regret making a religious distinction as opposed to a geographical one: it's about scrutinizing every single individual coming from a country with ISIS strongholds.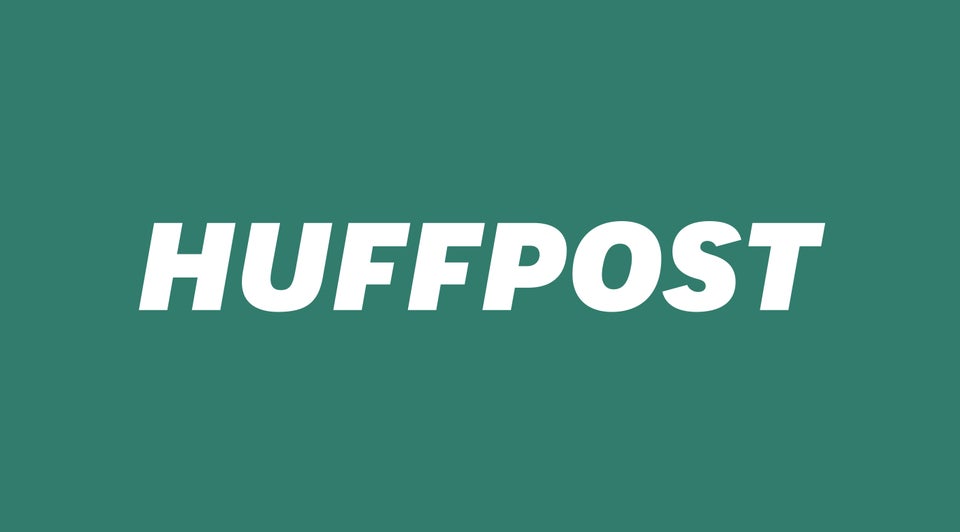 Post-Paris Islamophobia
Popular in the Community