Here's what happens when you have long hair in the summer:
Giant, fluffy, hairy heads, bouncing through the hills.
But your hair can be more than a frizz ball! If women have figured out how to make their hair look their best during the summer months, men can do it too. How? The answer's pretty obvious ― use the same treatments she does.
Just because it's summer outside doesn't mean it has to be summer inside your hair.
Whether frizz is your problem or you're just looking to keep things fresh, here are a few of the trending hair treatments out there right now:
Glazing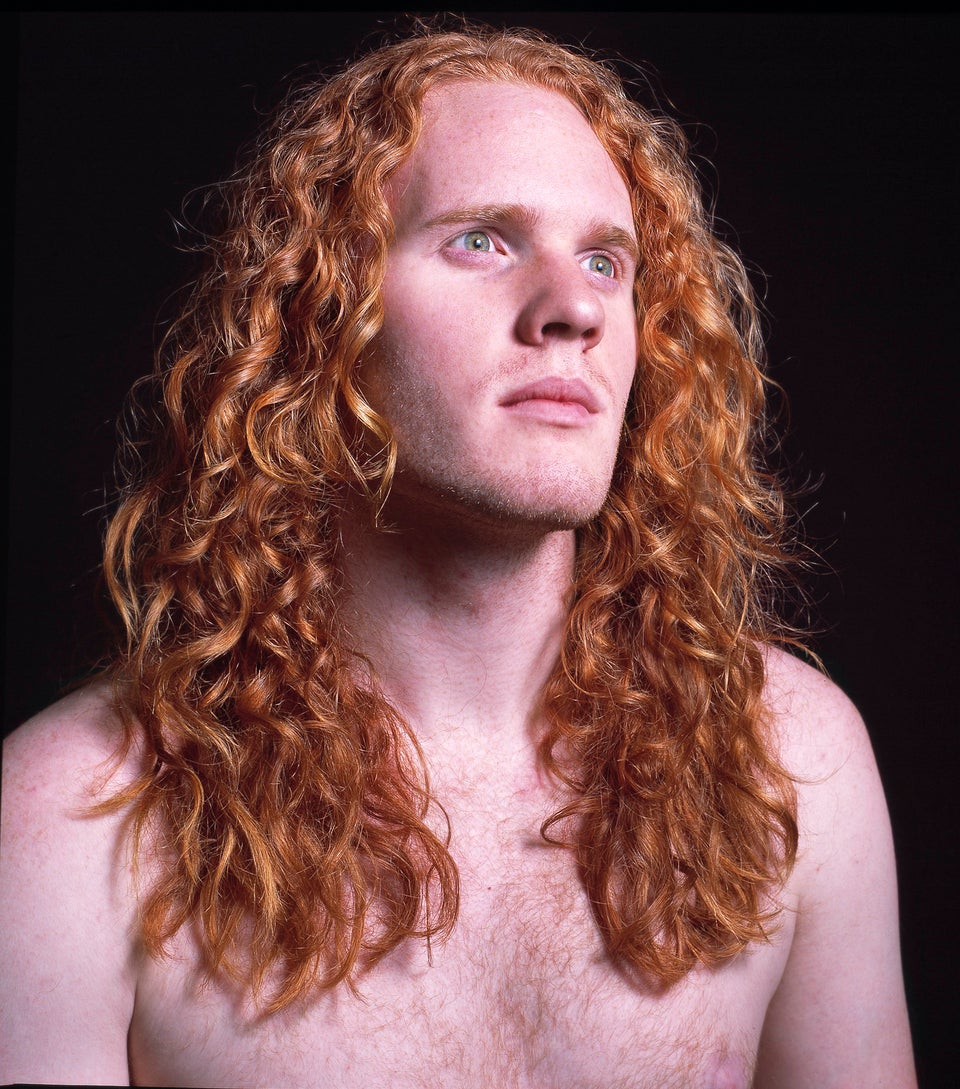 Greg Ceo via Getty Images
Keratin Straightening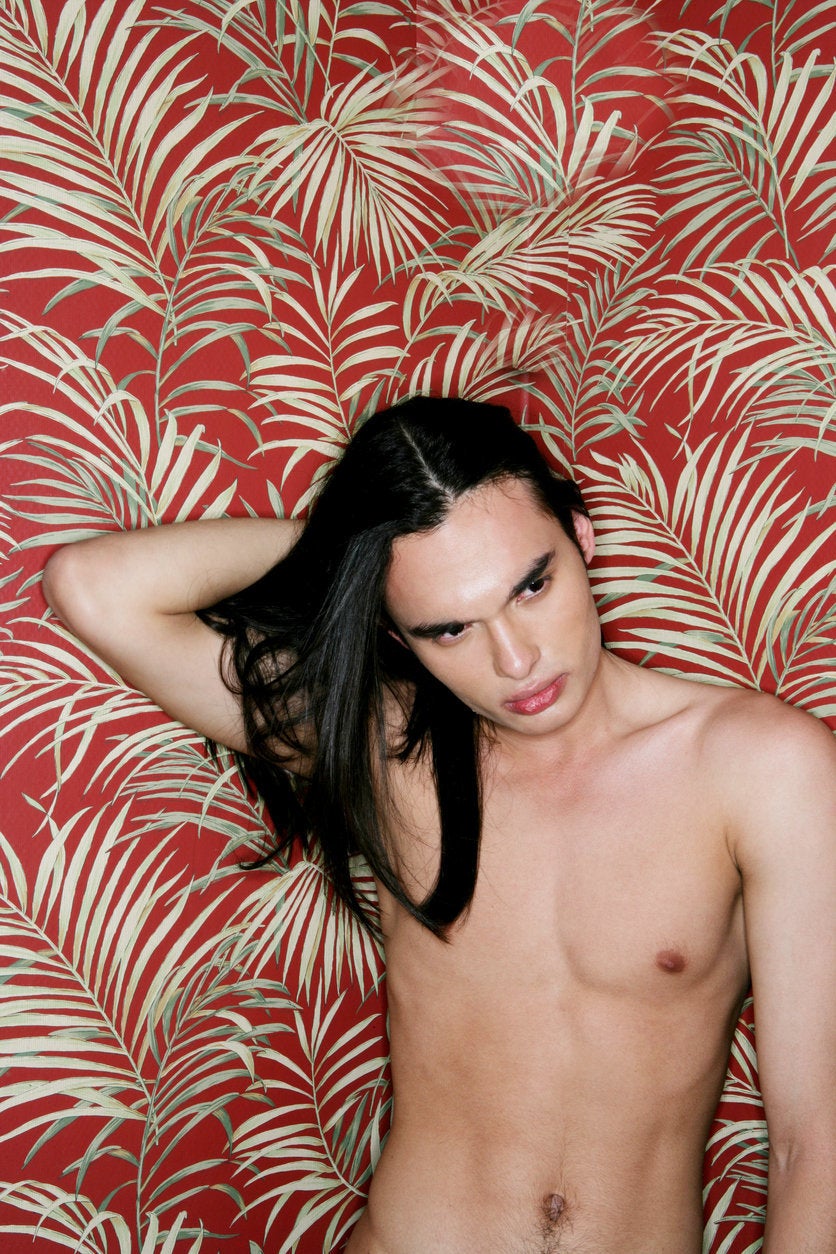 Eyecandy Images via Getty Images
Burning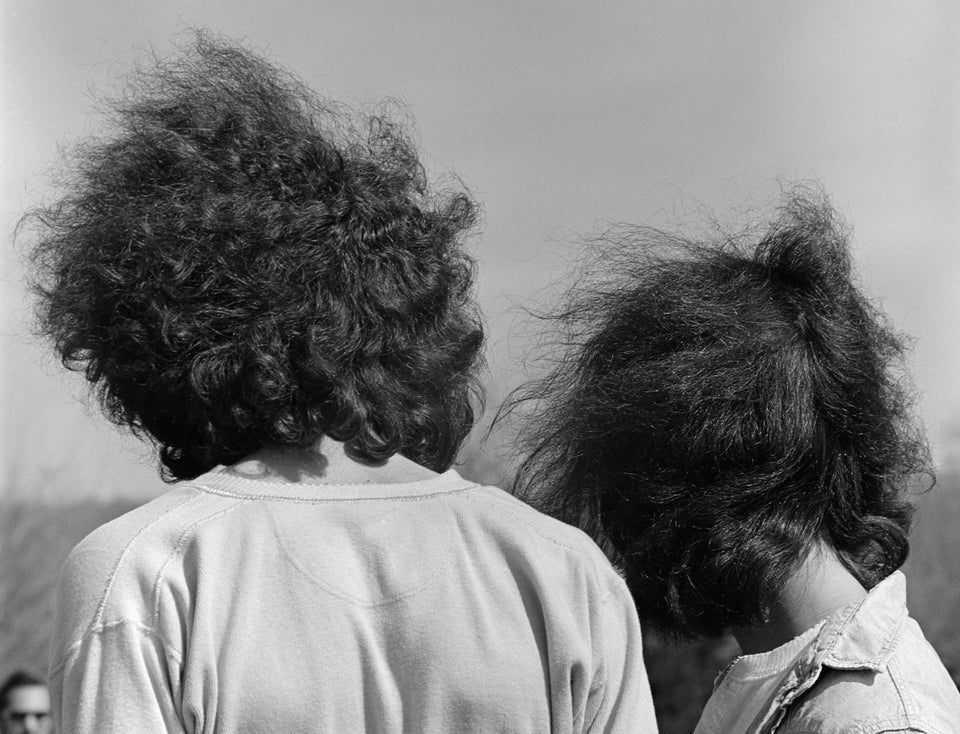 H. Armstrong Roberts/ClassicStock via Getty Images
Blow Dry Bars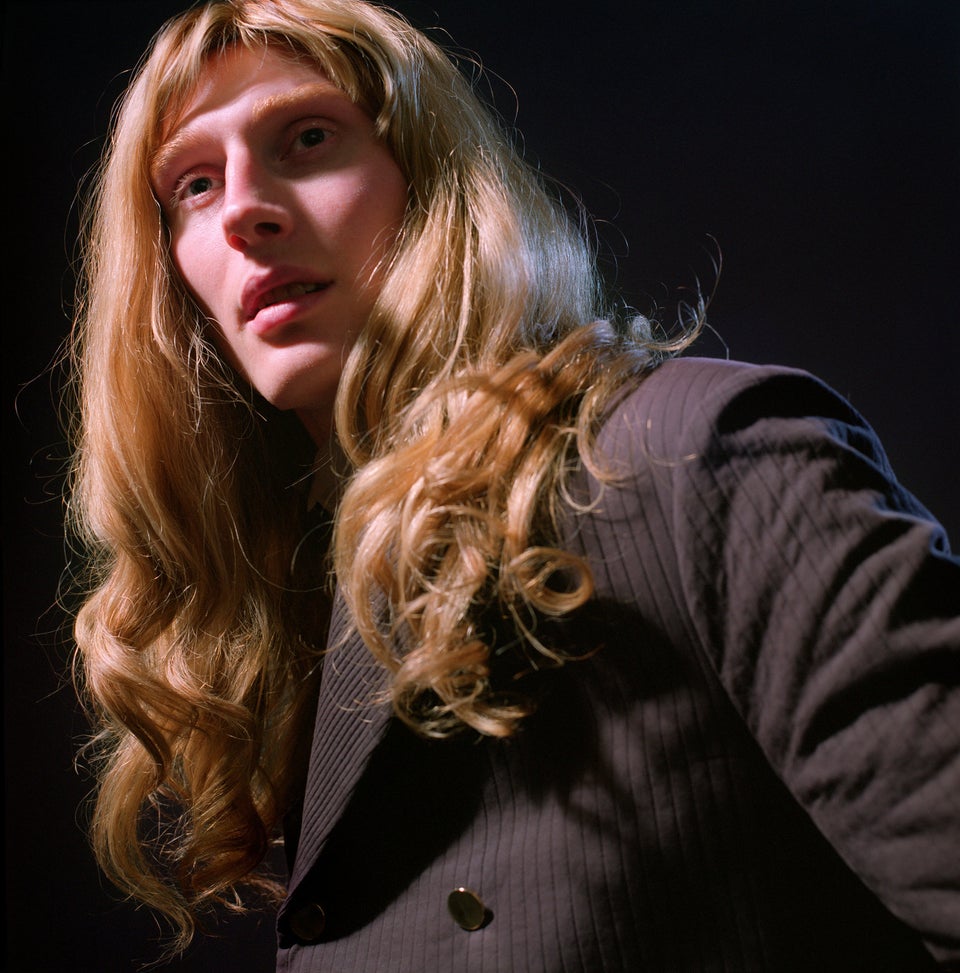 Andriy Onufriyenko via Getty Images
Color Melting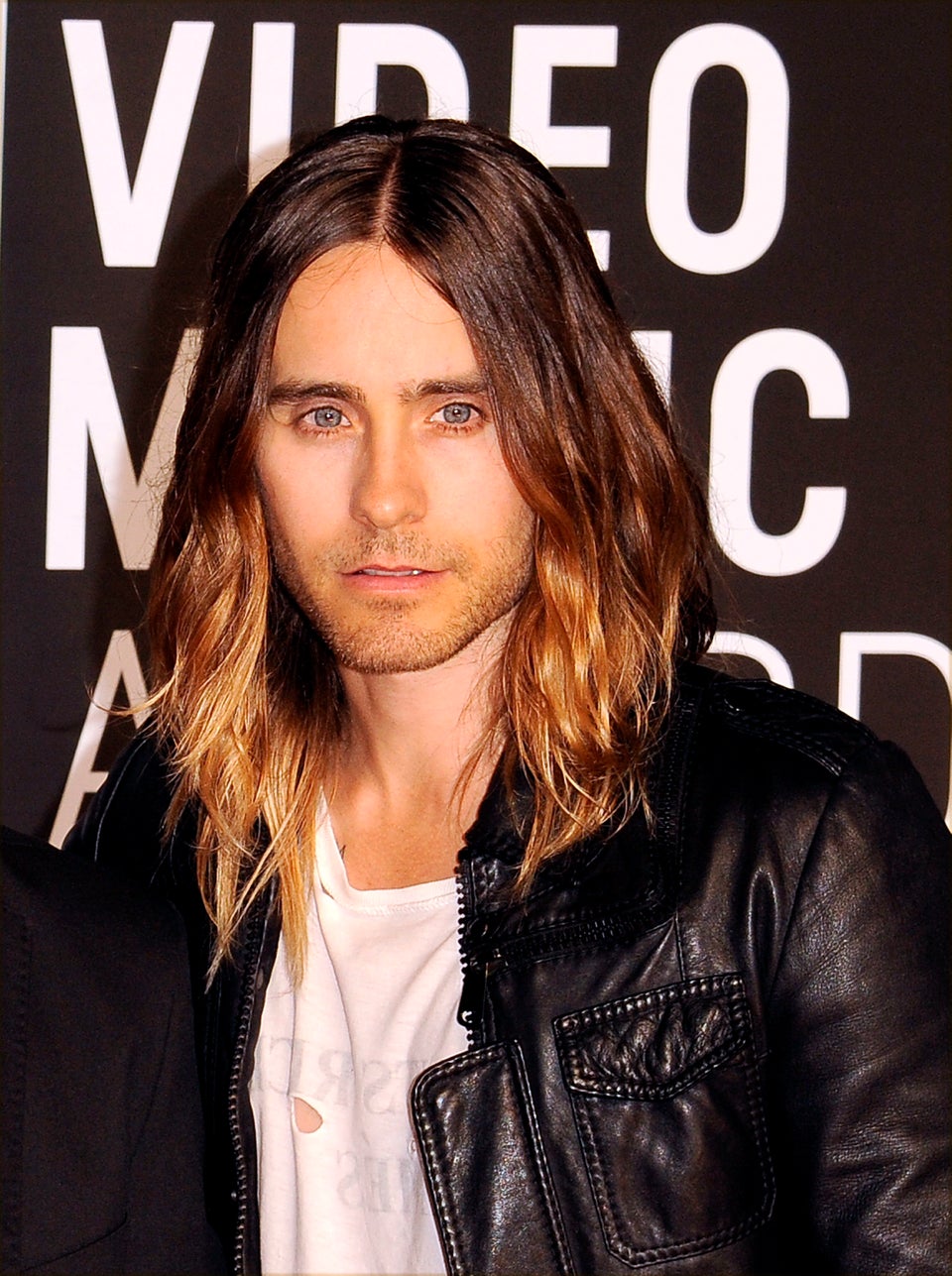 C Flanigan via Getty Images
Before You Go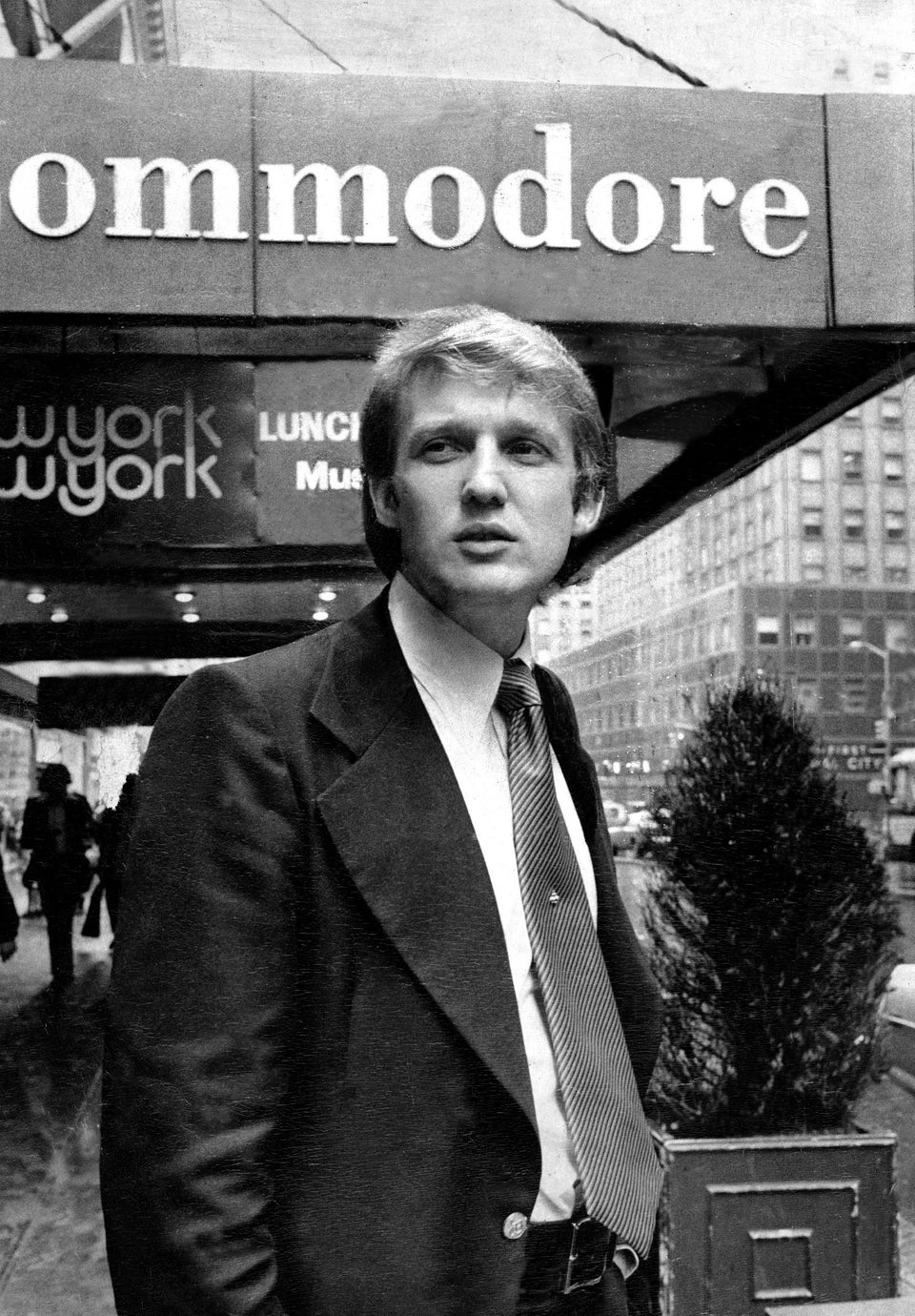 Donald Trump's Hair Evolution