Things are pretty chill in Whitehorse, Yukon, in February, where the average temperature rarely exceeds 25 degrees Fahrenheit.
But things can still get heated, thanks to a chilling hair-freezing competition.
The Takhini Hot Pools, which has held the very cool contest every February since 2011, invites hot spring visitors to submit their best frozen hair photos in hopes of winning a first prize of $700 in cold hard cash.
The Hot Pools have offered some tips on how to get that freshly frozen look.
First, hair freezing is best when done in temperatures -20 Fahrenheit or colder. Any warmer and your hair may take too long to freeze.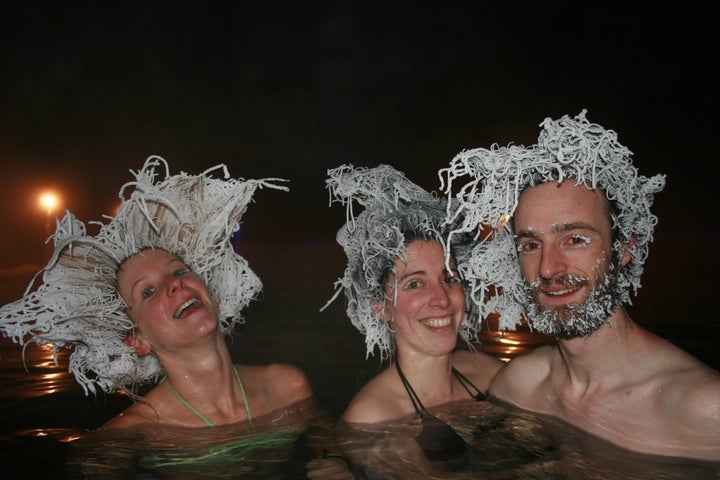 Wet your head in the hot springs. Then allow the cold air to freeze your hair, including eyebrows and eyelashes.
People with very long hair should lay it down on the sides of the pool so it freezes in single, long strands.
Keep your ears warm by dipping them into the hot springs, but make sure not to get your hair wet ― that defeats the hair freezing.
When the hair begins to freeze, mold it into the shape you want.
The Hot Pools will announce the official winner in March.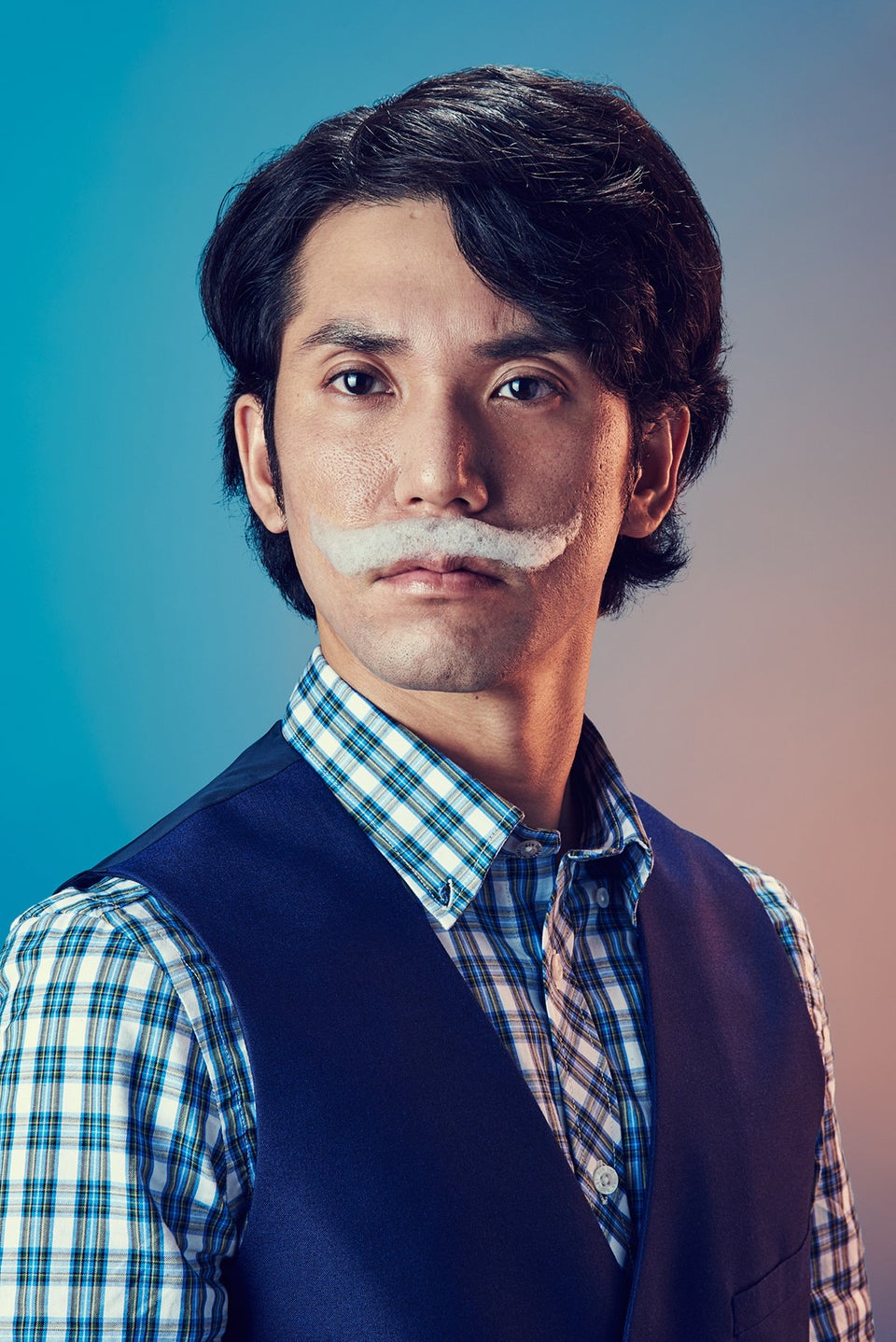 Bubbleissimo: Bubble Beards by Mindo Cikanavicius
Popular in the Community