Suddenly seeing clumps of hair on your pillow in the morning or clogging up the shower drain can be scary. But hair loss isn't just from aging—there are some bad habits that could the cause. An average person loses between 50 and 100 hairs each day, according to the American Academy of Dermatology (AAD). If you're seeing bald patches or thinning, however, read below to see if it's your behavior that's the culprit.
Habit #1: You're stressed out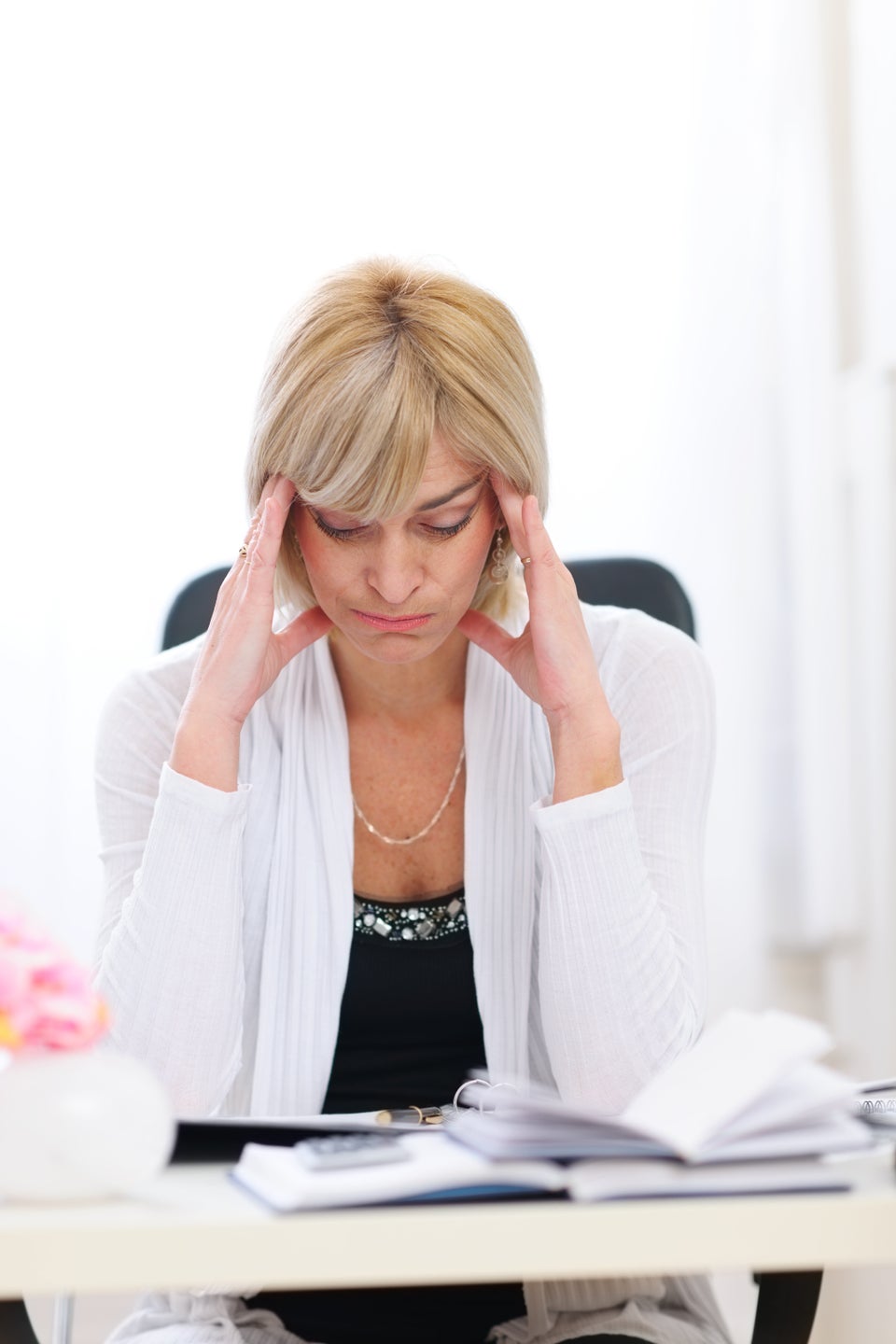 Habit #2: Your ponytail is too tight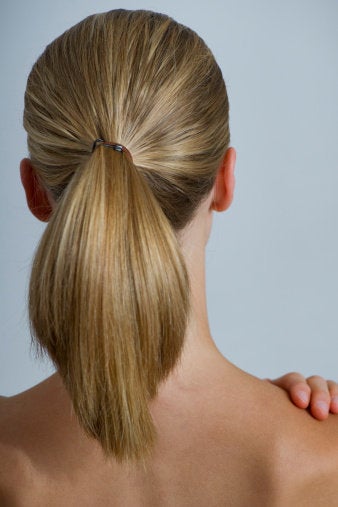 Habit #3: Too much blowdrying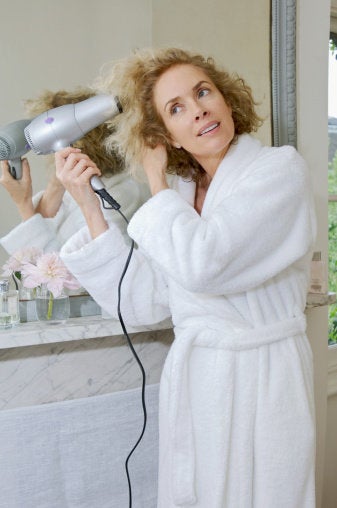 Habit #4: Brushing hair when wet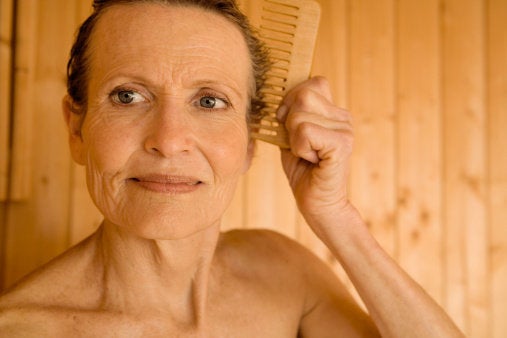 Habit #5: Eating the wrong foods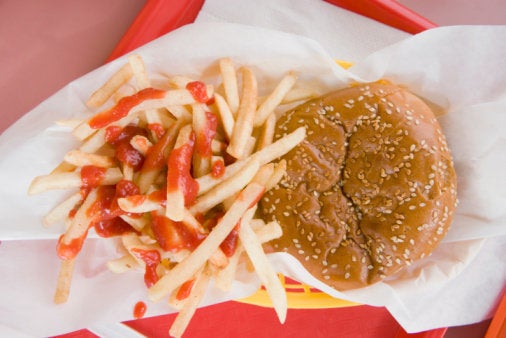 The body uses vitamin A to help with vision and hair growth, however, high levels of vitamin A can have a converse effect and contribute to hair loss. Avoid taking excessive vitamin supplements that could cause a spike in your vitamin A. Certain medications can also be responsible for elevated vitamin A levels, particularly retinoids commonly used to treat acne and psoriasis. While you are taking retinoids there is not much you can do about hair loss, says Dr. Shapiro. However, once you stop medication or excessive supplements, your hair should resume its normal growth.
One other vitamin to pay attention to: vitamin D. Though studies are not conclusive, some research suggests that low levels of vitamin D and iron can cause thinning hair in women. Ask your doctor to test your vitamin D and iron levels, and discuss whether or not you should take a vitamin supplement.
What if your habits aren't the cause?
There are many other reasons your hair may be thinning:
Some prescription medications, like those used to treat arthritis, depression, and high blood pressure can cause hair to fall out.
Auto-immune diseases like lupus cause the body to attack it's own healthy cells, including skin and scalp, which can lead to hair loss.
Thyroid problems. Talk to your doctor and ask her to test your thyroid to make sure it's functioning properly—hair loss can be a sign of hypothyroidism.
Hormone imbalance. As women age and hormones change there can be a surge of the hormone dihydrotestosterone (DHT), which can cause hair on the head to thin, while hair to sprout on the chin and face.
Hereditary hair loss. According to the ADD, 80 million men and women experience alopecia, or common hereditary hair loss.
If your habits aren't causing your hair to thin, talk to your doctor.
Related
Before You Go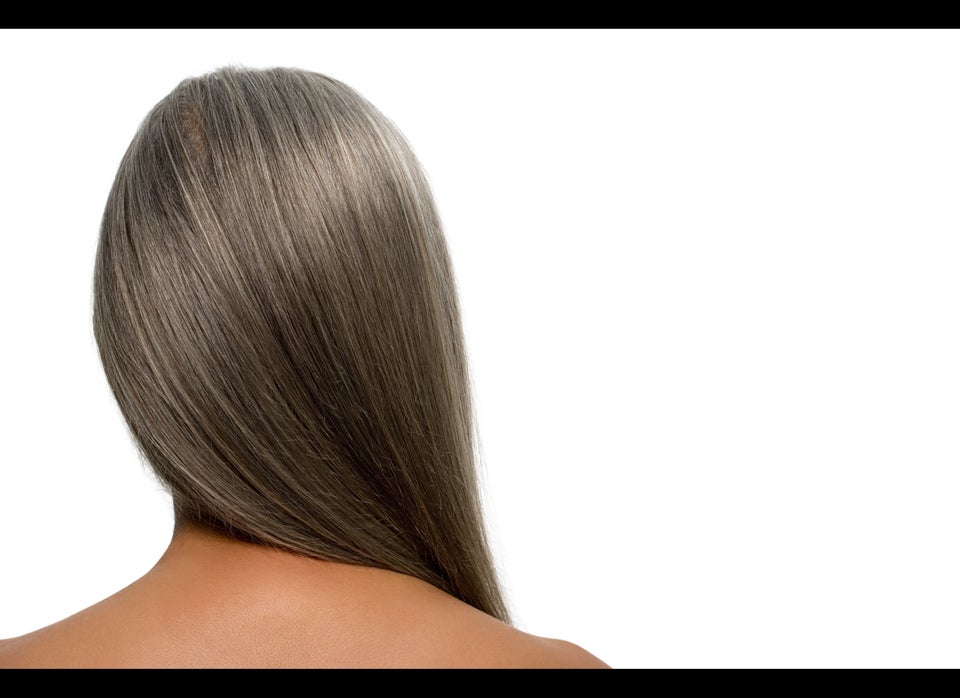 Gray Hair Styling Tips
Popular in the Community