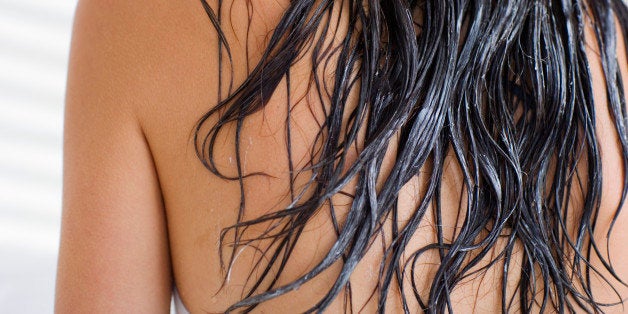 Let's be real, most people only use hair masks to fix their severely dry locks or over-processed colored strands. This deep-conditioning treatment is like a last resort when it comes to at-home hair care, especially if you're nervous about what your stylist might do with those split ends.
Hair masks are just as beneficial, if not more so, than regular conditioners. Unlike a typical conditioner that rests on the surface of a strand, a hair mask works its way inside the hair cuticle. While the products boast repairing hair damage, regular application of a hair mask can "impart shine, help with manageability and work to nourish the cuticle," according to Joel Warren, master colorist and co-founder of Warren-Tricomi salons.
If you've ever wondered about the type of hair mask you should be using or whether you're even applying it correctly, HuffPost Style interviewed four experts and got the answers to your most pressing questions. Here's the lowdown.
Once your hair has split, repairing with a hair mask is impossible.
This is actually a common misconception, Marie Robinson Salon colorist and Wella Professionals ambassador Mark Debolt told us. "These masks act like a Band-Aid to smooth and mend frayed ends. The only true remedy for split ends is a haircut appointment," said Debolt.
However, British celebrity hairstylist Mark Hill noted that using a mask regularly will disguise the damage by packing hair strands with moisture to make them feel thicker and stronger. He added, "It won't cure them, but it will help prevent any more damage."
In order to know your hair mask needs, you must know your hair type.
For dry or wavy/curly hair that tends to frizz, Warren recommended masks that are intensely moisturizing. For thinner or flatter hair types, this pro suggested looking to masks with proteins to add strength.
People who have oily hair usually do not need a conditioning treatment unless their hair is badly damaged, according to Rachel Carter, a stylist at Dyer & Posta salon in Kennesaw, Georgia. They should use a wash-in/wash-out treatment since a hair mask can cause the hair to become oilier.
Even though there are different hair masks for different hair types and textures, you should really read the ingredients label.
Debolt's favorite hair masks are comprised of unique combinations of oils like almond oil (very hydrating but lightweight and great for finer hair types), jojoba oil (best for fragile, dry ends and highlighted hair) and panthenol (derived from Vitamin B5 that binds with water molecules to moisturize dehydrated hair).
Hill said he also favors argan oil for its nourishing and moisturizing properties that leave hair healthy, smooth and shiny, as well as these three ingredients:
Wheat proteins -- aids penetration and helps prevent breakage; great for any hair type and particularly finer textures.
Keravis -- increases the strength of the hair and protects from heat; best for damaged hair due to heat styling tools.
Bamboo/fern extract -- gives structure and strength to the hair; those with fine hair will benefit the most.
Hair masks made of henna work wonders for restoring moisture naturally, but beware of build-up.
"There are several benefits to using henna hair masks," said Warren. "First, the plant produces a natural, temporary ingredient from its leaf called lawsone, which binds with proteins and helps to seal the cuticle and prevent split ends. Henna also has cooling and conditioning properties that soothe the scalp and prevent itchiness and dandruff, while intensely nourishing the hair."
However, Debolt told us we shouldn't get too entranced by the subtle glimmer of tint henna imparts because an accumulation of henna can handicap a colorist's ability to add highlights.
Do-it-yourself hair masks really work but it depends on the concoction.
"Hair masks are all about moisture," explained Warren. "There are plenty of ingredients found in your kitchen that can be applied to the hair to hydrate it, such as yogurt, mayonnaise, honey and olive oil."
Carter advised us to make sure to completely shampoo your homemade mask out when you are finished. Nobody wants to sleep on messy sheets or pillows.
To get optimal results, this is how you should apply hair masks:
First, shampoo as you normally would. "The warm water opens up the cuticles on your hair. This allows the mask to penetrate into the hair's structure (a regular conditioner only tends to sit on the outside of your hair)," said Hill.
Then towel-dry hair and choose the best hair mask for your needs. Spread the product evenly onto locks, from roots to ends, and comb through with your fingers or a wide-tooth comb. Carter's pro tip: those with flat and fine hair types should apply masks to the ends to avoid weighing the hair down.
For maximum benefits, Warren recommends leaving hair masks on for 20-30 minutes and covering your head with a warm towel. If hair is extremely damaged, try leaving it on overnight. To remove, rinse with cool water and re-shampoo/condition.
In need of hair mask recommendations? Shop the picks below.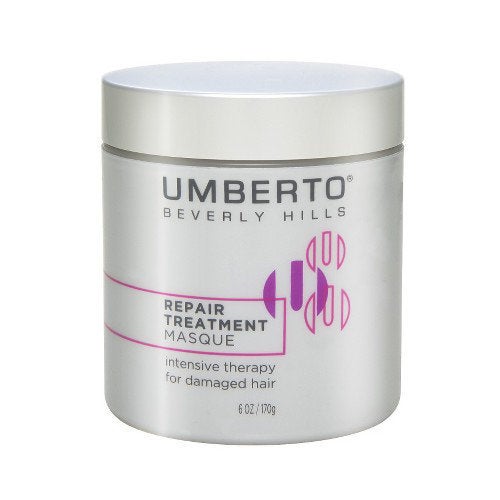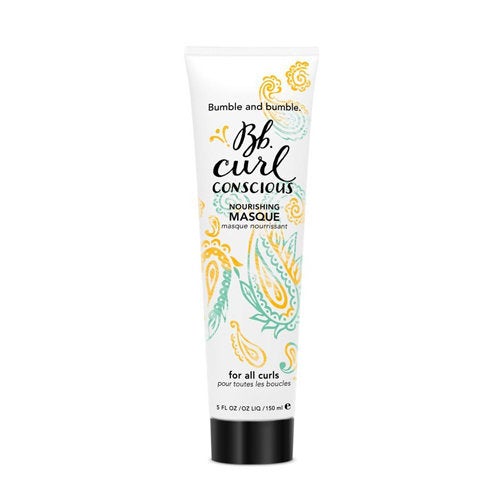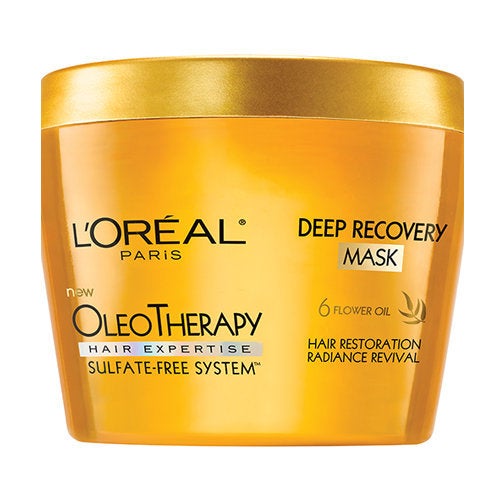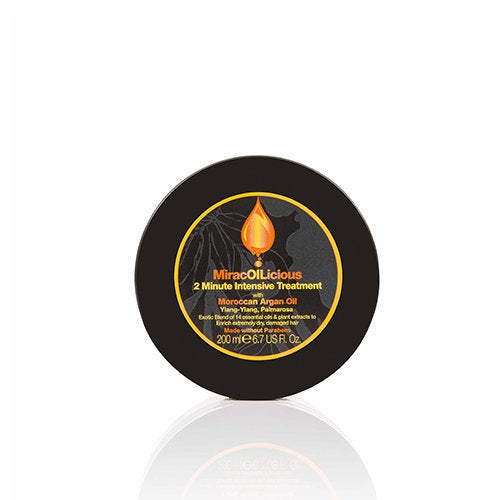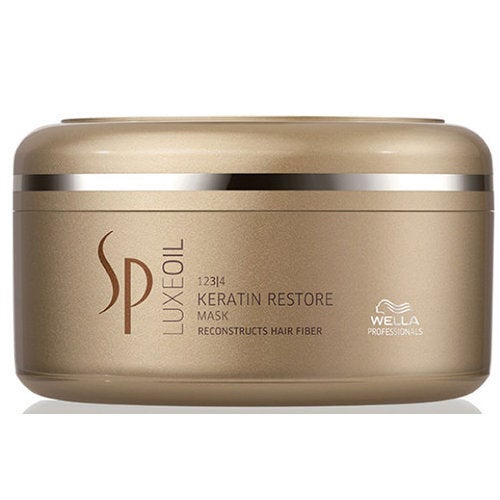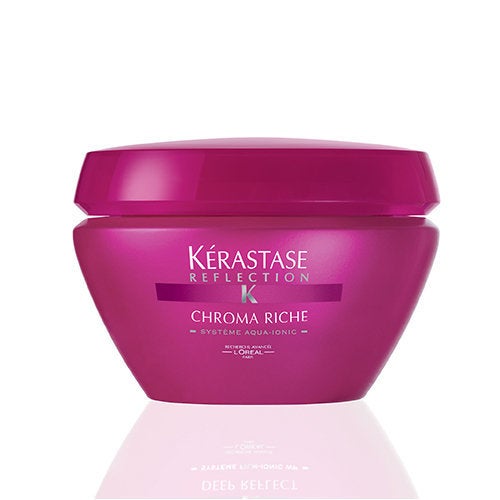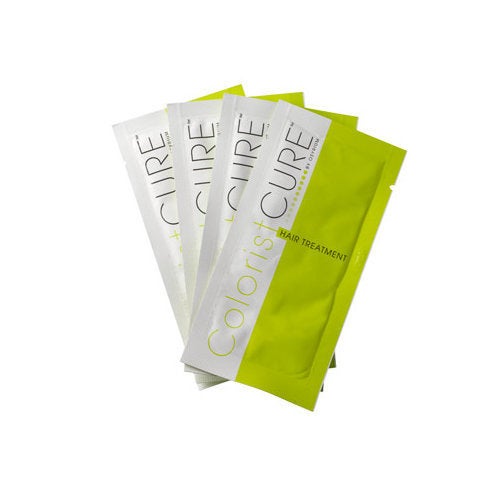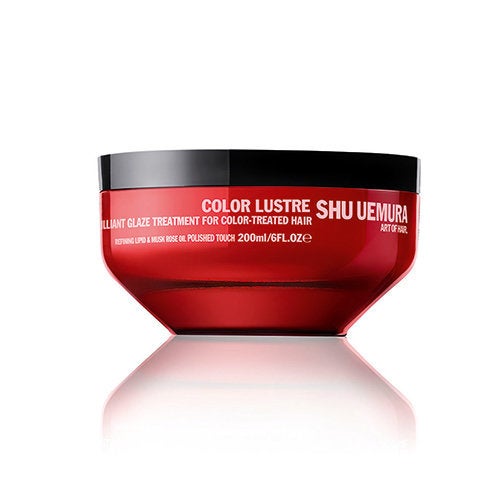 Related
Before You Go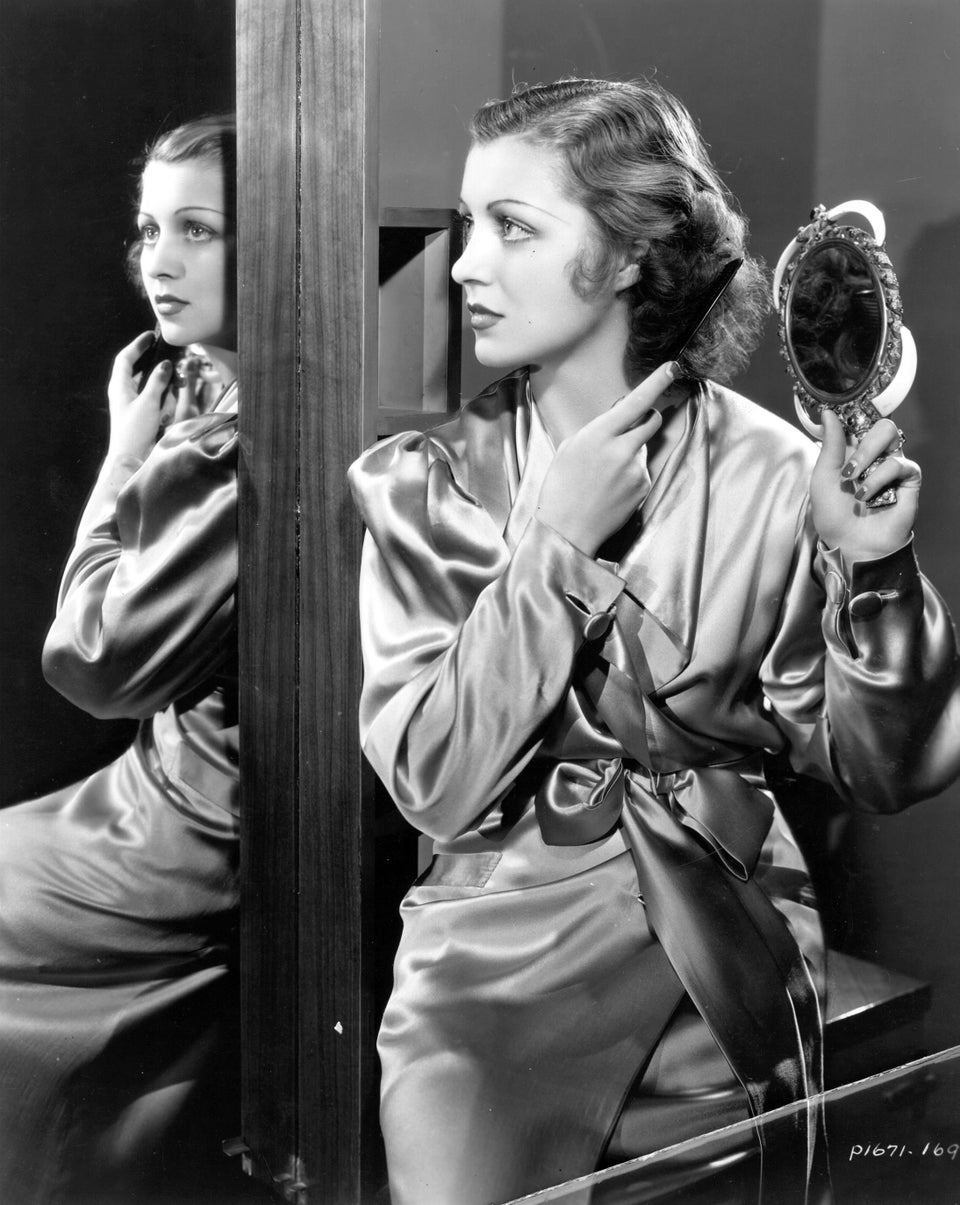 Beauty Myths