Photo Credit: Andreas Kuehn via Getty Images
But just like traditional perfumes, it's possible to overdo it with fragrances made especially for hair.
According to New York City-based stylist and salon owner Roman Kusayev, it's best to spray hair perfume onto a brush, rather than spritzing directly onto your hair. Or you can apply it to your hands and run through locks to achieve a mesmerizing aroma with every hair flip. It's totally fine to use hair fragrances on wet hair, he says, though Kusayev prefers to work in the product while air-drying. Using the product on soaked hair fresh out of the shower should be avoided.
"Hair fragrance in general lasts longer than regular perfume and they are designed to nourish and moisturize your hair without weighing it down," said Kusayev. "Less is more! The scent should not take over."
Using hair perfume prior to heat-styling may alter the scent. Should you need to blow-dry or straighten your strands, Kusayev recommends applying thermal-protection products first, then using fragrances for hair as a finishing product.
Now that you know how exactly to use hair perfume, shop our editors' picks below.
Before You Go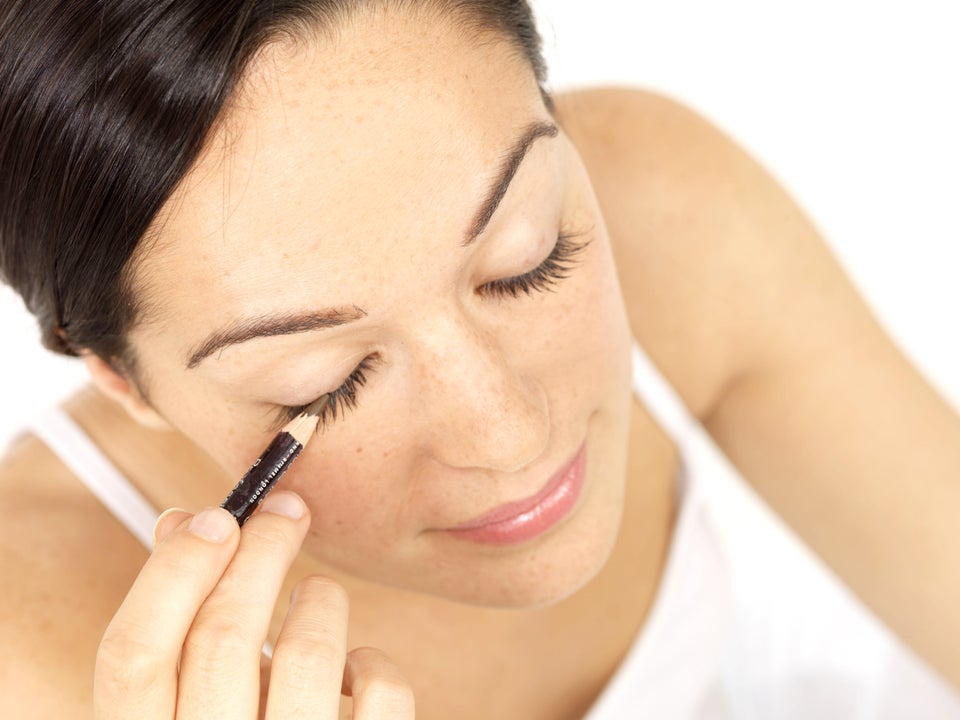 50 Beauty Tips