Getting a blowout at the salon always looks 10 times better than doing it yourself. The reason is because your hairstylist has the products and tools right at his or her fingertips.
In the video above, ModaMob host Monica Richards shares seven things you need in your at-home styling kit to perfect a blowout. It all starts with a really good shampoo. Choose hair-volumizing formulas that cleanse without leaving your strands limp and lifeless. Then, apply a mousse to lift roots and a heat-protectant cream, oil or spray to shield against damage from the hair dryer and to extend the life of your blowout.
Richards recommends blow dryers with quick-drying power and ionic technology to give you smooth, shiny hair. A boar bristle brush will help to evenly distribute oils throughout your scalp and locks, as well as reduce flyaways and frizz.
Set your style with a lightweight hairspray that allows for just enough movement. And don't forget to take care of your hair from the inside with a healthy diet and vitamins such as biotin, which improves your keratin infrastructure (a basic protein that makes up hair, skin and nails).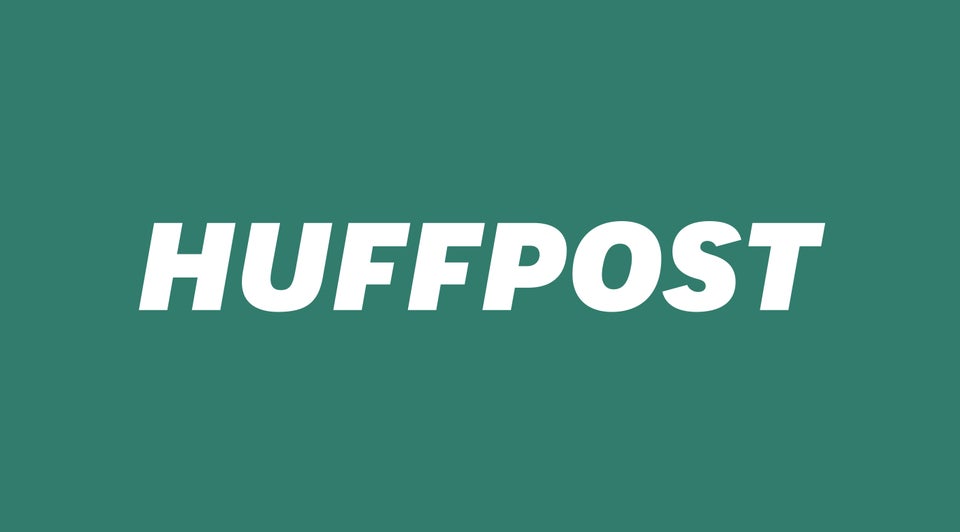 Best Lob Haircuts On Pinterest