Growing up I had big hair - crazy, curly and unruly. Needless to say, I steered clear of any products that promised volume.
But now in my mid-twenties, and spending countless hours with the blow drier, I find my hair is falling a bit flat. Every day, I just towel-dry my mane and hit the road. But I've been wanting something that will give my strands a lift. Enter: hot rollers. I never considered using them until Refinery29 proved that the tools, typically reserved for grandmas and Miss America contestants, is an easy (and fast!) way to go glam for this season's soirees.
Watch the video above to learn how to get a great party look using hot rollers - it only takes less than 20 minutes!
Meanwhile, make sure to head over to Refinery29 to learn more, and let us know: would you break out the hot rollers for your next event?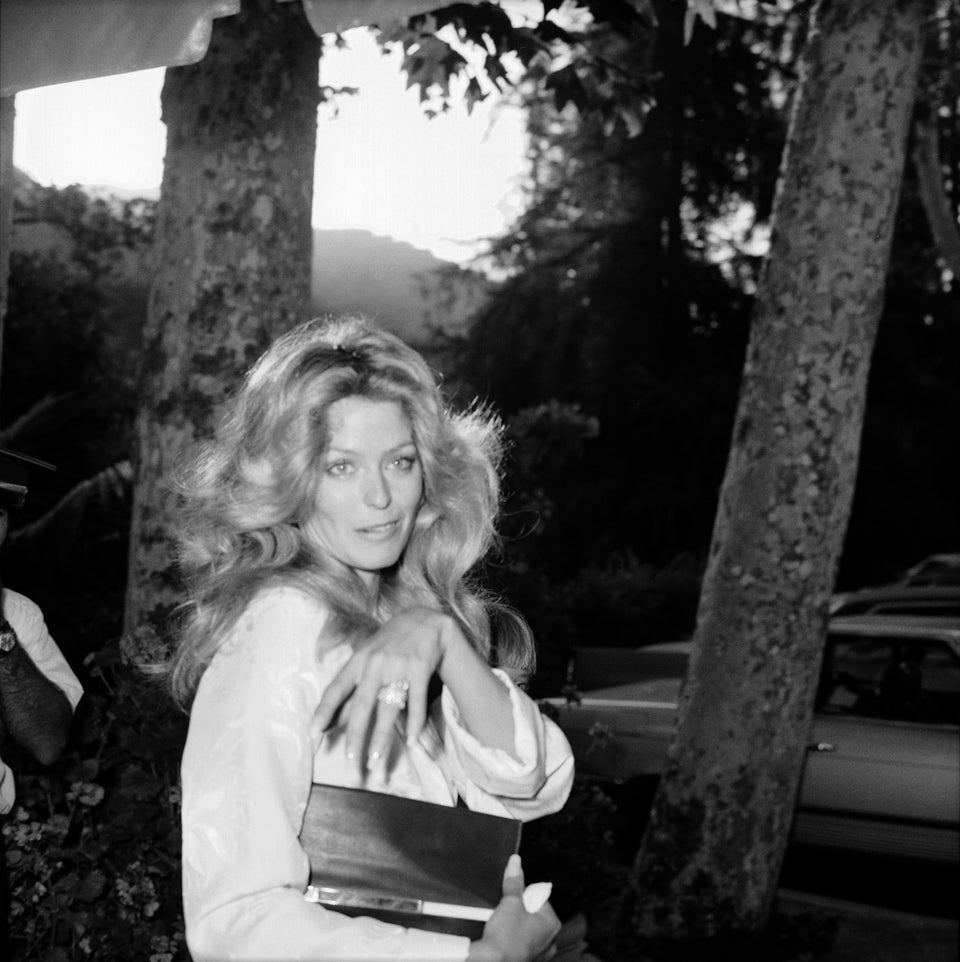 Hair Icon: Farrah Fawcett