That elastic hair tie around your wrist -- the one that's most likely cutting off your circulation and leaving a red, indented mark -- just got a major upgrade.
The husband-and-wife duo behind BitterSweet jewelry has invented a bracelet designed to eliminate the pressure from the elastic hair tie on your wrist, turning it into a fashion statement. One word: Genius.
Now, this: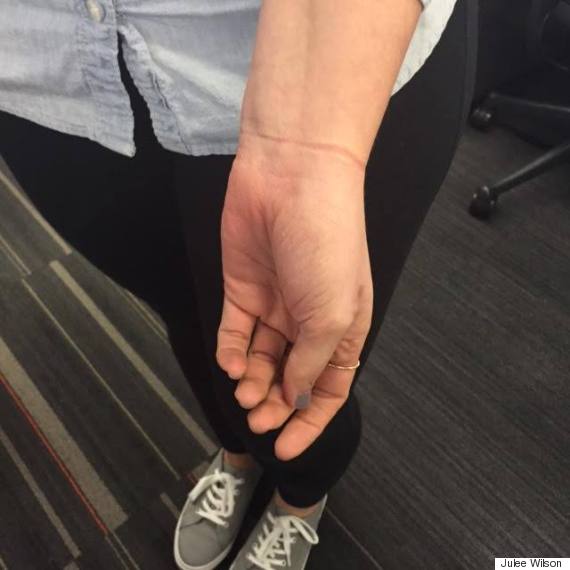 Turns into this: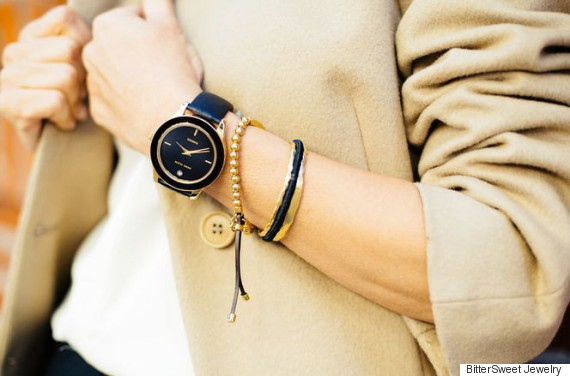 These bracelets are honestly one of the most amazing fashion-meets-function products we've seen. The company's founder and designer, Shireen Thor, says that was her aim.
"The bracelet was sparked out of love and creativity to solve a common problem for women," Thor told The Huffington Post. "Whenever I would look back at pictures of myself with a hair tie elastic on my wrist I would feel unsophisticated -- so I decided I wanted to do something about it!"
We're glad she did. And with price points ranging from $45 for a steel-plated bracelet and $85 for a version plated in precious metal like silver, gold or rose gold, these clever bracelets are bound to find a new home for plenty of hair ties. Take a look at all the different ways the company suggests you can wear these beauties -- they come in both a floral design and a sleeker classic edition.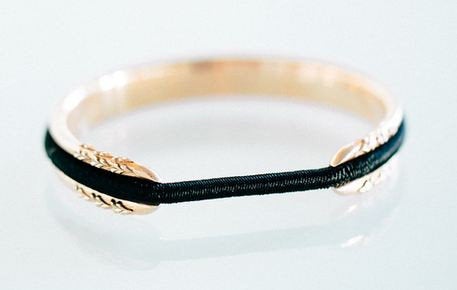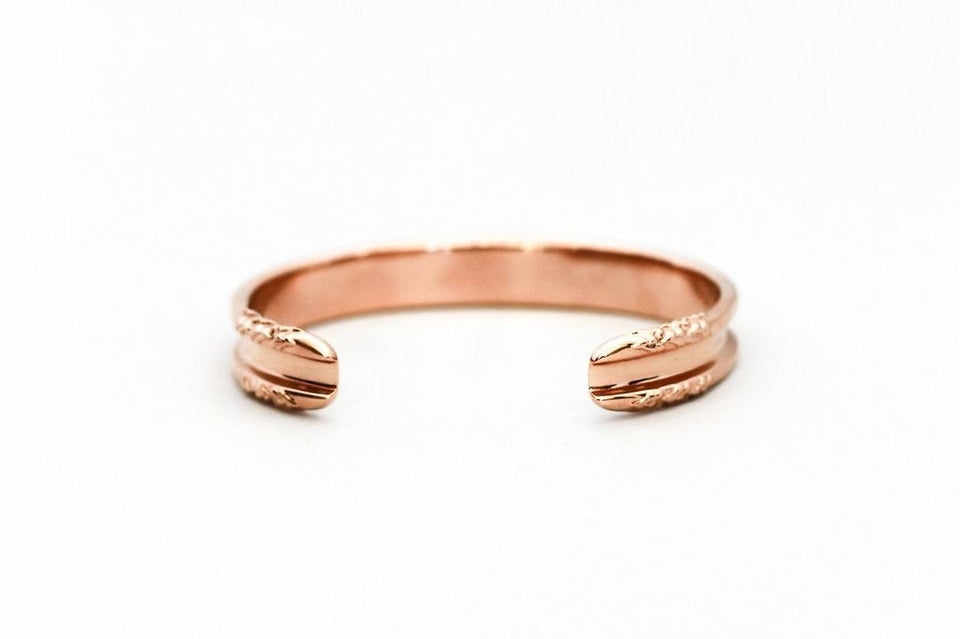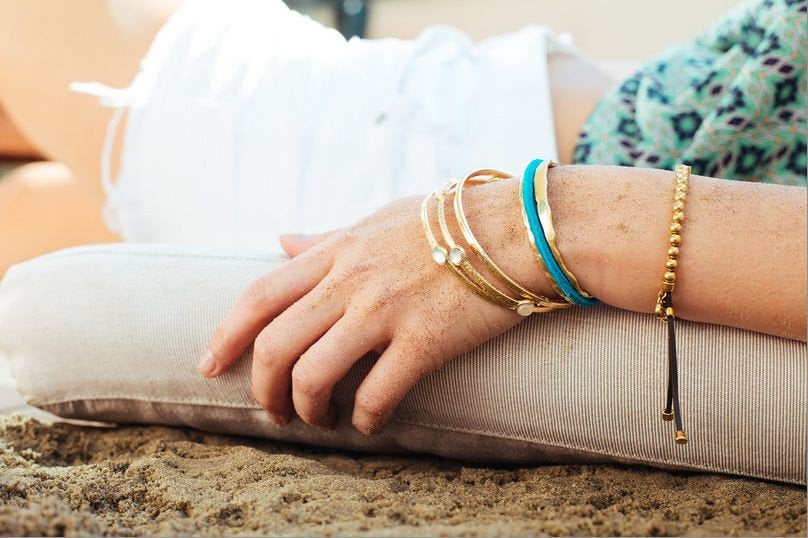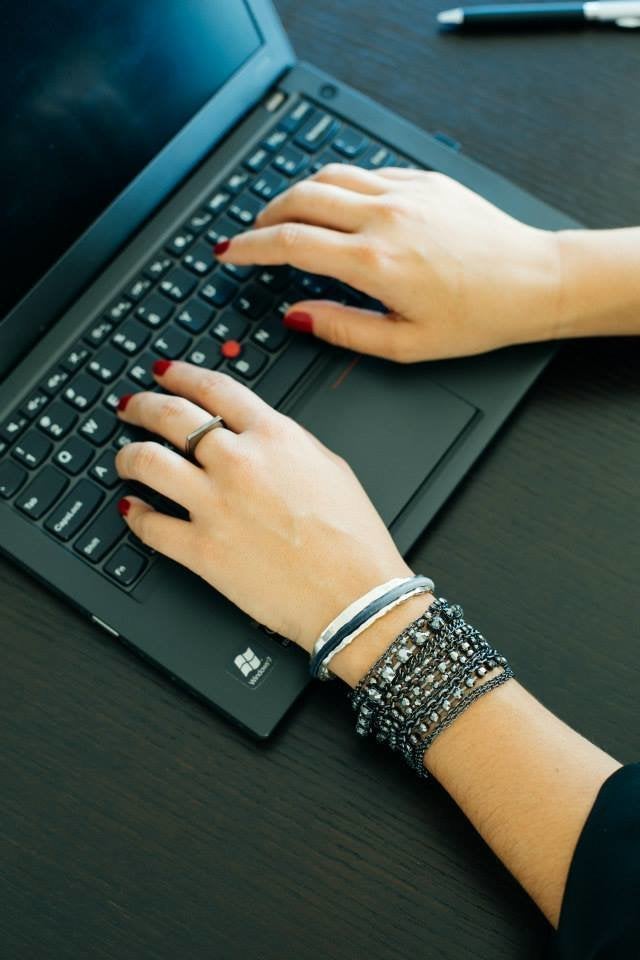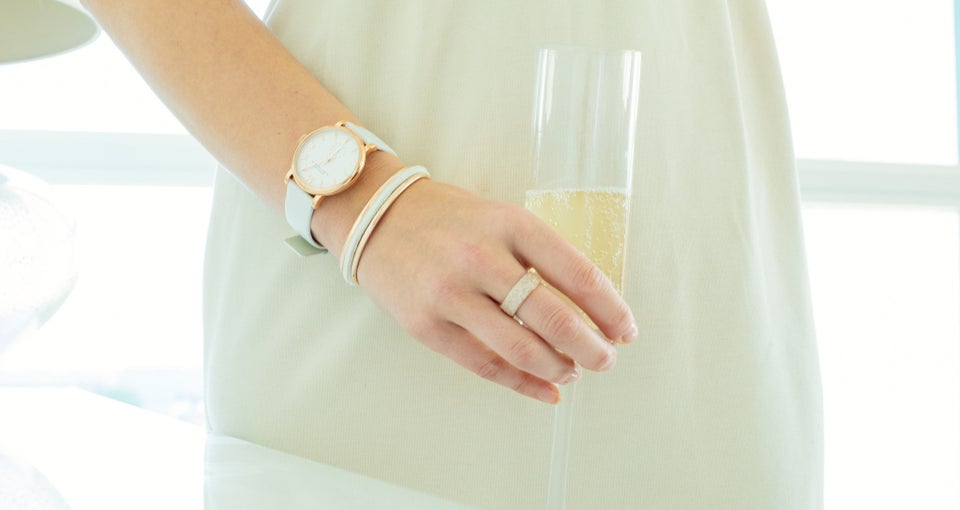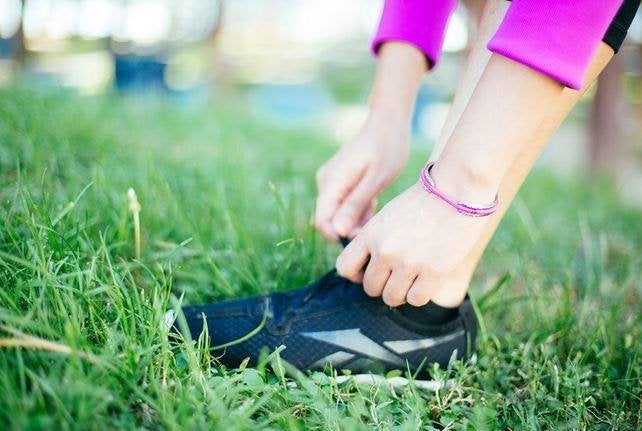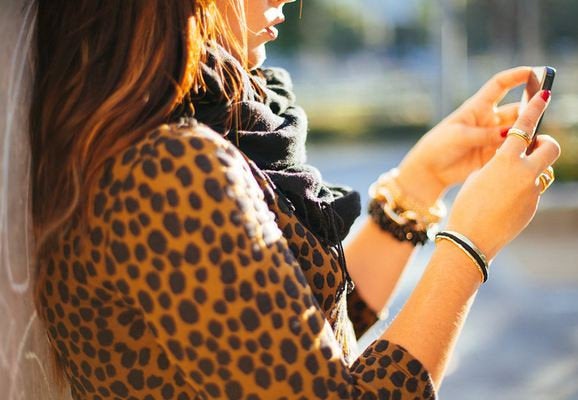 Related
Before You Go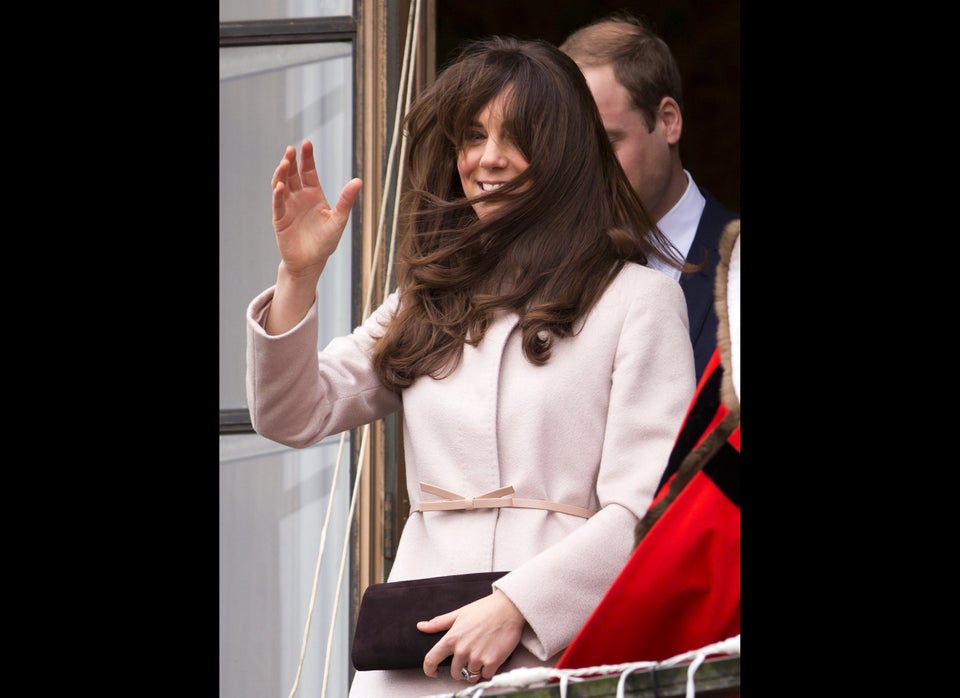 Celebrity Bad Hair Days