In case you weren't aware, there is a new trend among the fashion set. No, it's not Birkenstocks -- that's old news. This week, we learned that it's cool to wear your scarf anywhere but around your neck.
Stylish girls like fashion blogger Leandra Medine and Lucky magazine editor Laurel Pantin were spotted wearing scarves as headbands, as was designer Vika Gazinskaya. This seems like a pretty genius summer hairstyle -- especially for those days when you've run out of dry shampoo.
Check out the other designers, bloggers and celebs who inspired us to take new fashion risks in our roundup of the best accessories we saw this week.
Vika Gazinskaya's Hermes scarf
A scarf as a head wrap -- sign us up!
Laurel Pantin's scarf
This new trend is also a great way to tame those flyaways.
Cara Delevingne's baseball hat
A backwards floral baseball hat is one way to up your style game.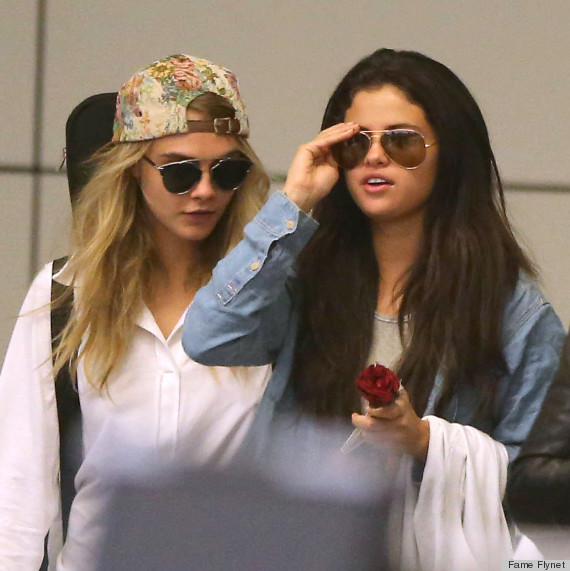 Jane Aldridge's cowboy hat
People are always wearing floppy hats and fedoras -- this is such a refreshing change.
Eva Chen's Thierry Boutemy for Opening Ceremony Vans
Because the weekends are meant for sneakers, not heels.
Annabelle Fleur's watch
Yes, your iPhone can tell you the time, but it's nowhere near as cool as this bad boy.
Zoe Saldana in Bionda Castana pumps
Saldana could have easily worn white pumps but opted instead for an unexpected pair of fire engine red heels.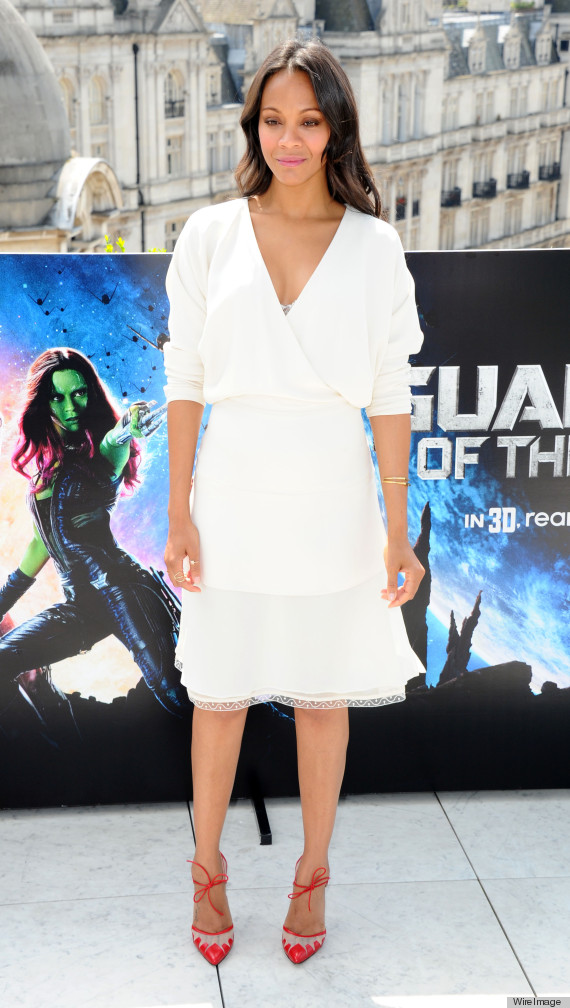 Pernille Teisbaek's gold jewelry
Sometimes a statement necklace is small, gold and delicate.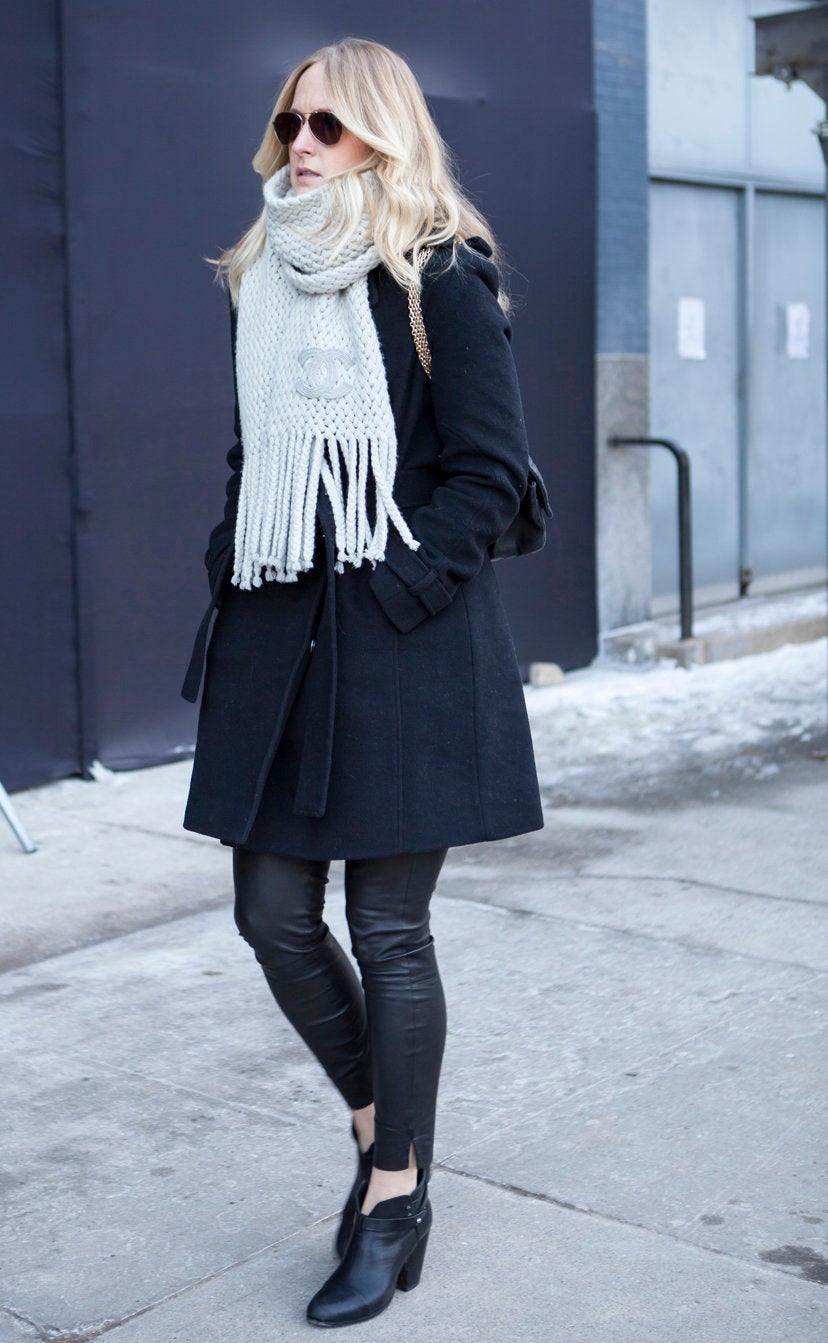 New York Fashion Week Street Style