The last time you probably used a No. 2 pencil was for standardized testing in grade school. Well, it's time to break out these old school writing tools for a lesson on hair.
In the video above, the editors at Cosmopolitan demonstrate seven surprising ways to style your hair with a pencil. You can slide a pencil in between your hair and scalp to create a beautiful cage braid; loop your locks around for a heat-free victory roll; use a foil-wrapped pencil to achieve tight curls; or perfect the classic French twist updo.
Watch the video to learn the tricks behind these gorgeous hairstyles and more. Remember to keep it unsharpened to avoid a painful beauty mishap!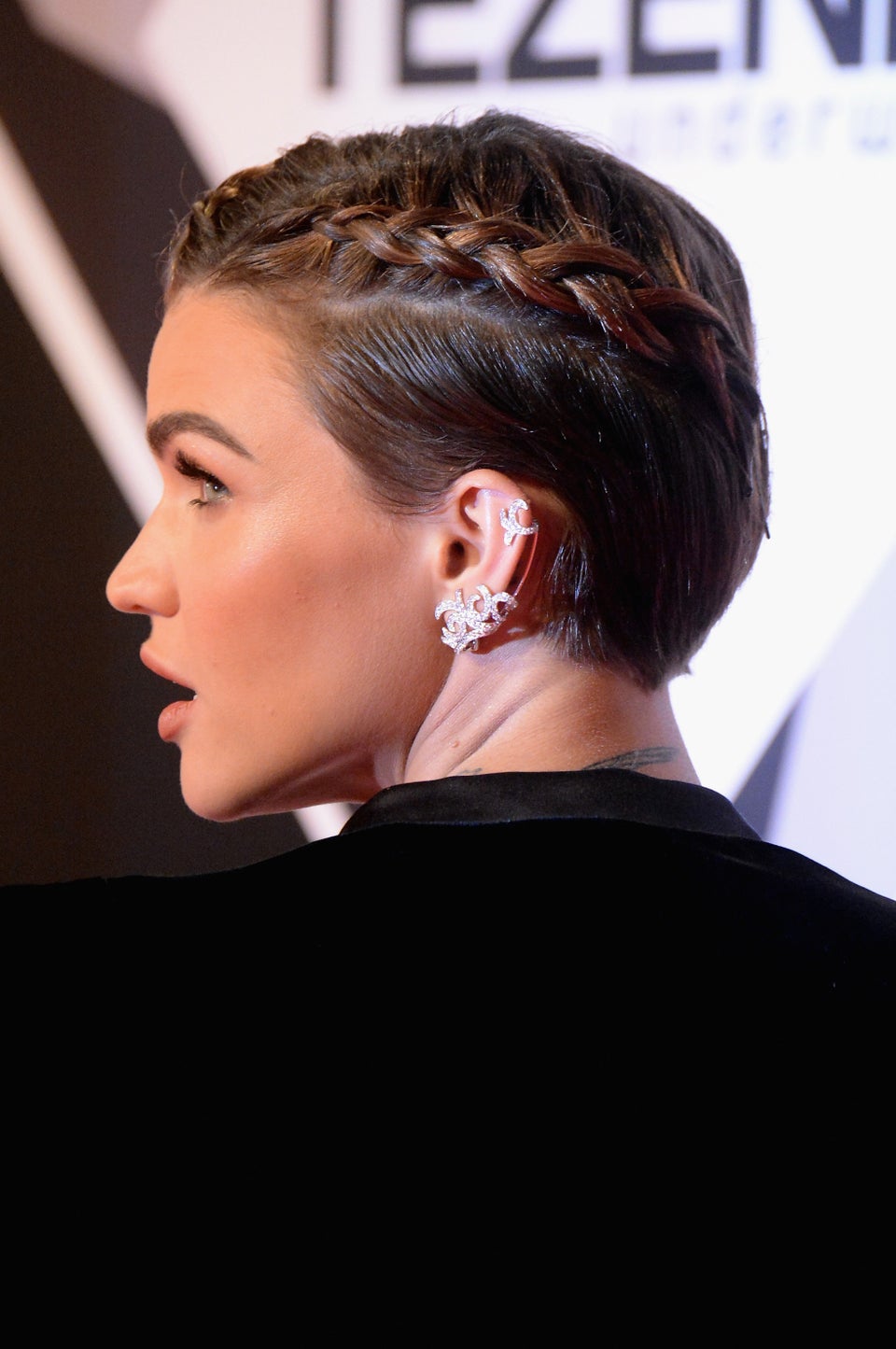 Time-Saving Short Hairstyle Ideas