Depression can be a debilitating, defeating nightmare that makes even the simplest tasks seem insurmountable. Iowa-based hairstylists Kayley Olsson and Mariah Wenger witnessed this firsthand when a client came into their salon with matted hair and revealed she hadn't taken care of it due to the mental health condition.
The young woman, a 16-year-old high school student who wished to remain anonymous, told Olsson and Wenger that she came into the salon to cut off her damaged hair since she had to take school pictures. The two stylists refused to chop the teen's locks and instead spent time untangling and styling her hair. In total, the pair worked on the student's hair for 10 hours over the course of two days.
Olsson, a 20-year-old styling student at Capri College, shared in a Facebook post how she and Wenger, 25, were touched by the young woman's story.
"She got to the point where she felt so down and so worthless she couldn't even brush her hair, she told me she only got up to use the restroom," Olsson wrote in the post.
The stylists' story has since been shared on the social platform more than 76,000 times. Olsson, who has also dealt with anxiety and depression herself, said that she wanted everyone who read it to take away one simple message: Mental health issues matter and should be treated with compassion.
"I remember being her age and feeling that worthless, not good enough feeling," Olsson told HuffPost. "Mental health is a huge thing and needs to be recognized more."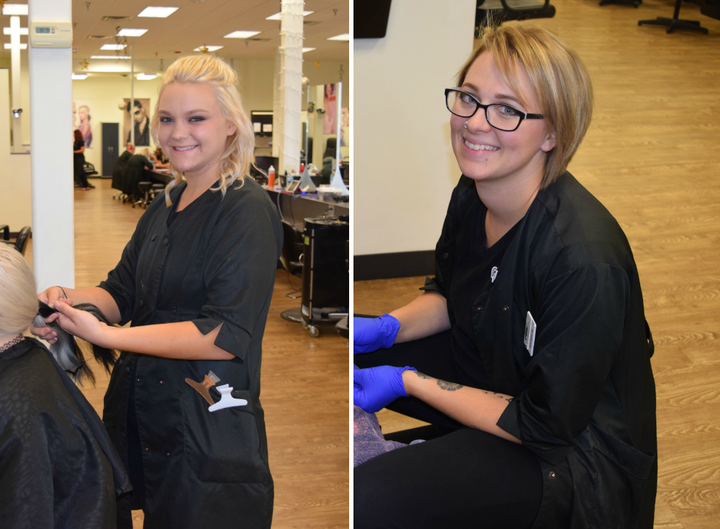 "I honestly feel [mental illness] is you at war with your own brain, when you want to do something but your body is telling you that you can't," Olsson said.
Olsson and Wenger were able to help the teen preserve most of her hair and had her looking fabulous for her school portrait. But the end results of the process went beyond beautiful strands.
"Her last words to me [were], 'I will actually smile for my schools pictures today, you made me feel like me again,'" Olsson wrote in the viral Facebook post.
Now that's a good haircut.
CORRECTION: A previous version of this story stated that an estimated 300 people globally have depression. In fact, it is 300 million people.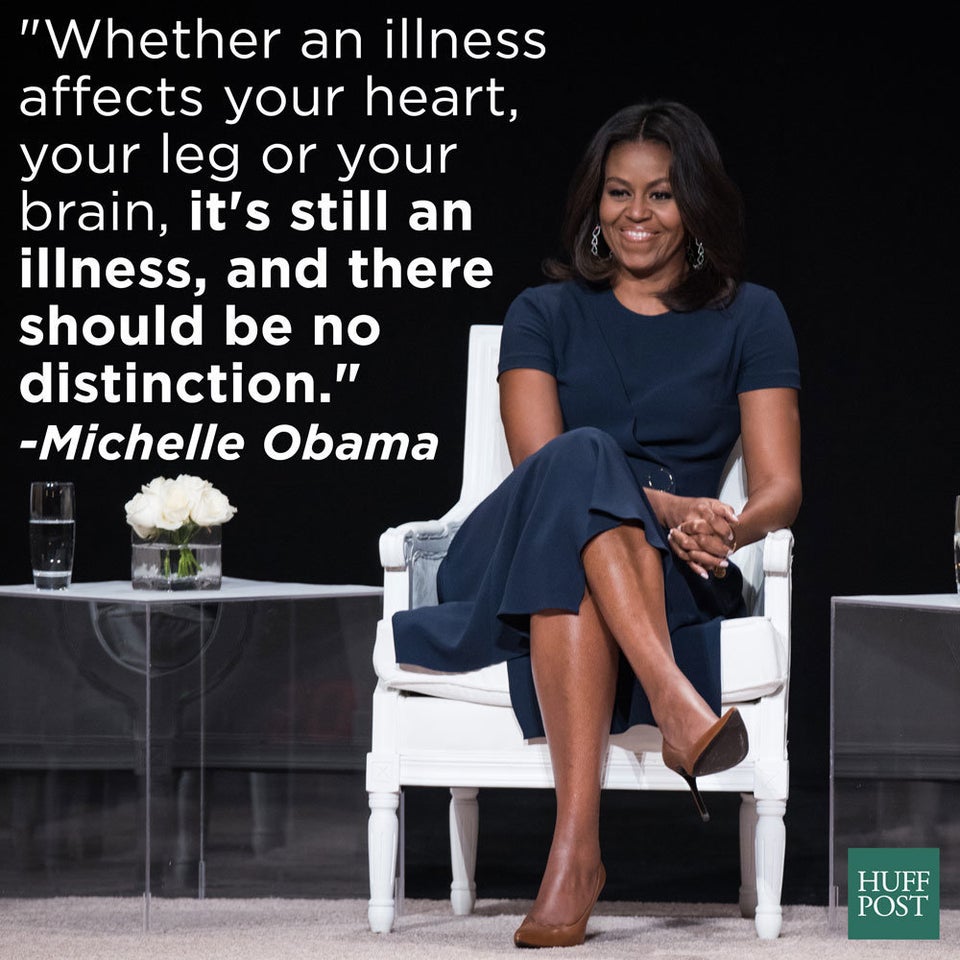 Celebrities On The Importance Of Mental Health