The health and safety of nail salon workers made headlines earlier this month after The New York Times published a series on unsafe and unfair work conditions. It turns out that manicurists aren't alone: Hairstylists can also relate to some of the struggles reported on by the Times as they are often forced to work long hours in hazardous conditions and for unfair wages.
Alexandra Scranton, director of science and research at Women's Voices for the Earth, joined HuffPost Live host Nancy Redd on Thursday to discuss the high price of fabulous hair. After taking a deep dive into medical reports, Scranton discovered that "up to 60-70 percent of salon workers reported dermatitis on their hands and respiratory conditions like asthma and decrease in lung function," mostly due to chemical overexposure.
Hairstylist Cassi Hurd revealed that she recently burned her hand twice in the same spot while working, and she also experiences "coughing attacks" as a result of mixing hair colors or bleach.
The health risks are especially appalling among African-American hairdressers, since many treatments include working with harsh chemicals. Teni Adewumi, an environmental justice research coordinator for Black Women for Wellness, joined the conversation to disclose findings from an upcoming report that show cases of stylists suffering from uterine fibroids, miscarriages, and even ergonomic problems.
Things get really hairy when you factor in how these issues may potentially affect the health of consumers. Hopefully, dialogues such as these, along with proper training, state legislation and regulation within the beauty industry will change things for the better.
Click here to watch HuffPost Live's full segment.
Related
Before You Go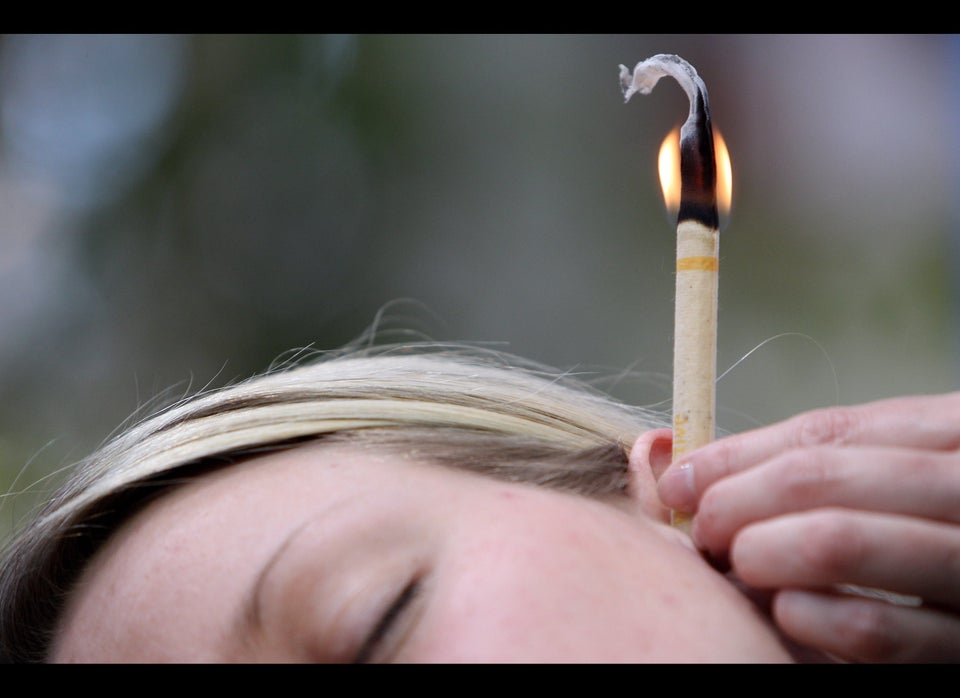 Dangerous Beauty Treatments