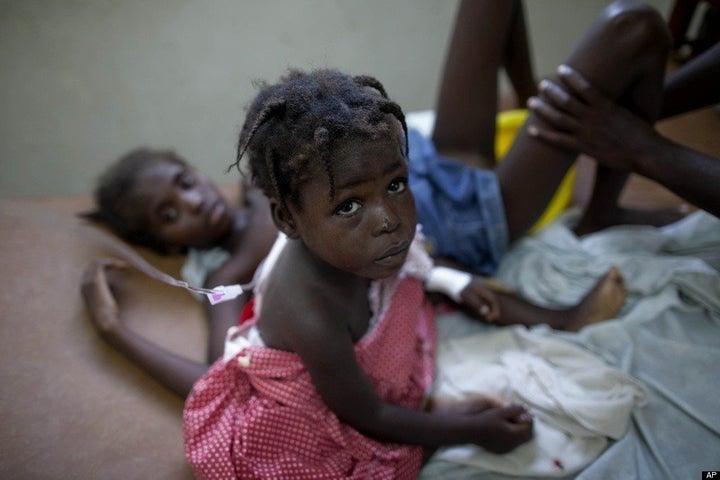 In Haiti, a country still reeling from January's devastating earthquake, the combination of a lack of infrastructure and overwhelming poverty have left the area ripe for disease.
These worries came to fruition when a deadly outbreak of cholera swept through rural Haiti over the weekend, killing over 250 people and leaving thousands sick.
Officials are reporting the epidemic may not be as terrible as previously anticipated, but it remains a crucial moment for aid workers rushing to save lives and keep the disease from spreading to Port-au-Prince's tent slums.
If the cholera outbreak were to reach the makeshift camps, where over 1 million homeless Haitians live, the outcome could be catastrophic. Thus far, government and nonprofit workers have managed to keep the disease from spreading beyond the Haitian countryside.
Donors can contribute online to support Doctors Without Borders' work bringing life-saving medical aid to Haitians with cholera.
Supporters can donate online to help Partners In Health save lives and prevent the spread of the cholera epidemic.
Popular in the Community