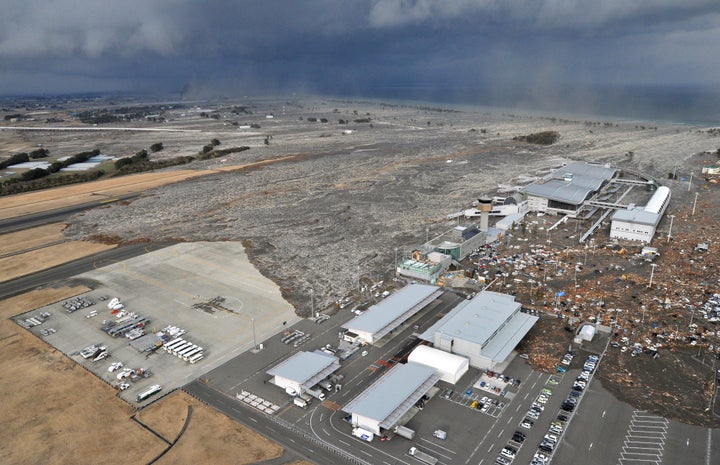 The Japan earthquake had a depth of 15.2 miles. The January 2010 earthquake in Haiti, by comparison, had a magnitude of 7.0 and occurred at a depth of only about 8.1 miles.
The February 2010 Chile earthquake, which registered a similar magnitude as the Japan quake, 8.8, took place 22 miles below the earth's surface, off the coast of the South American nation.
Earthquake depth often has a large correlation to damage done, and the closer to the surface an earthquake occurs, the more likely it is to create widespread damage, according to the University of California, Santa Barbara. In turn, the depth of the Chile earthquake produced a different effect and released less energy into the Pacific though it had a similar magnitude to the recent quake in Japan.
Find more about the intensity of the Japan quake here. Take a look at the energy dispersion from the Japan earthquake (left) and the dispersion from the earthquake in Chile (right) last year: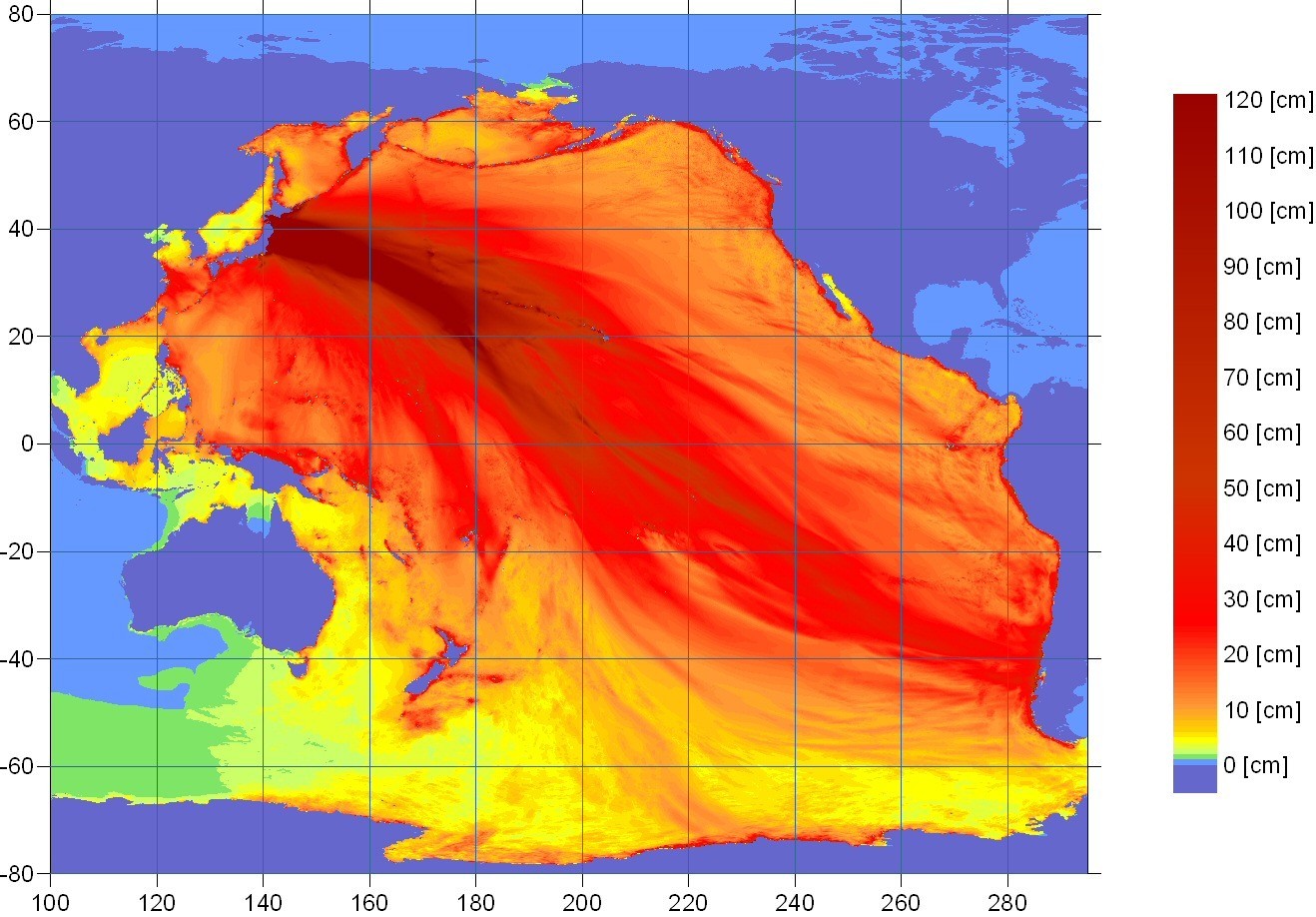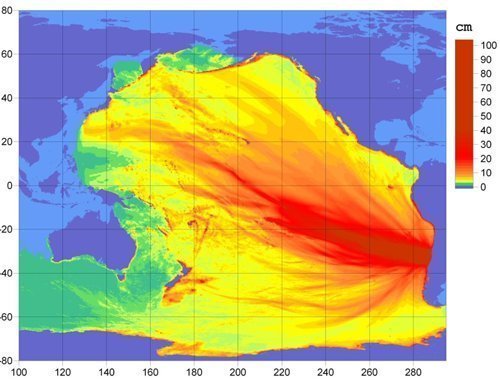 All three earthquakes (Japan, Haiti and Chile) have produced tsunami warnings, though the severity and potential varied based on strength and depth. The greater the energy dispersion, the more tsunamis will occur.
Tsunami occurance, however, is dependent on a few factors, including the cause of the earthquake. According to Scientific America, if the earthquake is caused by a horizontal shift in the tectonic plates, the potential for a tsunami is greatly decreased. If the motion is vertical however, the potential for larger tsunami waves is increased.
Popular in the Community