An intense earthquake has left the small island nation of Haiti in "total disaster and chaos," according to U.S. officials. Registering a magnitude of 7.0, it struck late on Tuesday afternoon and has done damage that will not be measurable for some time.
Click here for information on how to help the quake victims.
UPDATE: Additional images have been added since this was originally posted. Please be aware that some images contain blood.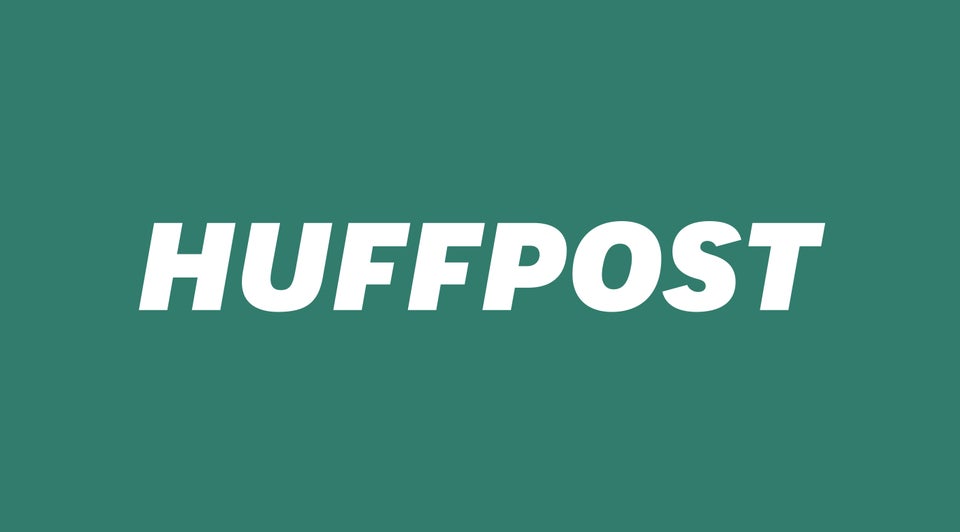 Haiti Earthquake Photos
Related
Popular in the Community