 Three years on, much of the conversation surrounding the Haiti earthquake recovery has centered around charities squandering money, the gains U.S. contractors made and how Haitians themselves received very little money.
But what has actually been done to rebuild?
Since the 7.0 magnitude earthquake hit Haiti killing an estimated 222,570 people, major challenges remain as the country slowly rebuilds.
But rebuilding is, in fact, taking place.
More than half of the 10 million cubic meters -- enough to fill just over 4,000 Olympic -sized swimming pools -- worth of debris have been removed, and 20 percent of it has been recycled, according to a report by the International Monetary Fund.
Strides have also been made in the areas of health and education.
A $2.2 billion U.N initiative to combat cholera was recently launched and the construction of a $17 million teaching hospital in Mirebalais will employ 800 Haitians and treat 185,000 people.
The Haitian government has also committed to pay tuition for 900,000 children while donors have financed education for an additional 230,000 children, according to the World Bank.
But recovery still lags, of course.
Check out the infographic below to see what else has been done to rebuild Haiti:
Related
Before You Go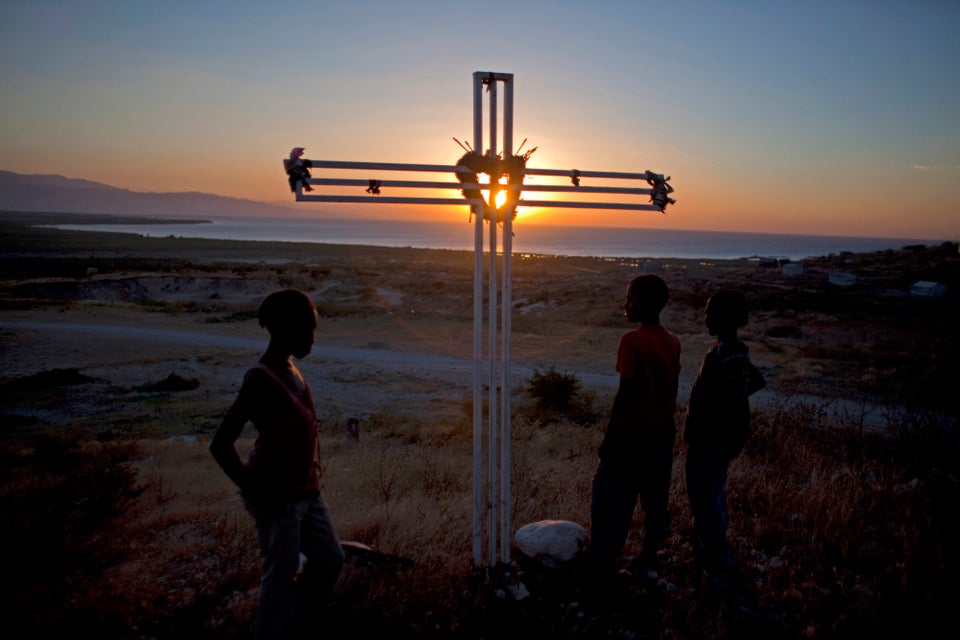 Rebuilding Haiti
Popular in the Community