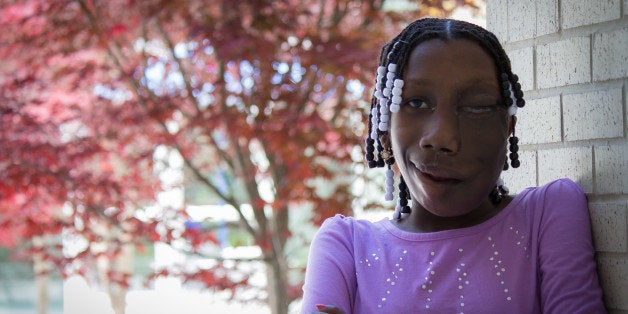 When Larry O'Reilly returned to Haiti in 2012, he was excited to see the school girl he'd taken under his wing. But O'Reilly was shocked at the sight of Hennglise Dorival.
The tumor on her face had returned.
The previous year, O'Reilly, who is on the board of directors for an American auto parts company, had visited Dorival's school and noticed a growth on her face, according to Yahoo News. O'Reilly set up doctor visits and, eventually, an appointment to undergo surgery to remove the ameloblastoma. Although the rare tumor is non-cancerous, according to the Mayo Clinic, it is very aggressive and can be deadly if its expansion cuts into vital organs or stops airflow.
O'Reilly returned to the U.S. after Dorival's surgery, thinking his good deed had been completed. So seeing her enlarged, disfigured face for a second time was that much more jarring.
The doctors in Haiti's capital city had not successfully removed all of Dorival's tumor and it had returned.
As O'Reilly fought for Dorival in the U.S., her condition was deteriorating.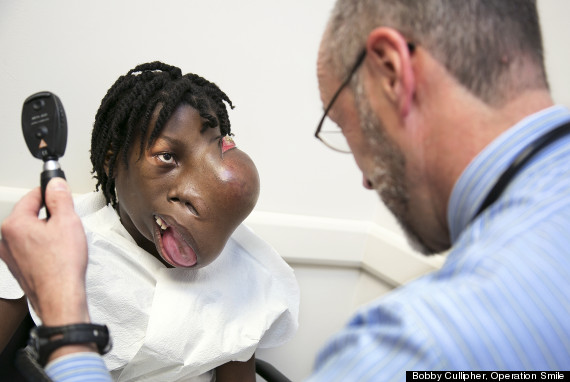 "I couldn't give up on her," O'Reilly told the Springfield News-Leader. "I knew it would be fairly tragic for her if something didn't happen."
Finally, O'Reilly found an advocate in Operation Smile, a nonprofit that performs cleft lip and cleft palate surgery to impoverished children around the world. While Dorival wasn't suffering with a cleft lip, Operation Smile CEO Dr. William Magee understood that without treatment, the now-16-year-old would die. He agreed to perform the surgery.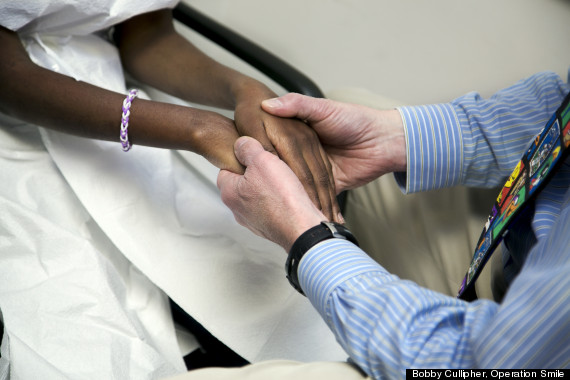 Dorival and her mother were flown to the U.S. at the end of last month in order to prepare for surgery at Children's Hospital of the Kings Daughters in Norfolk, Va. On April 28, Magee and a team of medical experts went to work on the tumor.
During the surgery, Magee was in charge of recreating her facial structure, while an ophthalmologist attempted to restore her vision. There is a slim chance that eventually she will be able to see out of her left eye, which had previously been obstructed by the tumor.
"I came into the waiting room afterward, and her mom almost tackled me," Magee told Fox News. "She's kind of stone faced and doesn't express her emotions much, but after she saw a picture of her daughter, she almost knocked me over."
If you would like to help Operation Smile's mission of changing children's lives around the world, visit their website.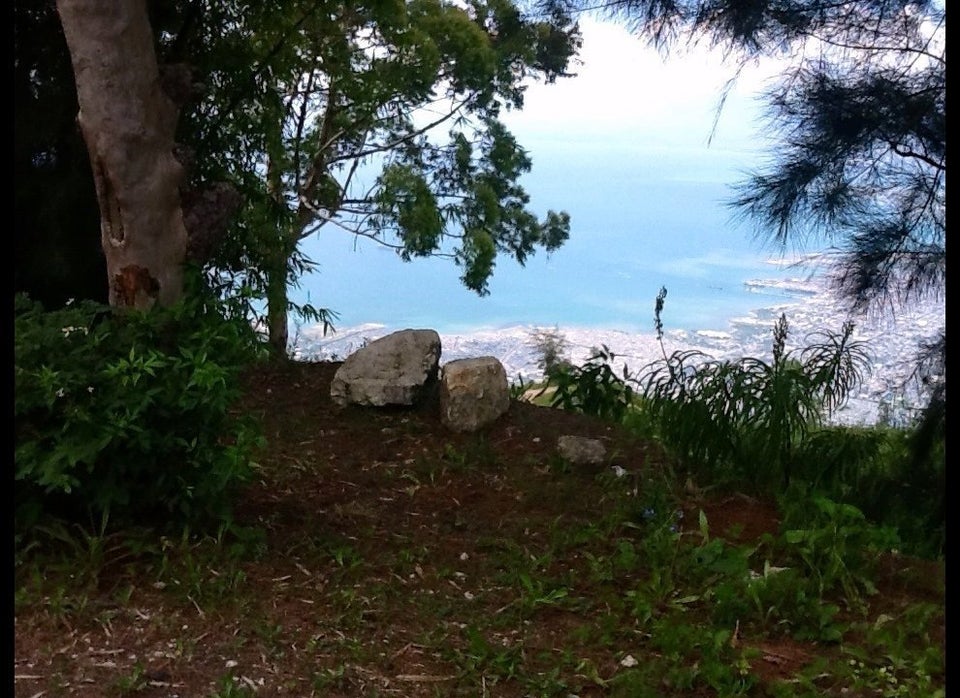 Haiti, HANA, and Me: A Medical Mission in Photos