Despite its massive size, the pilgrimage is anything but a free-for-all. Pilgrims perform many rituals during the journey that include wearing special clothing, circling the sacred Kaaba, walking seven times between the hills of Safa and Marwa, and much more.
There are many resources out there intended to guide prospective pilgrims through the intricate process -- but perhaps none as concise as the above six-minute instruction video created by Shaykh Ahsan Hanif of the AlMaghrib Institute.
AlMaghrib is a non-profit organization that says it strives to make Islamic education "fun, social, quality, spiritual and academic." In the spirit of making religious education relevant and accessible, Hanif launched a YouTube channel on September 11, 2014 where he also uploaded a video on the rites on Umrah, the pilgrimage to Mecca which Muslims can make at any other point in the year.
Hanif told HuffPost that he has guided thousands of people through hajj and found that many are confused by the rites that go along with the pilgrimage.
"The idea behind the video was to create a basic and simple rites of hajj guide via an interactive and novel medium," Hanif said. "The guide is meant to be short, easy to follow and dealing with only the basics so much of the minutiae of hajj is not covered. It is also designed for people who prefer a visual medium of learning."
The videos are easy to follow and may give Muslims and non-Muslims alike a peak at what will go down at hajj, taking place from October 1-6, 2014. Follow the hashtag below: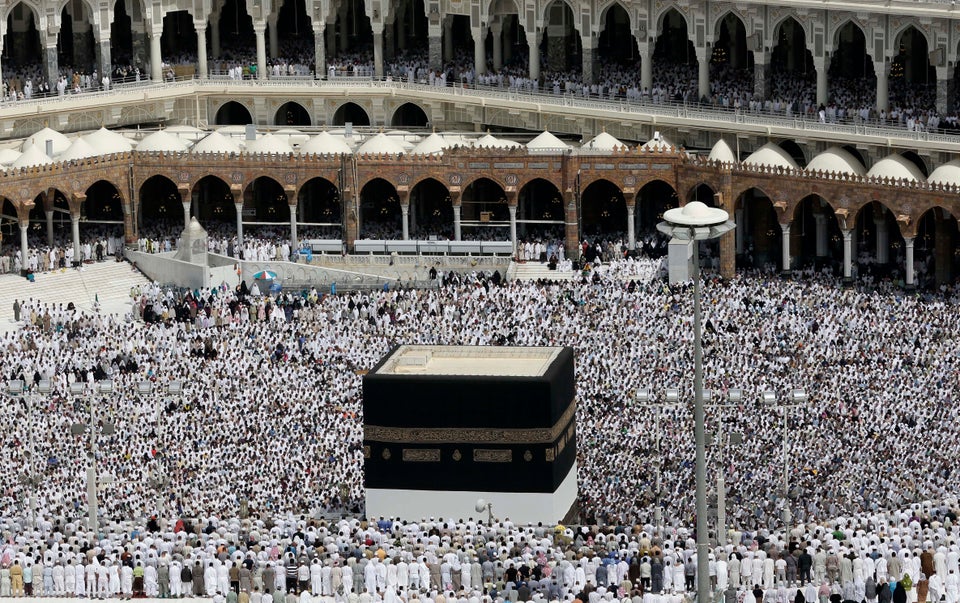 Hajj