 One of Saudi's top Islamic clerics, the Grand Mufti Sheikh Abdul Aziz al-Sheikh, came out in no uncertain terms to condemn terrorism during his Hajj sermon on Monday.
"Islam does not allow terrorism at any cost. Islam condemns all violence and terrorism plaguing the world today. Muslims should demonstrate a love for peace and unity," he said, reports Dawn News.
Though he did not explicitly mention the turmoil of the Arab Spring, he called on the global Muslim community to avoid sectarianism and come together.
"Oh Muslims be God-fearing, adopt the taqwa (fear of Allah), shun from earning money through unislamic means, hold fast the rope of Allah and don't be divided into diverse schools of thoughts, get united against injustice," he said, according to The Nation.
He also addressed the global economic crisis, saying, "Muslims should support the community by investing in their businesses."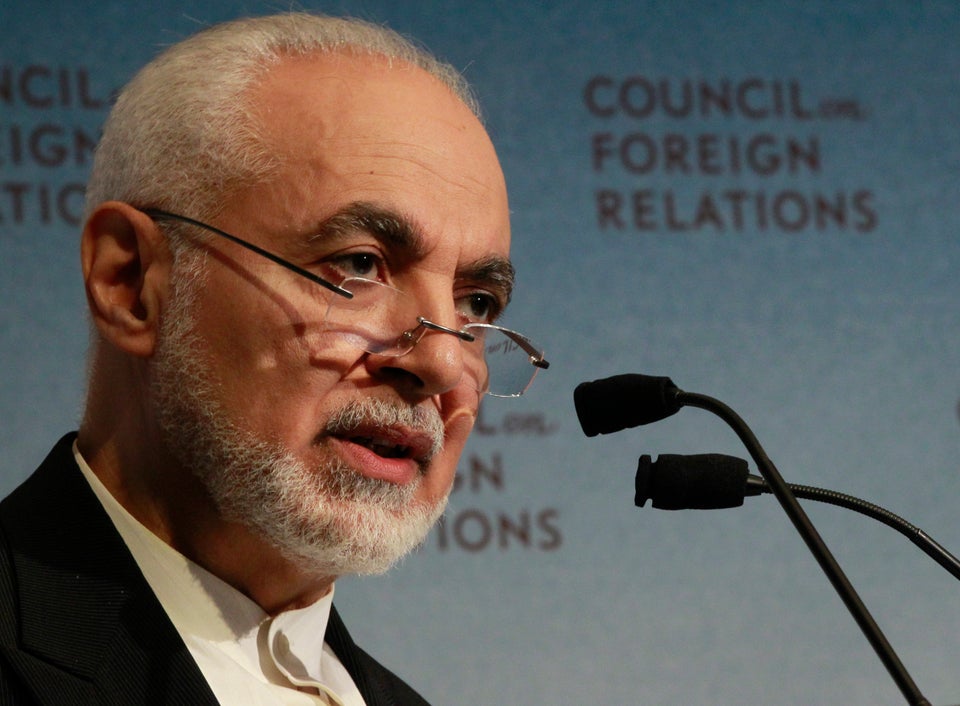 Muslim Leaders Condemn Terrorism